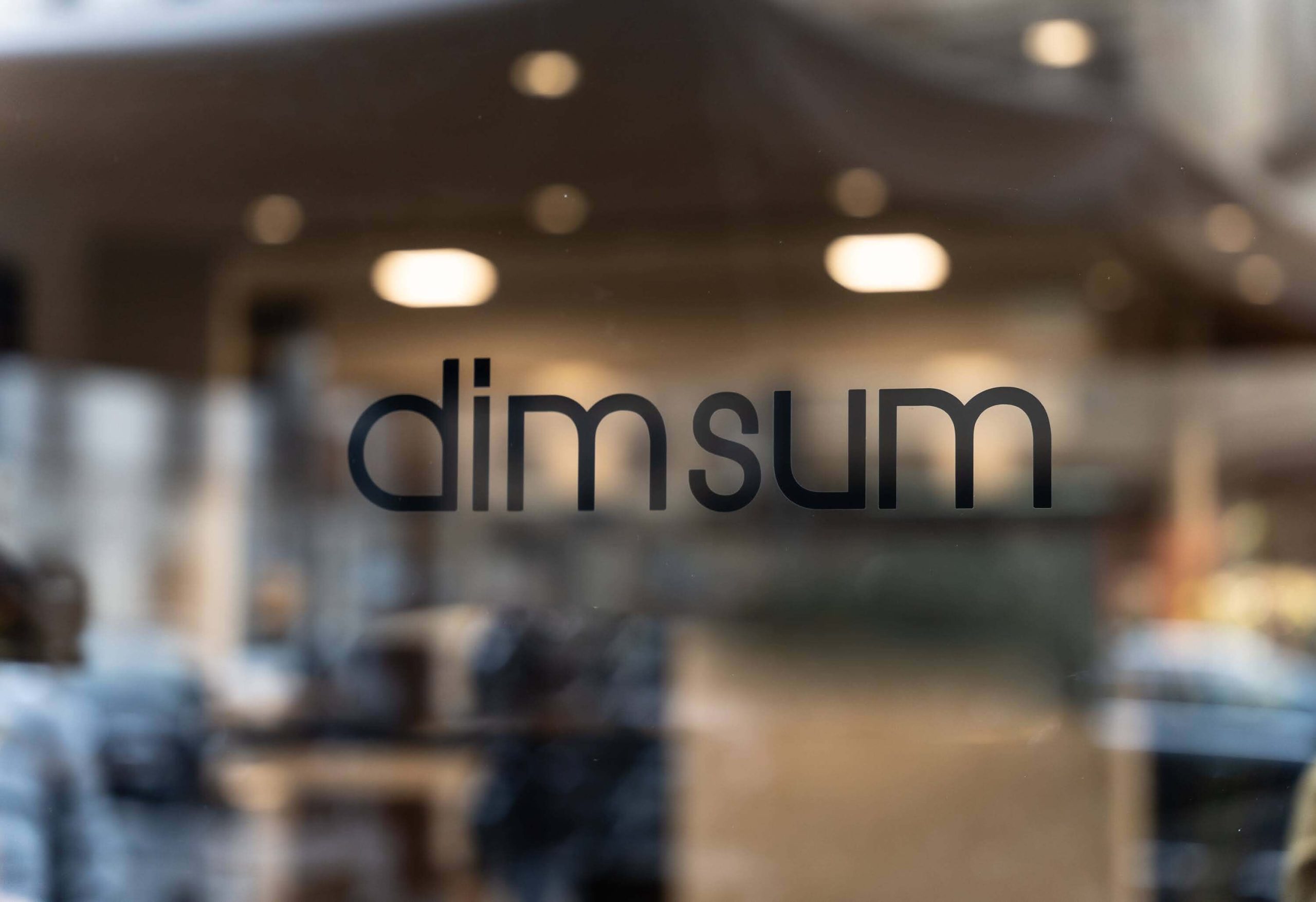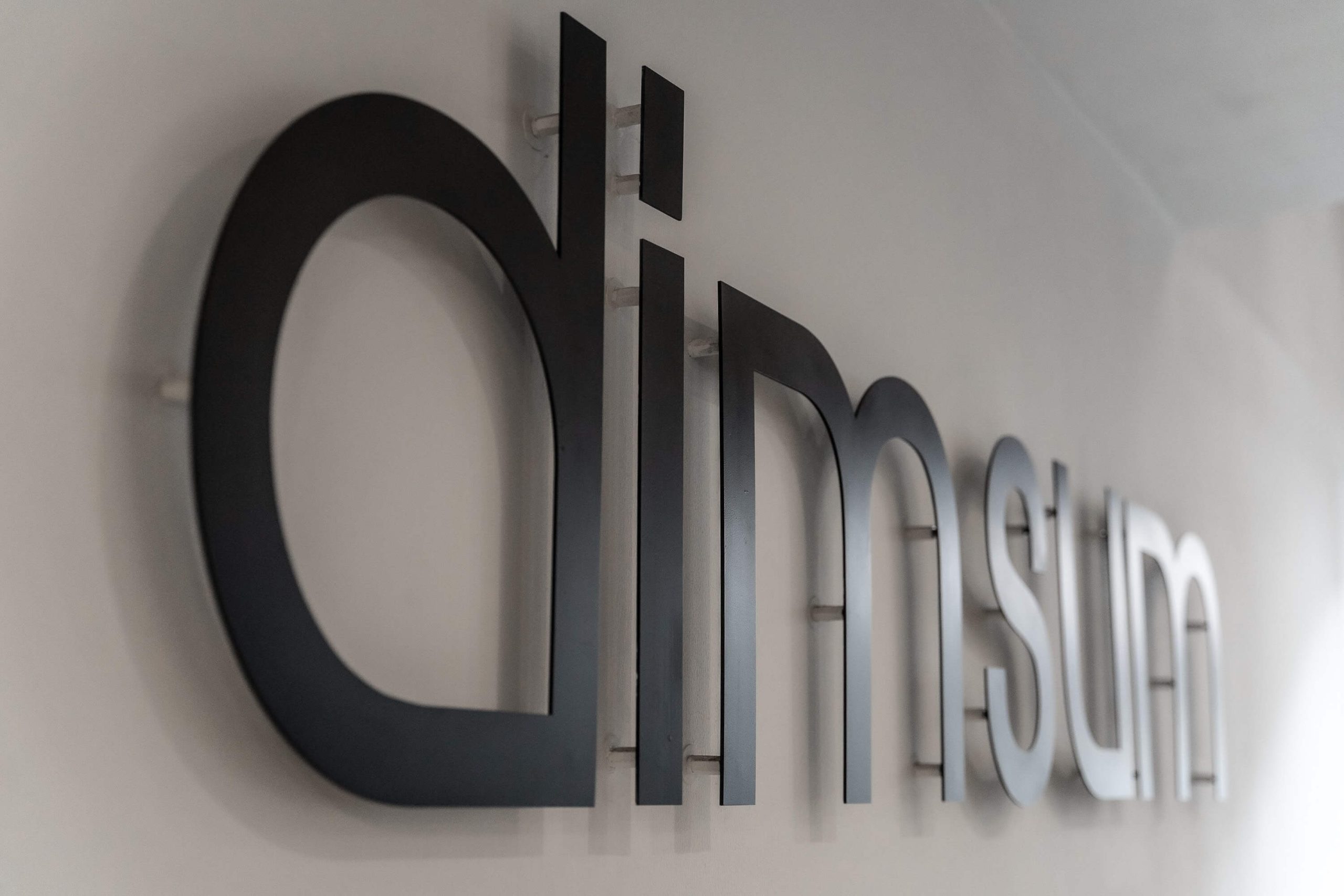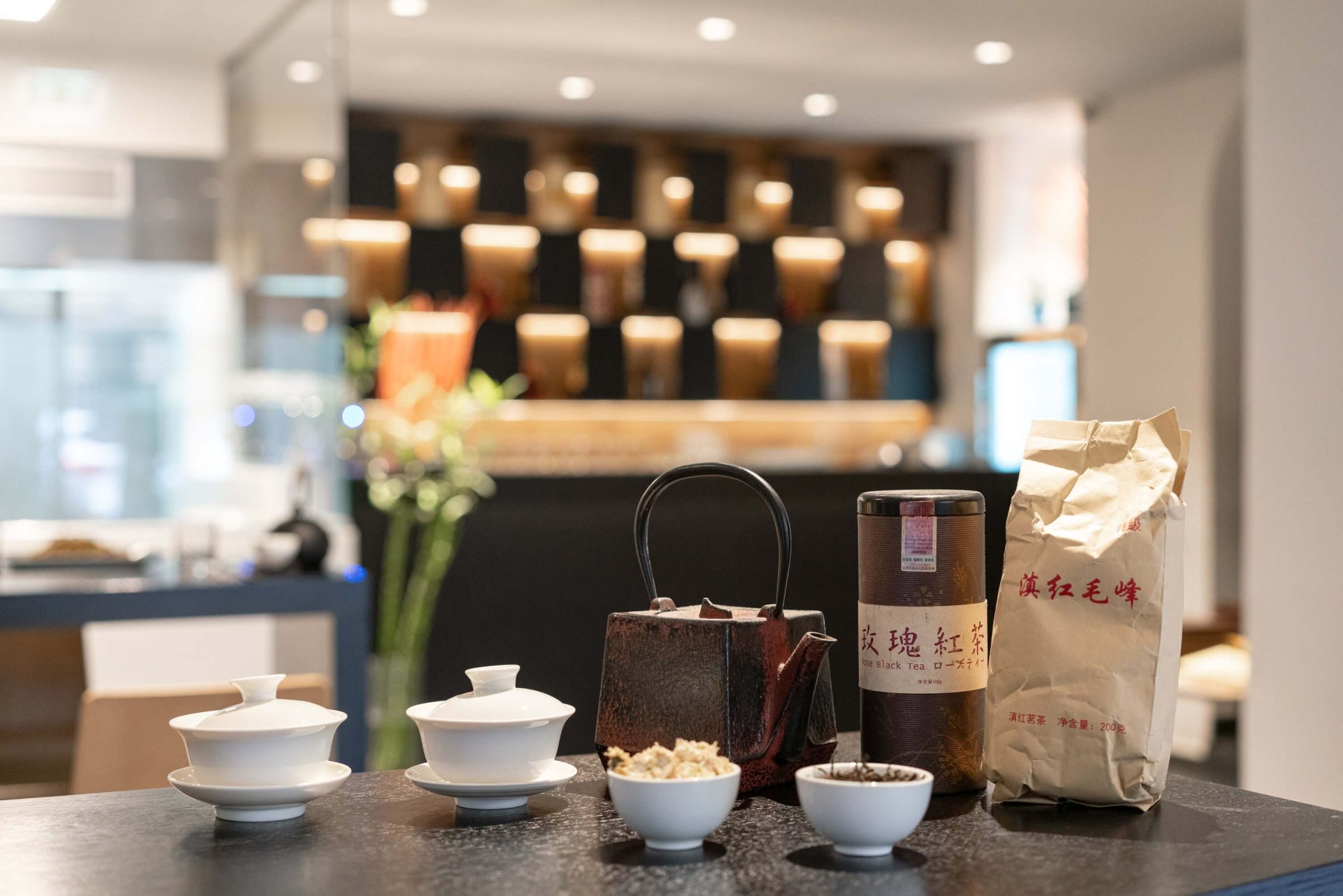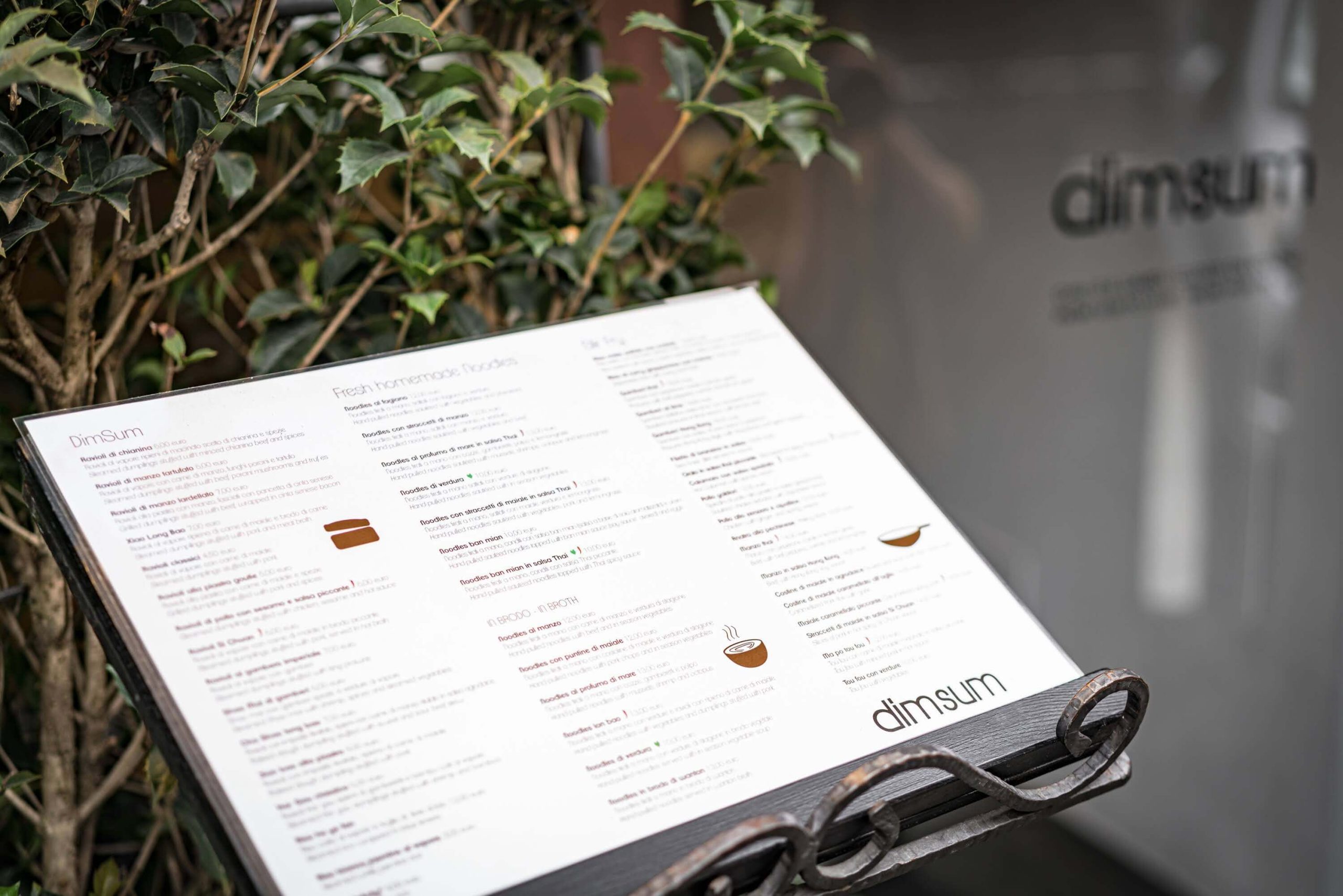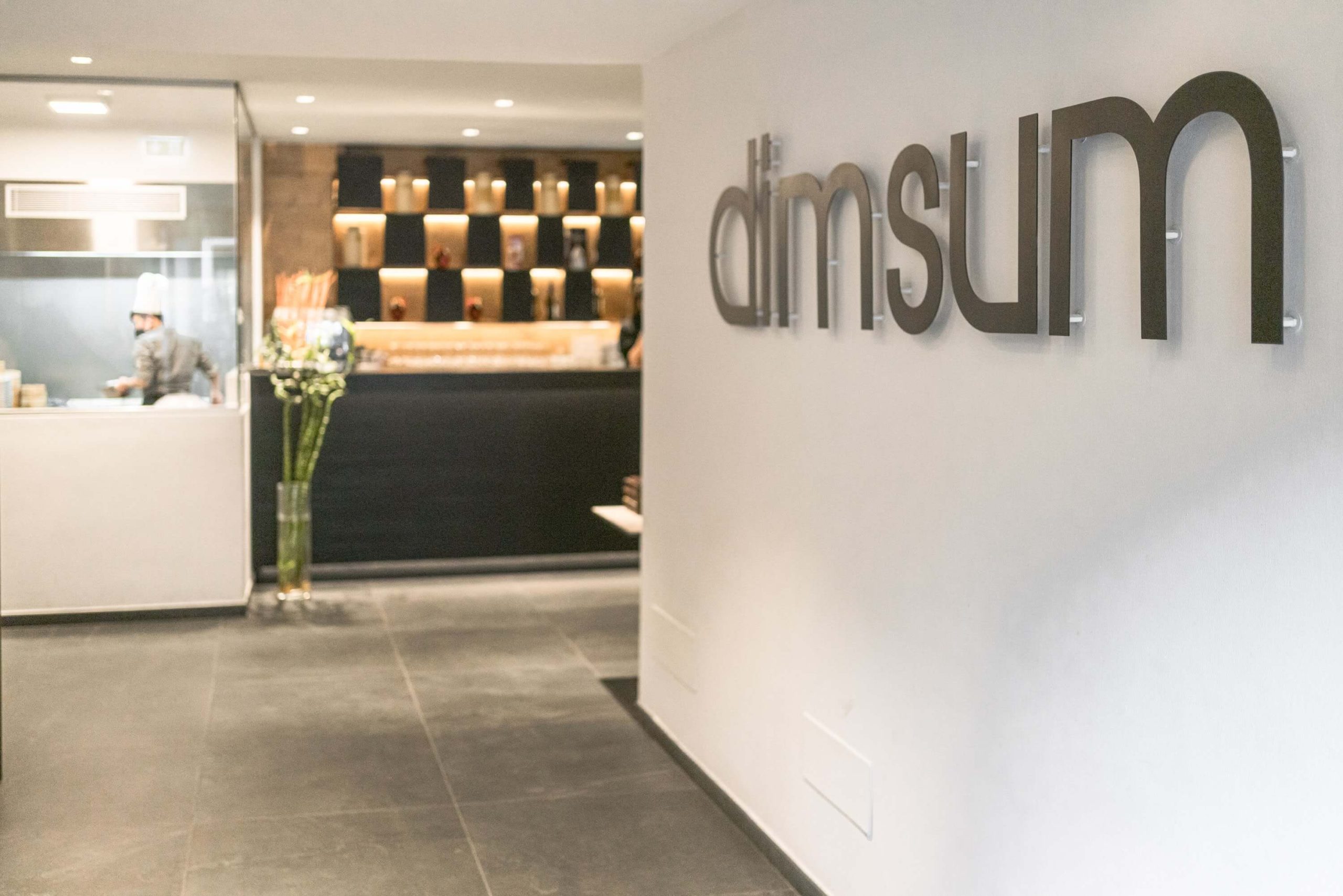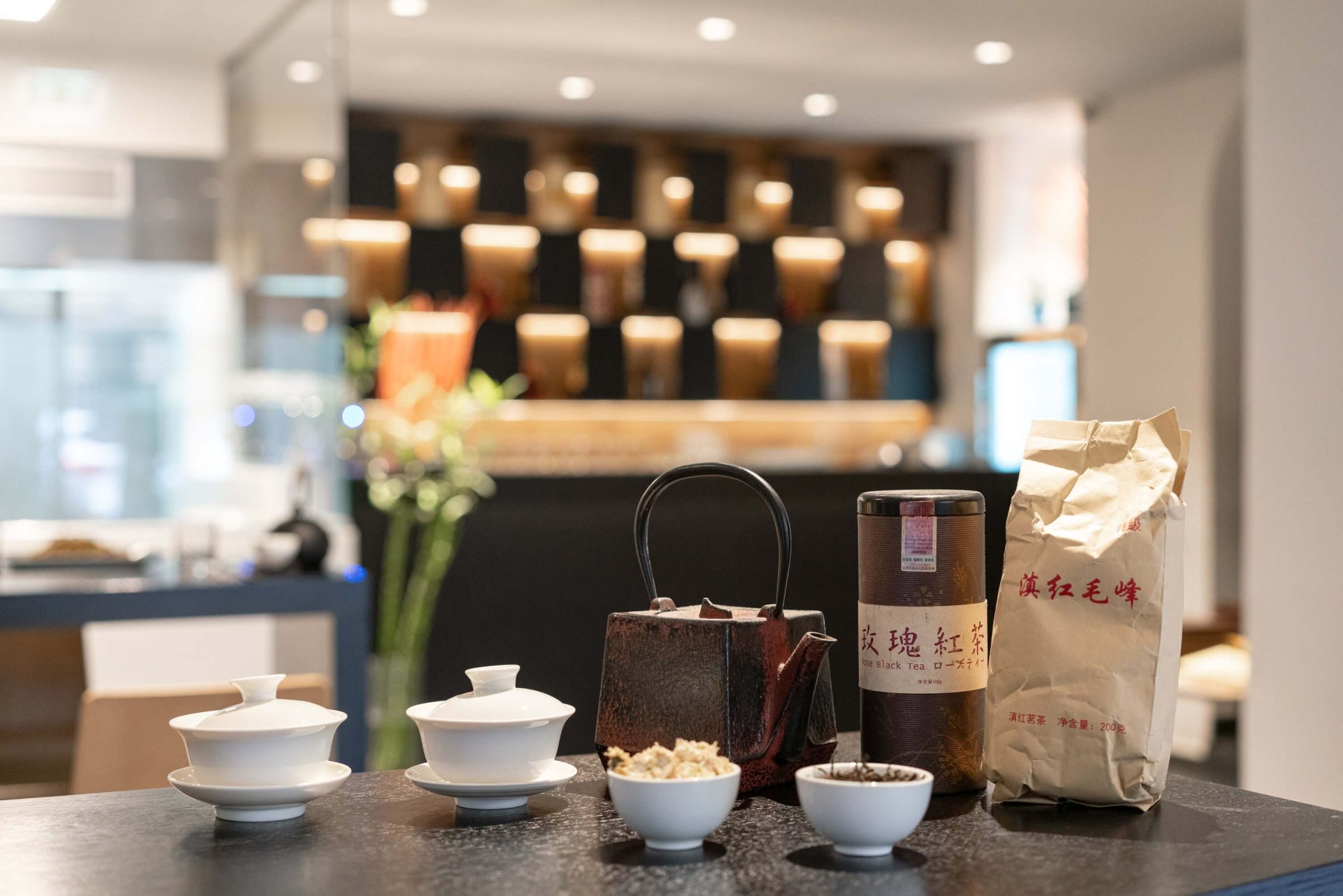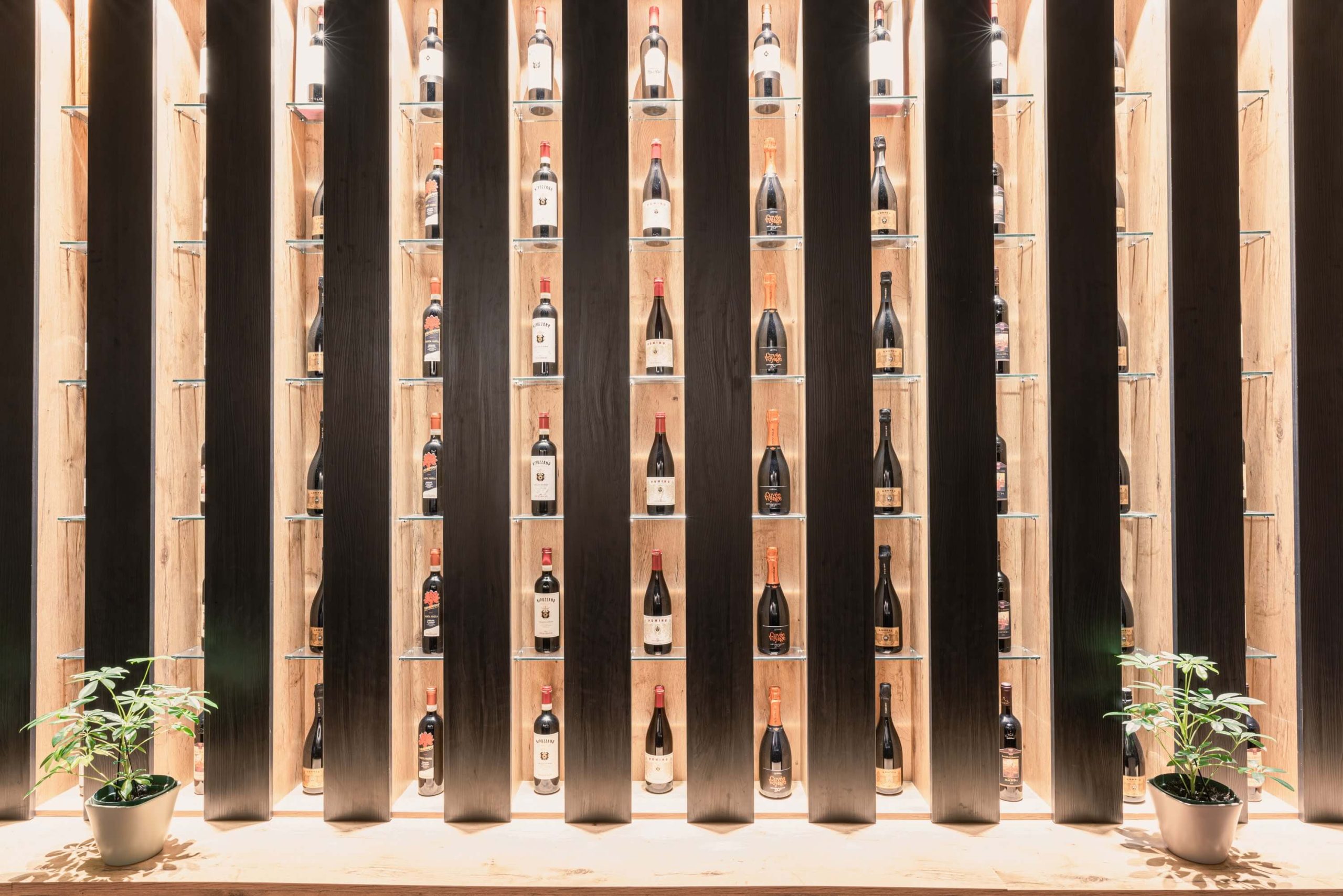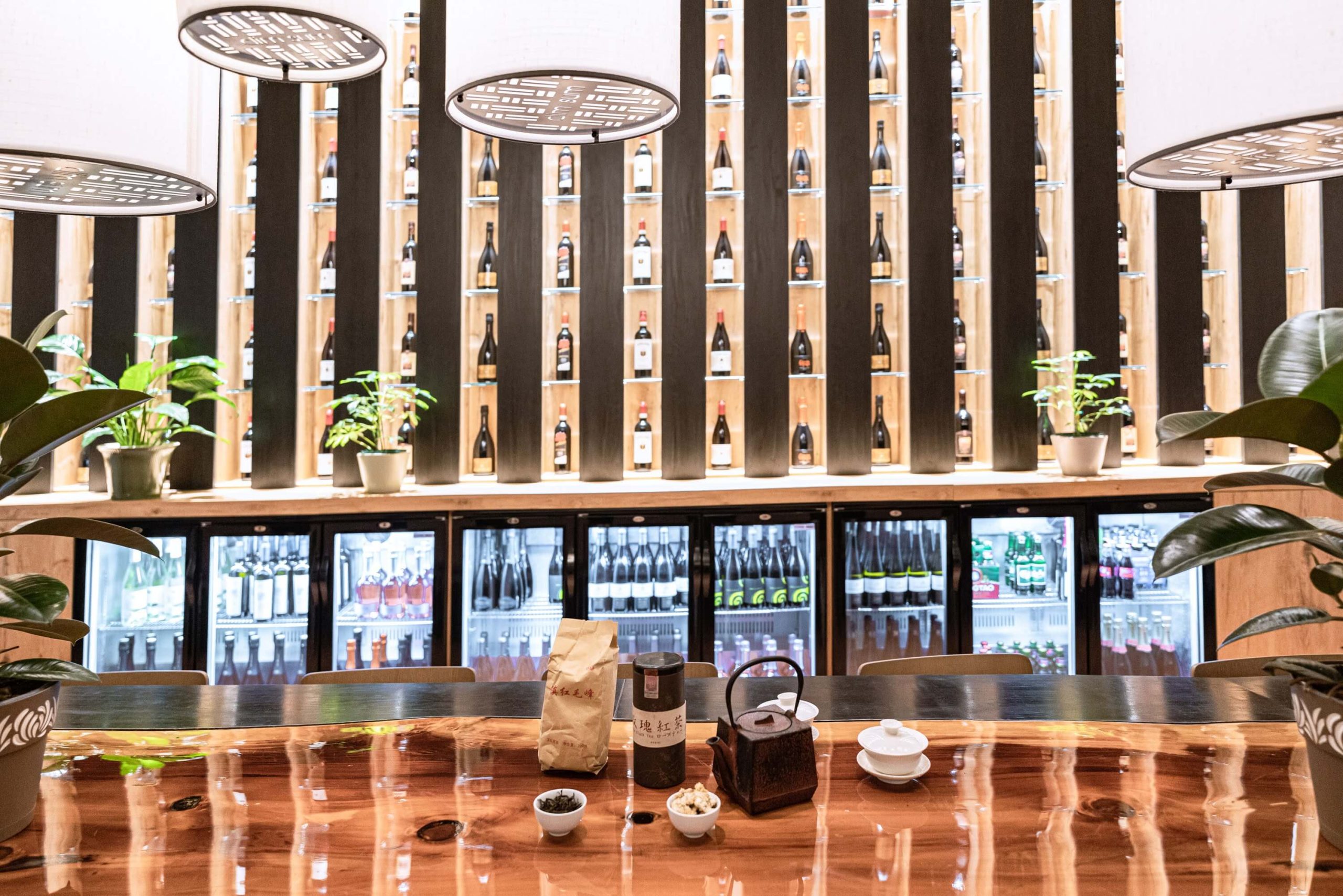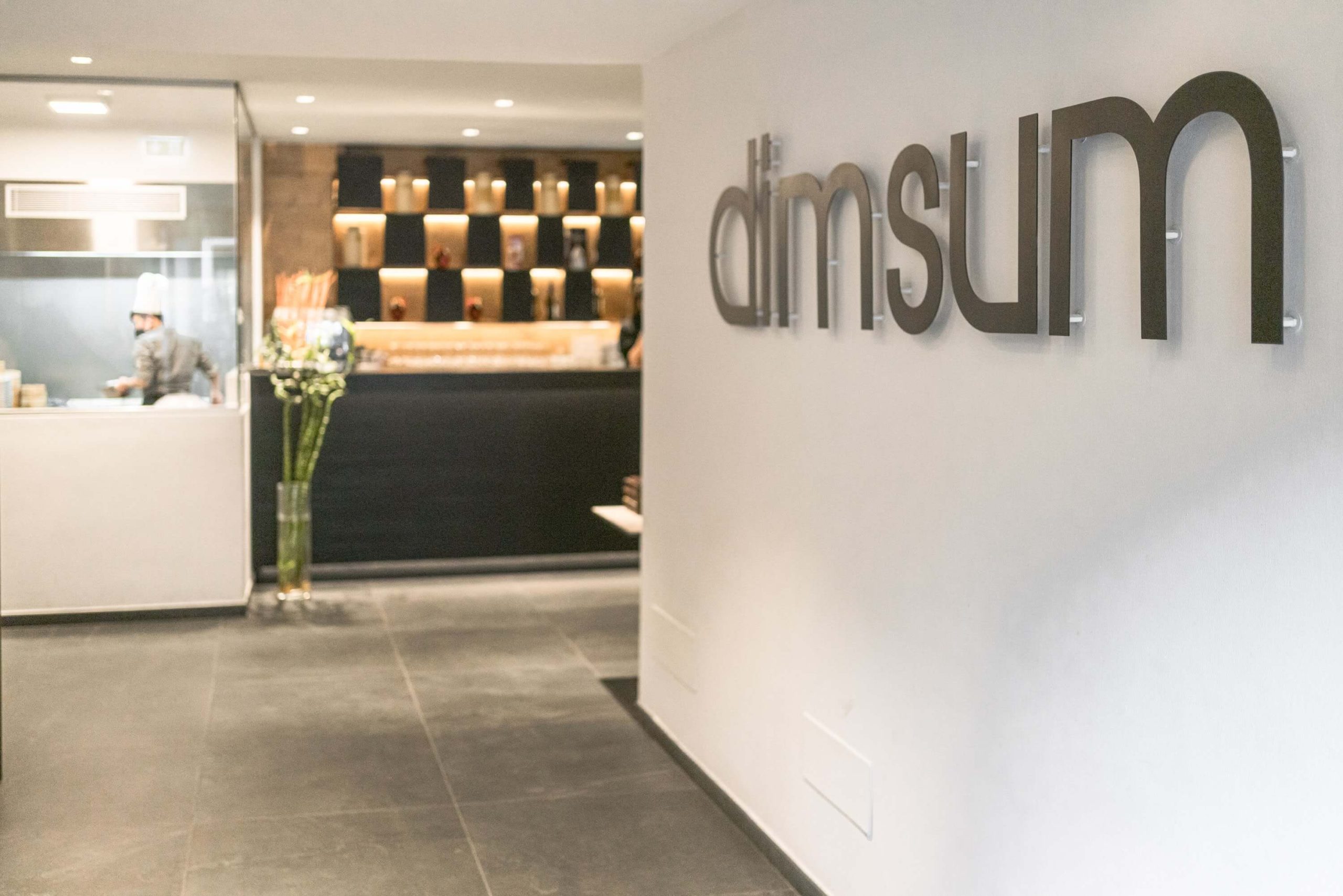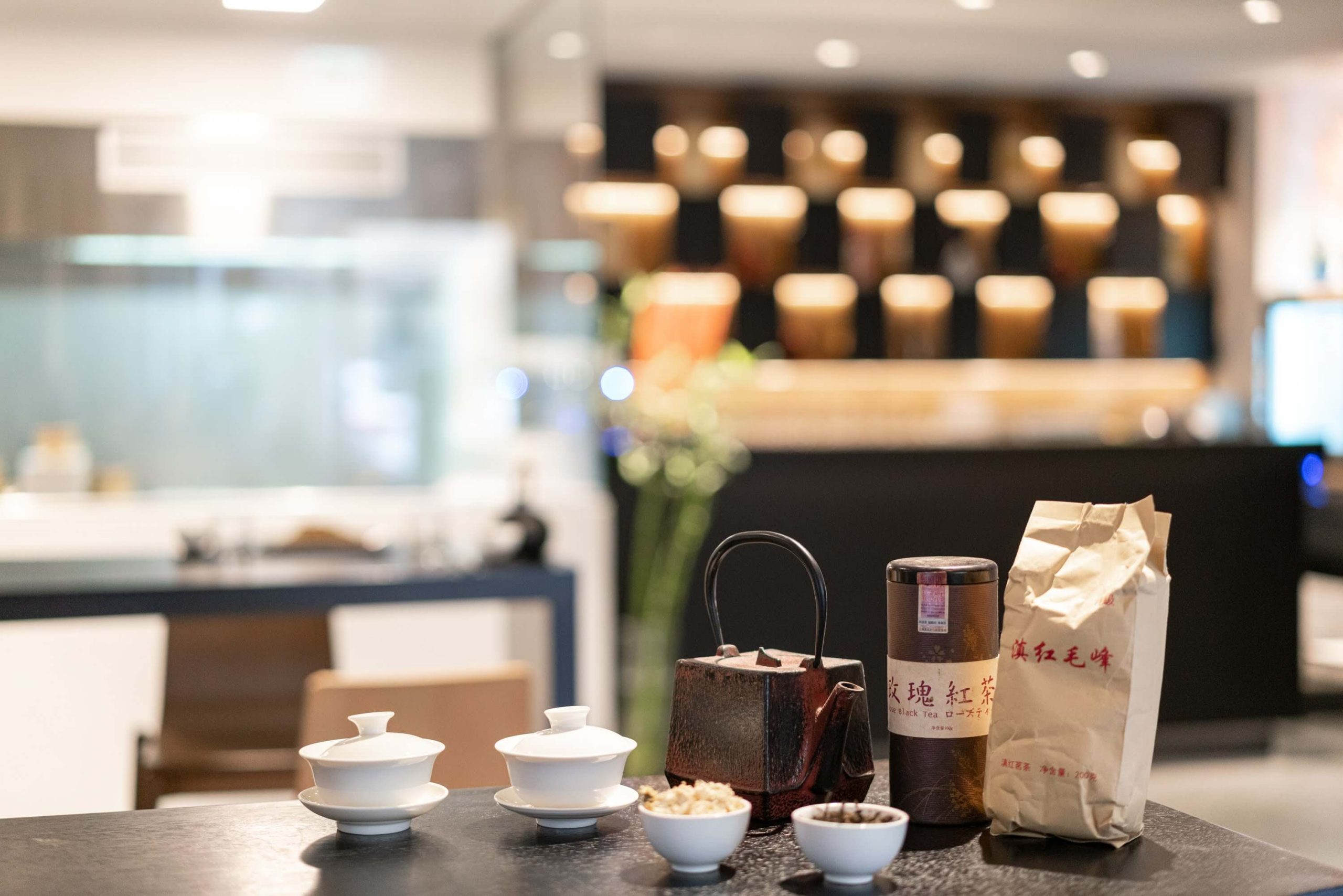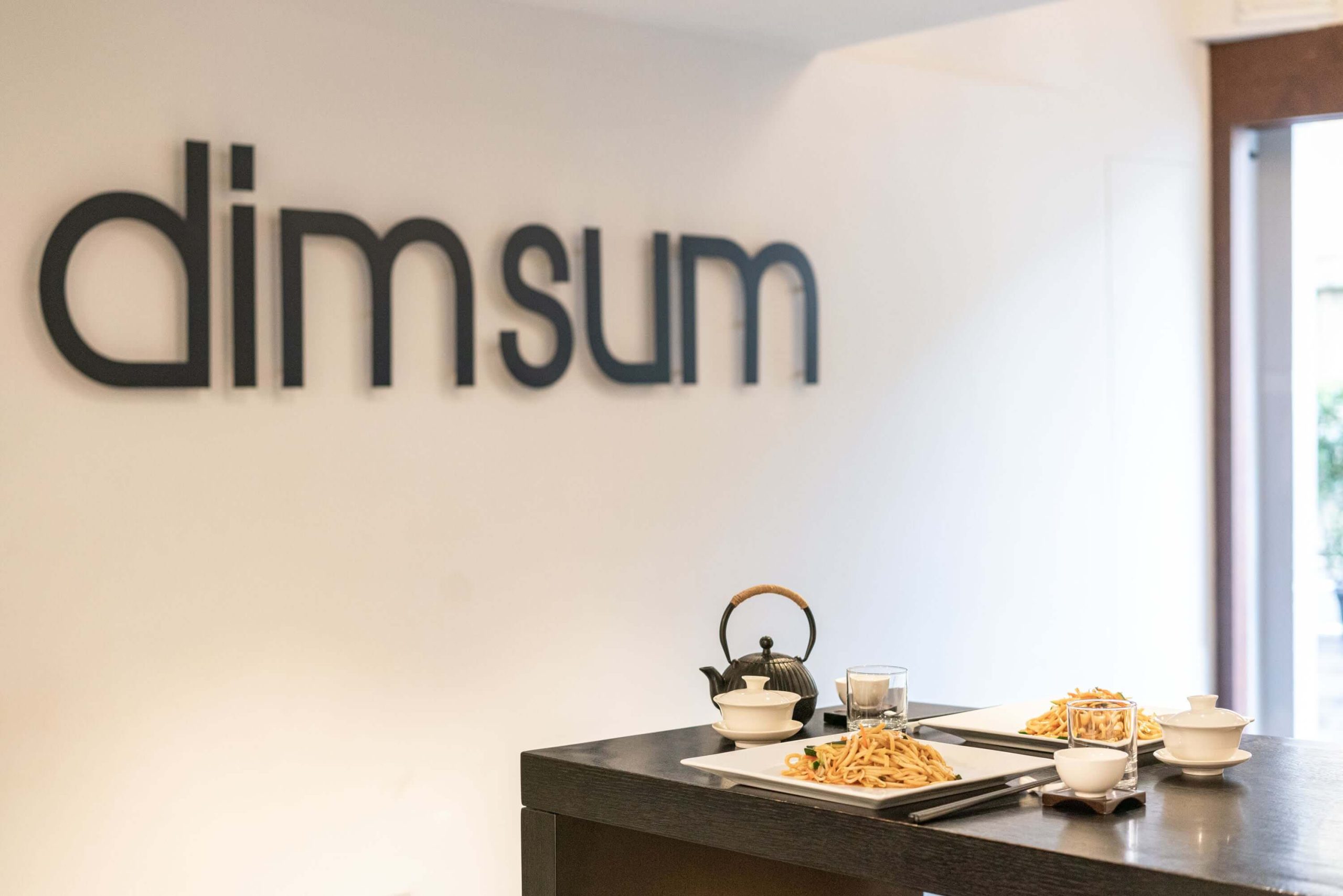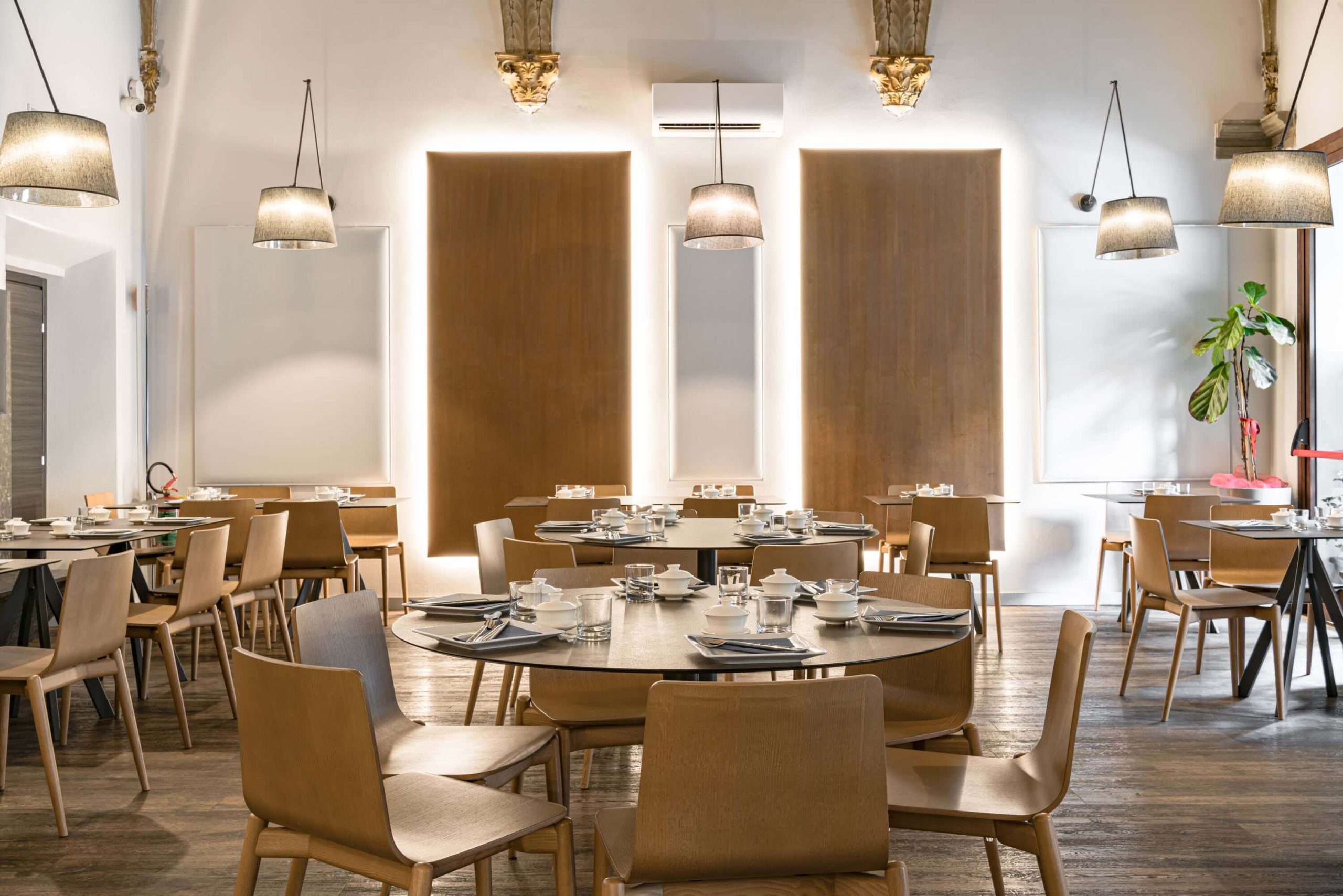 An unusual, refined cuisine, a mix of scents, sensations, flavors designed to surprise and delight,
even the most difficult palates.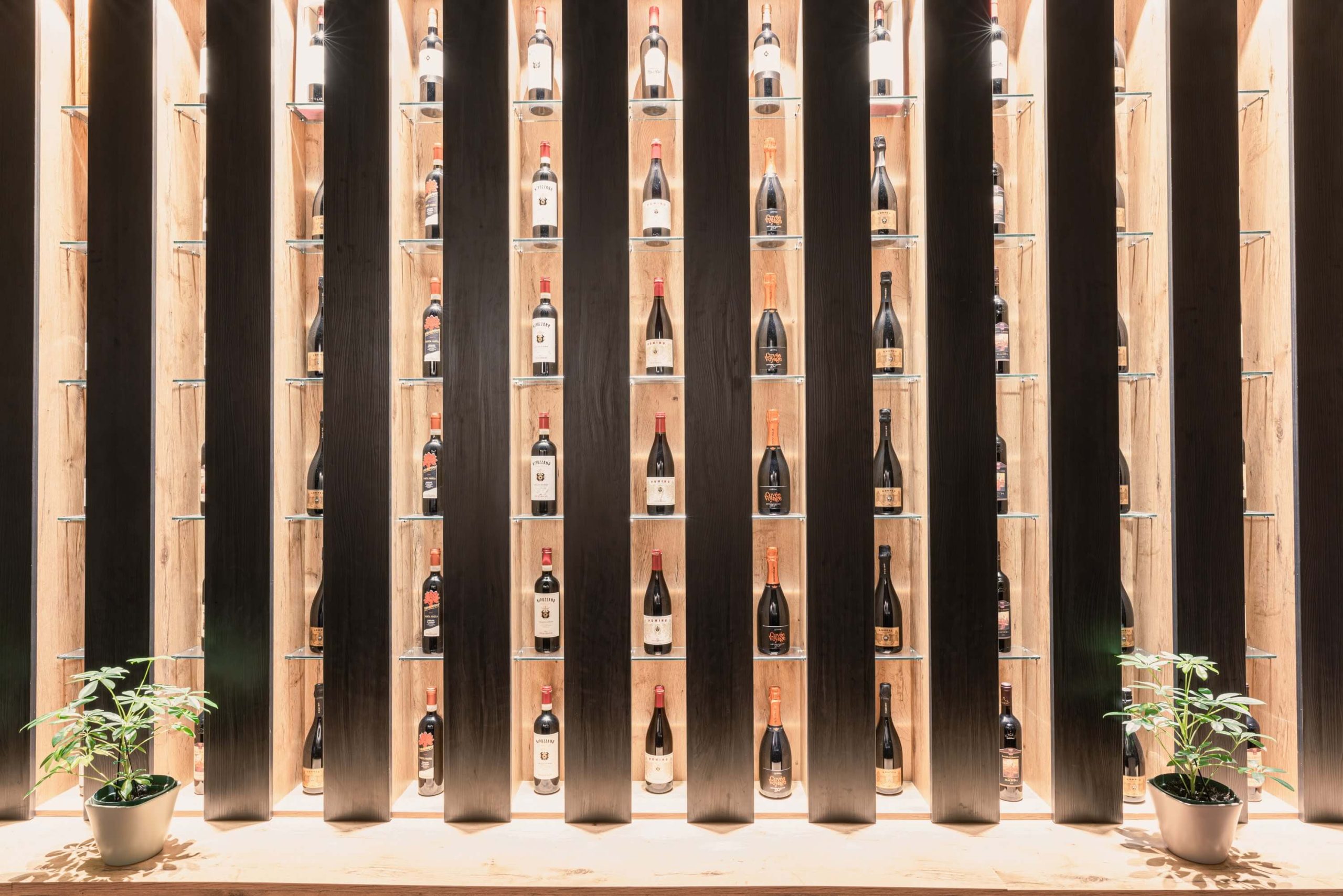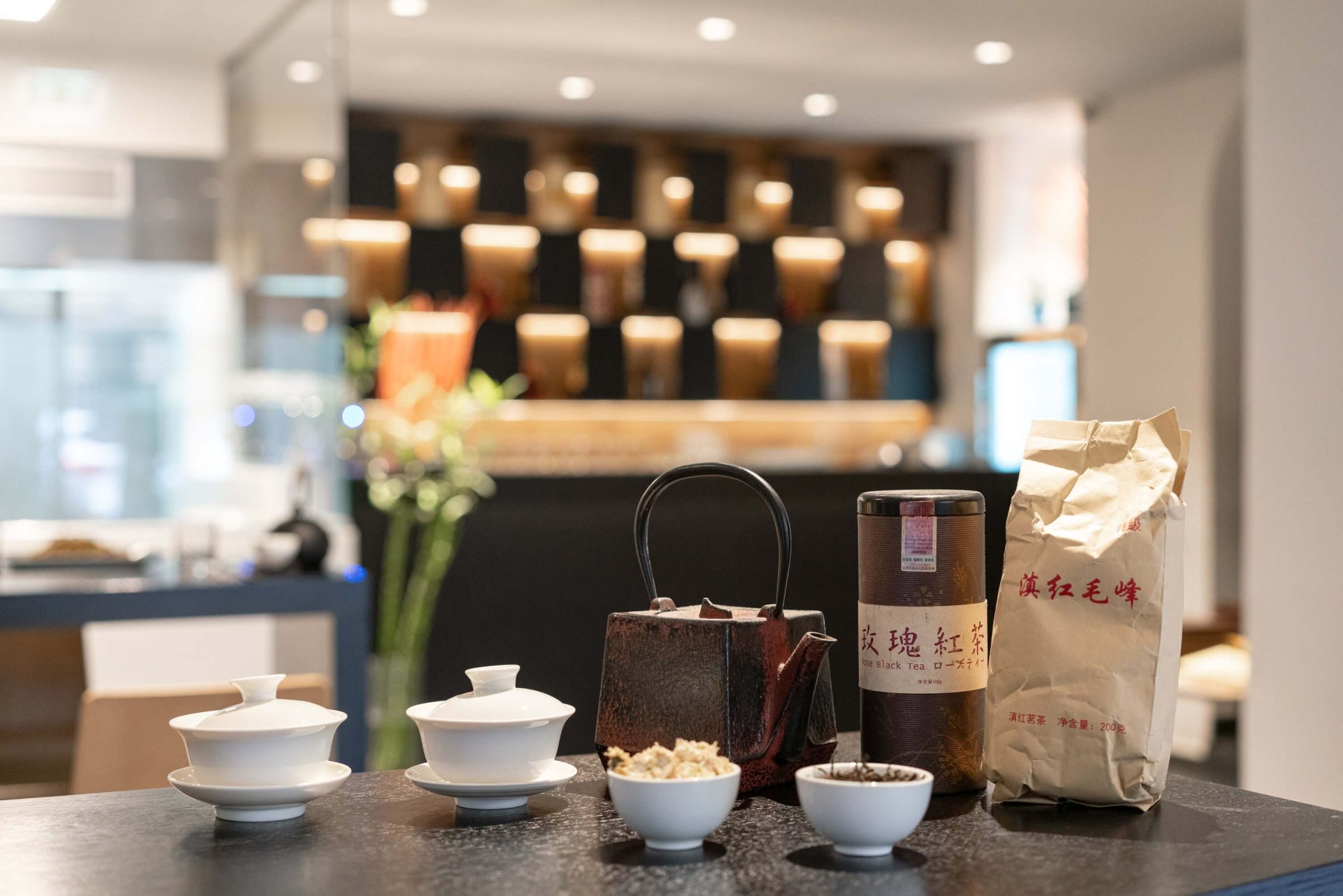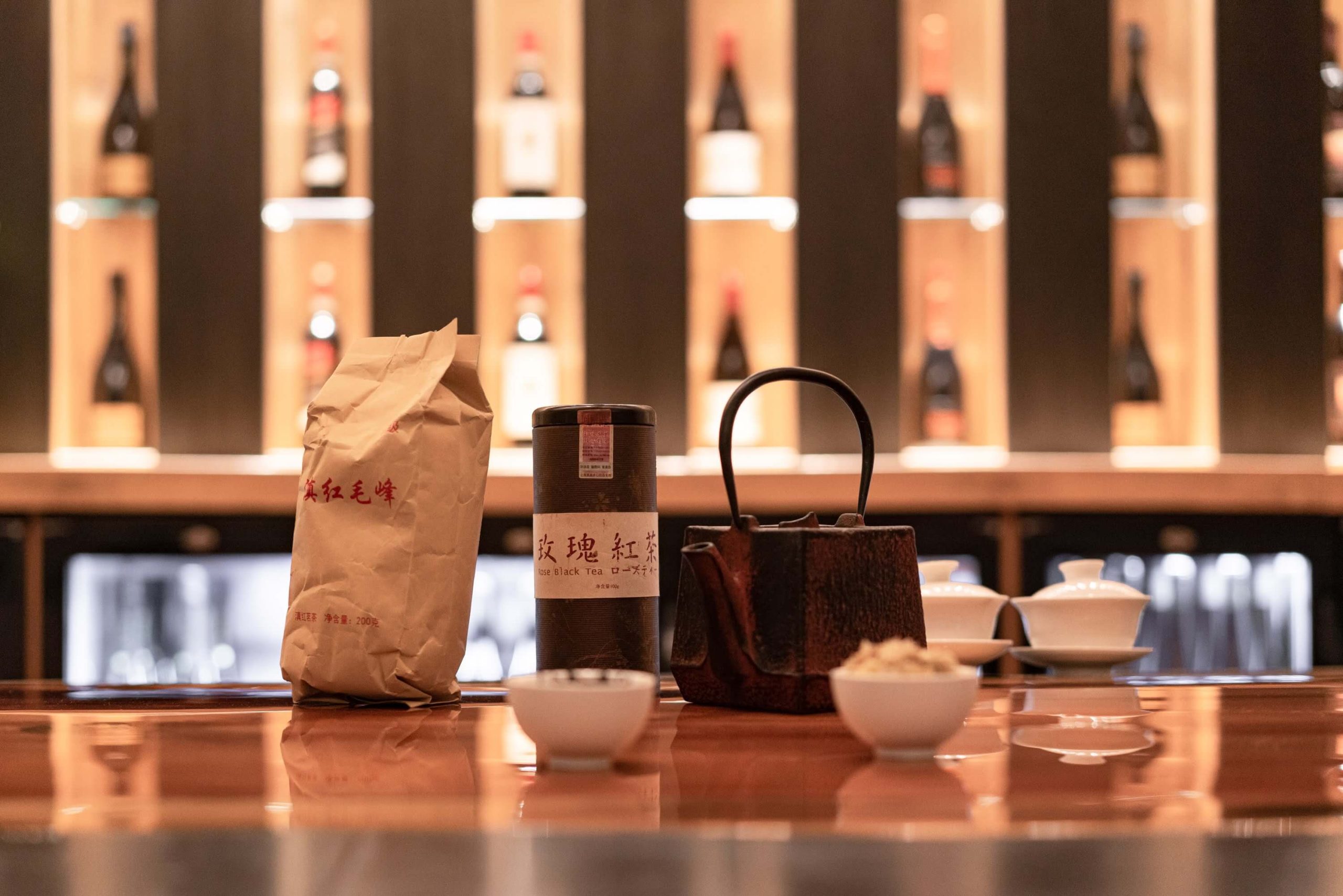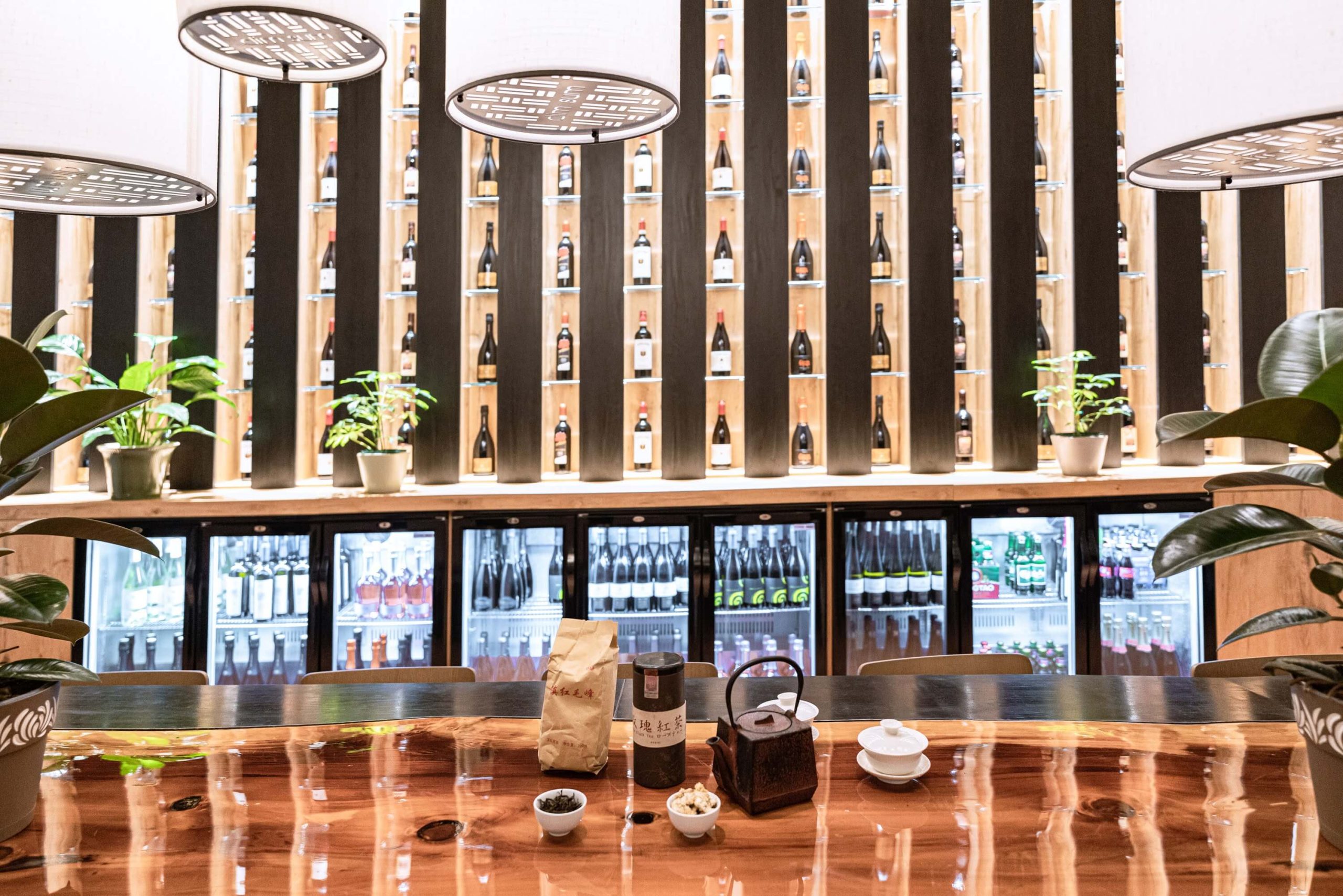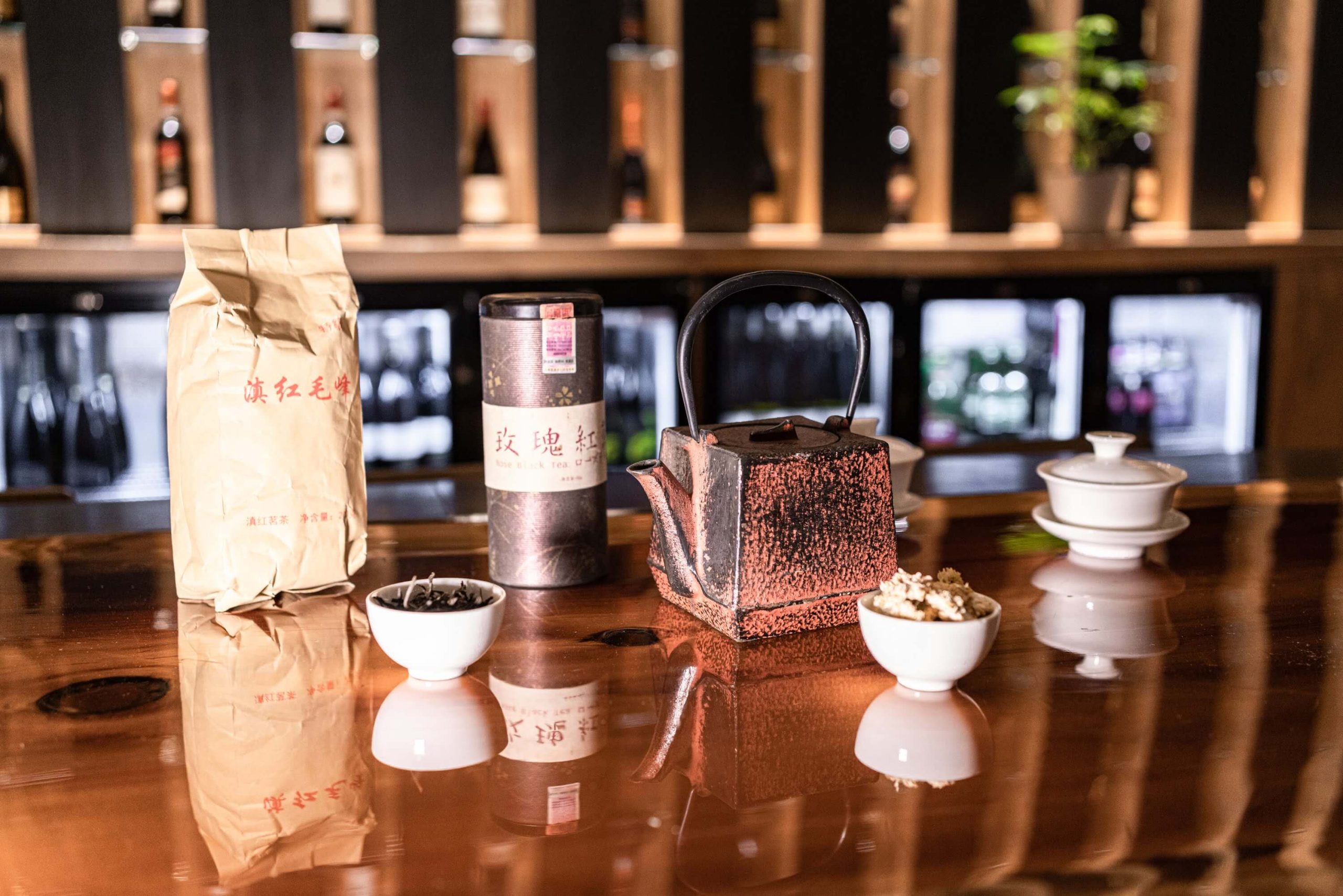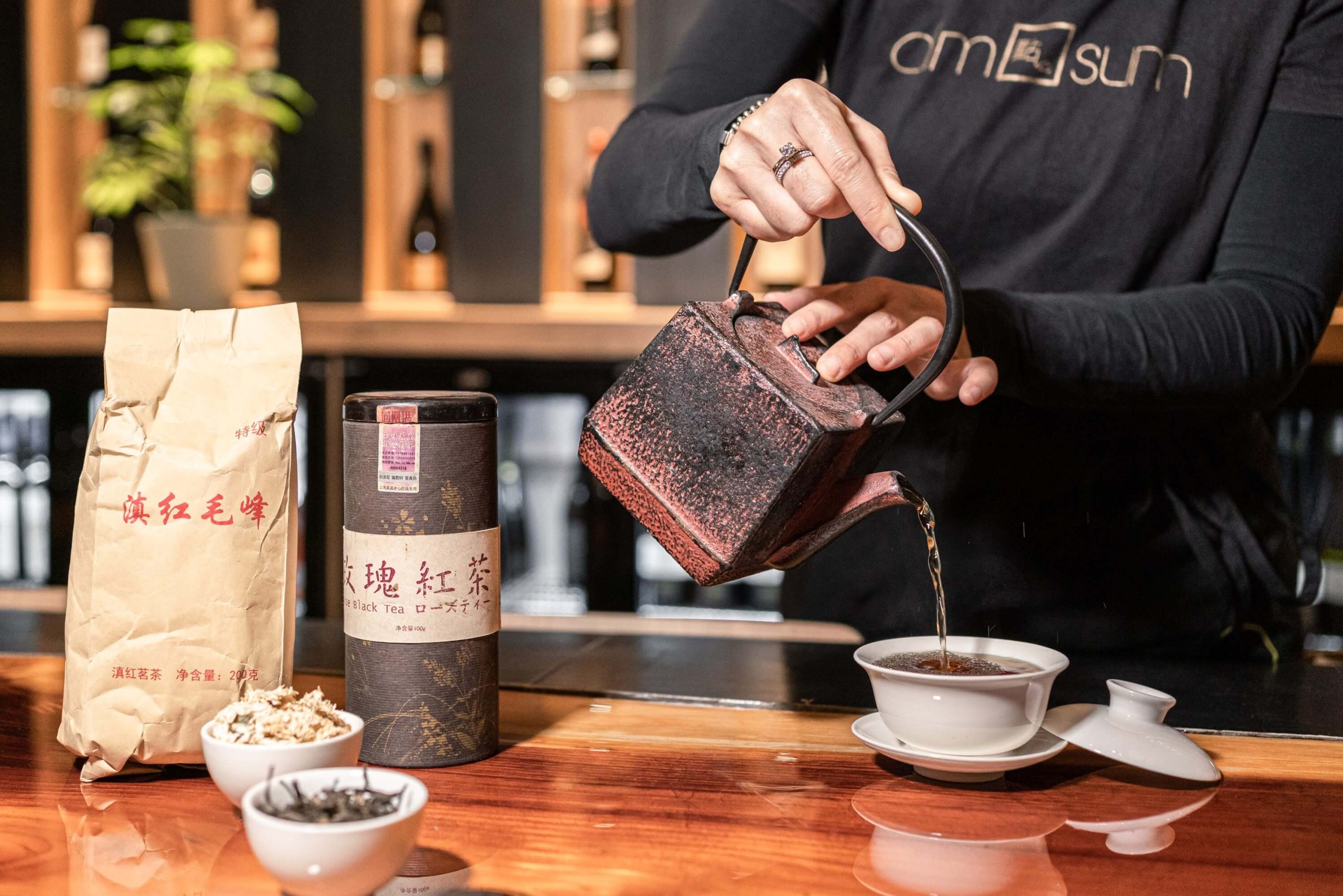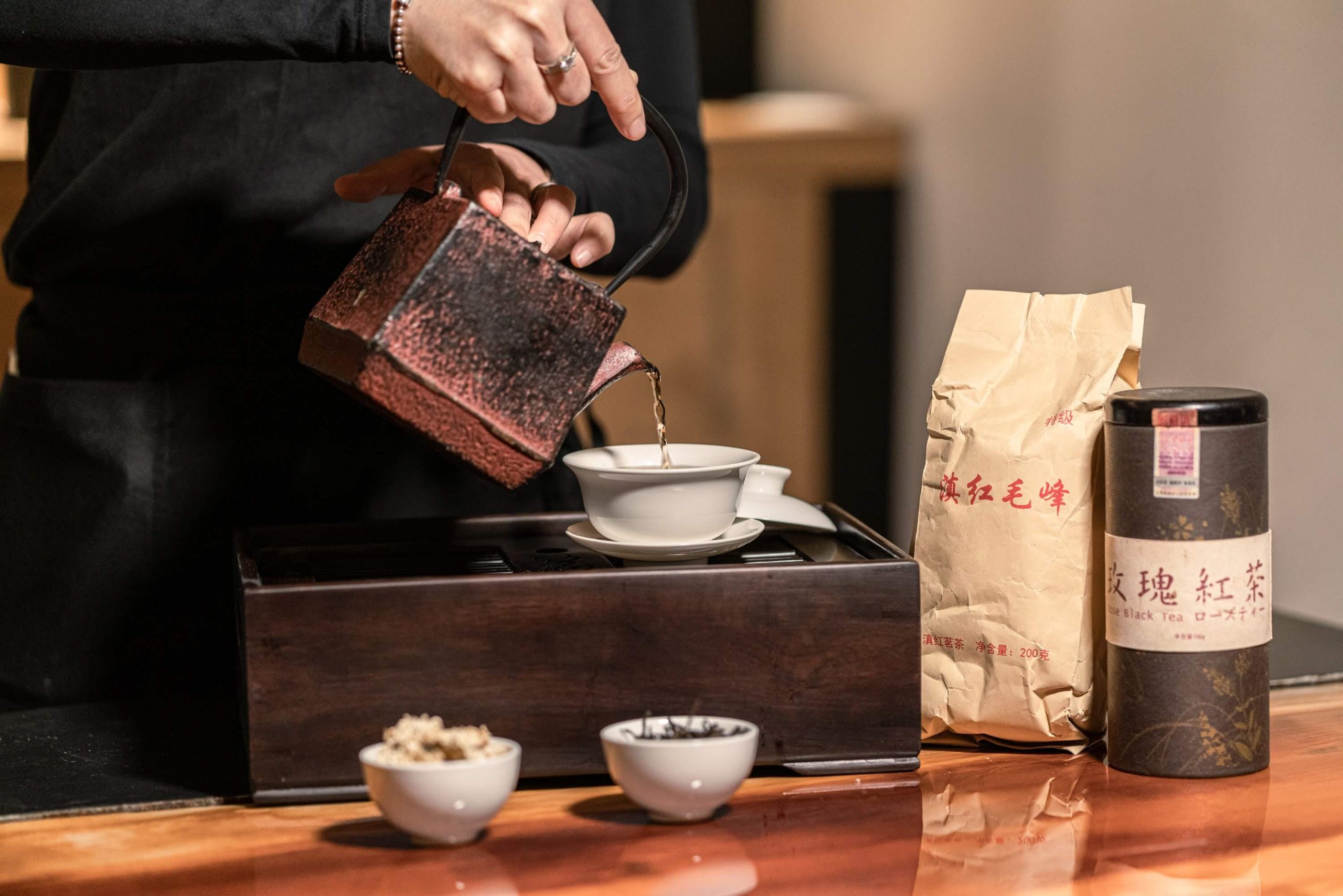 Tea in the east is often used to accompany the main meals, every type of tea must be served at the right temperature and with the right infusion times, and this is how you will try it from Dimsum.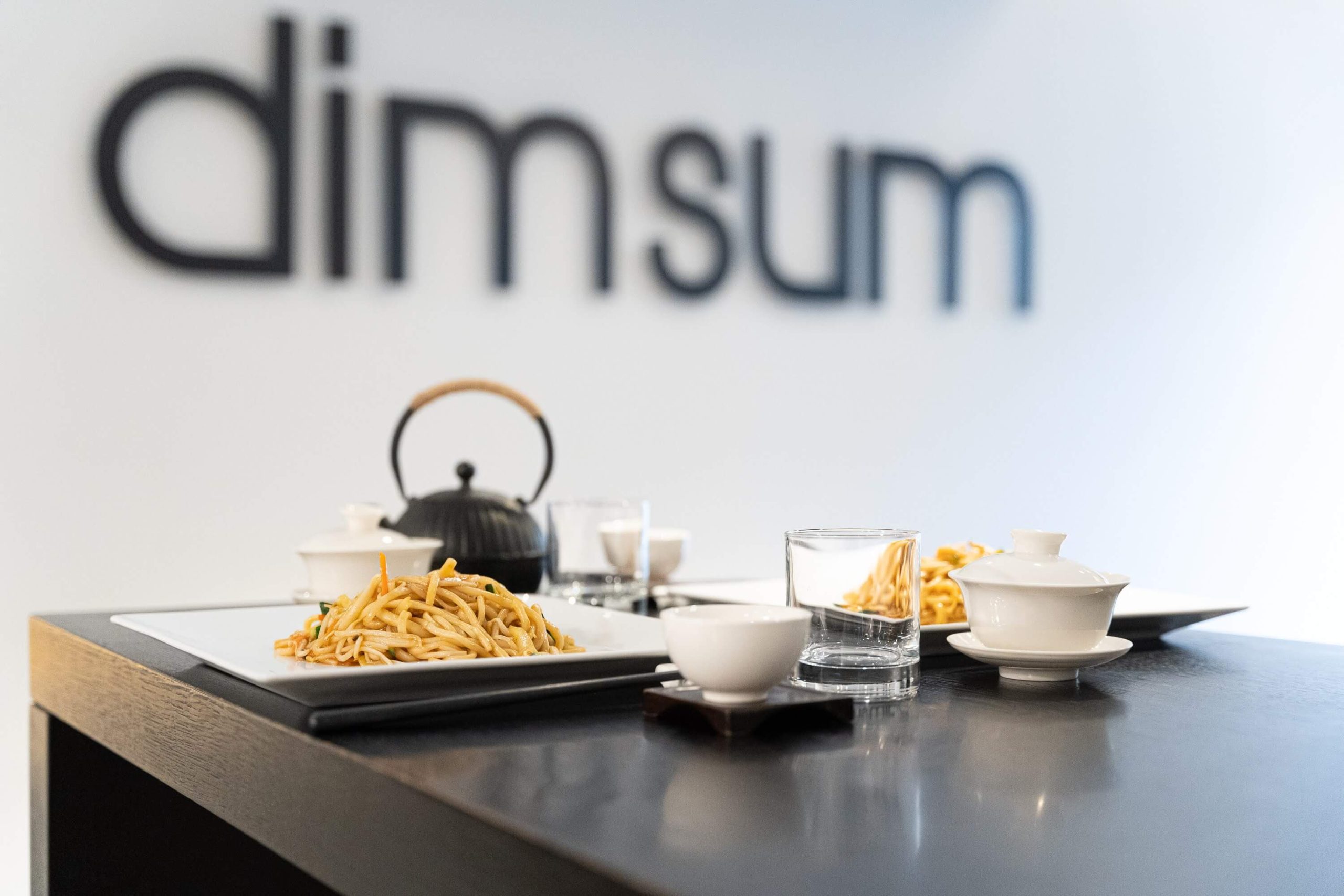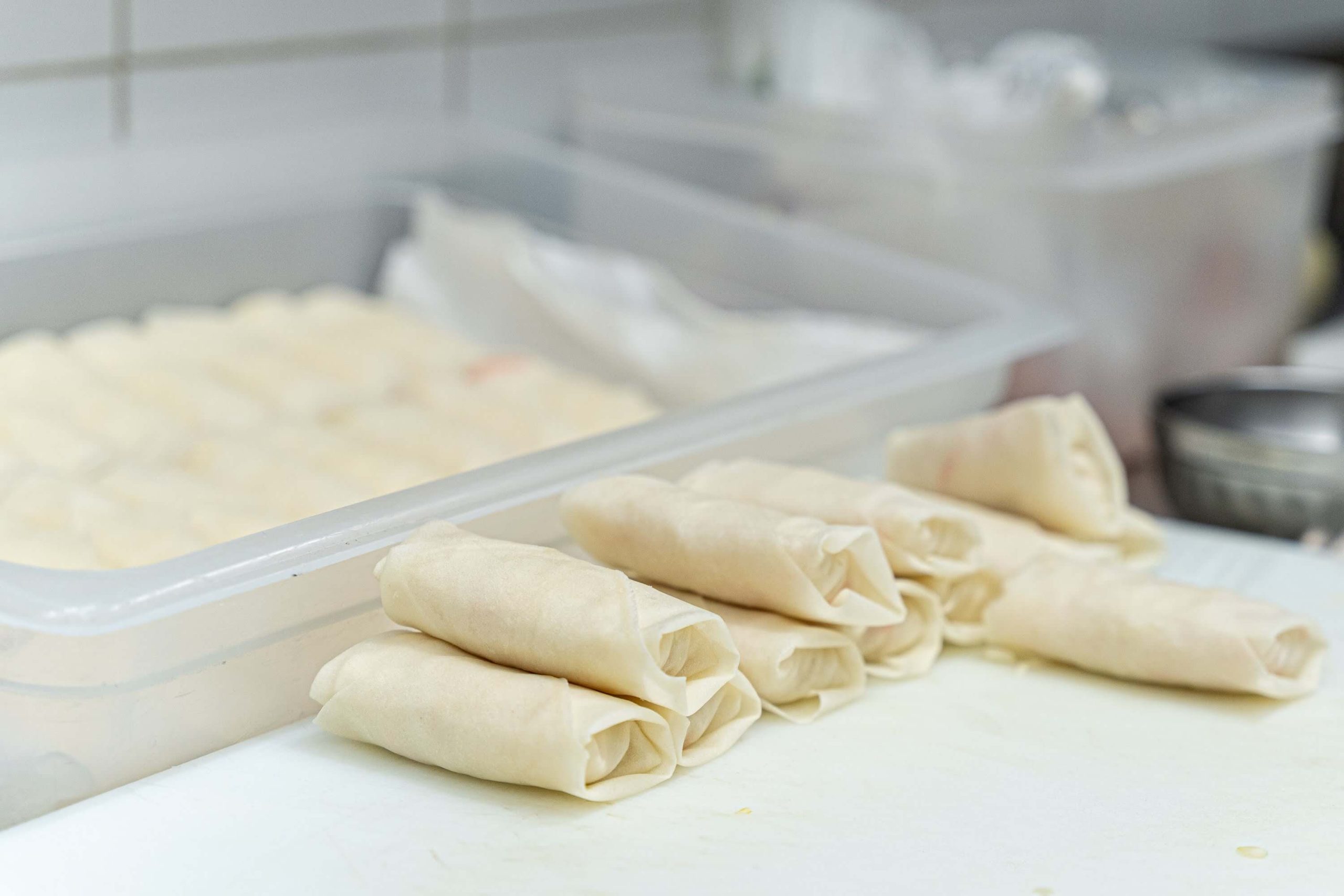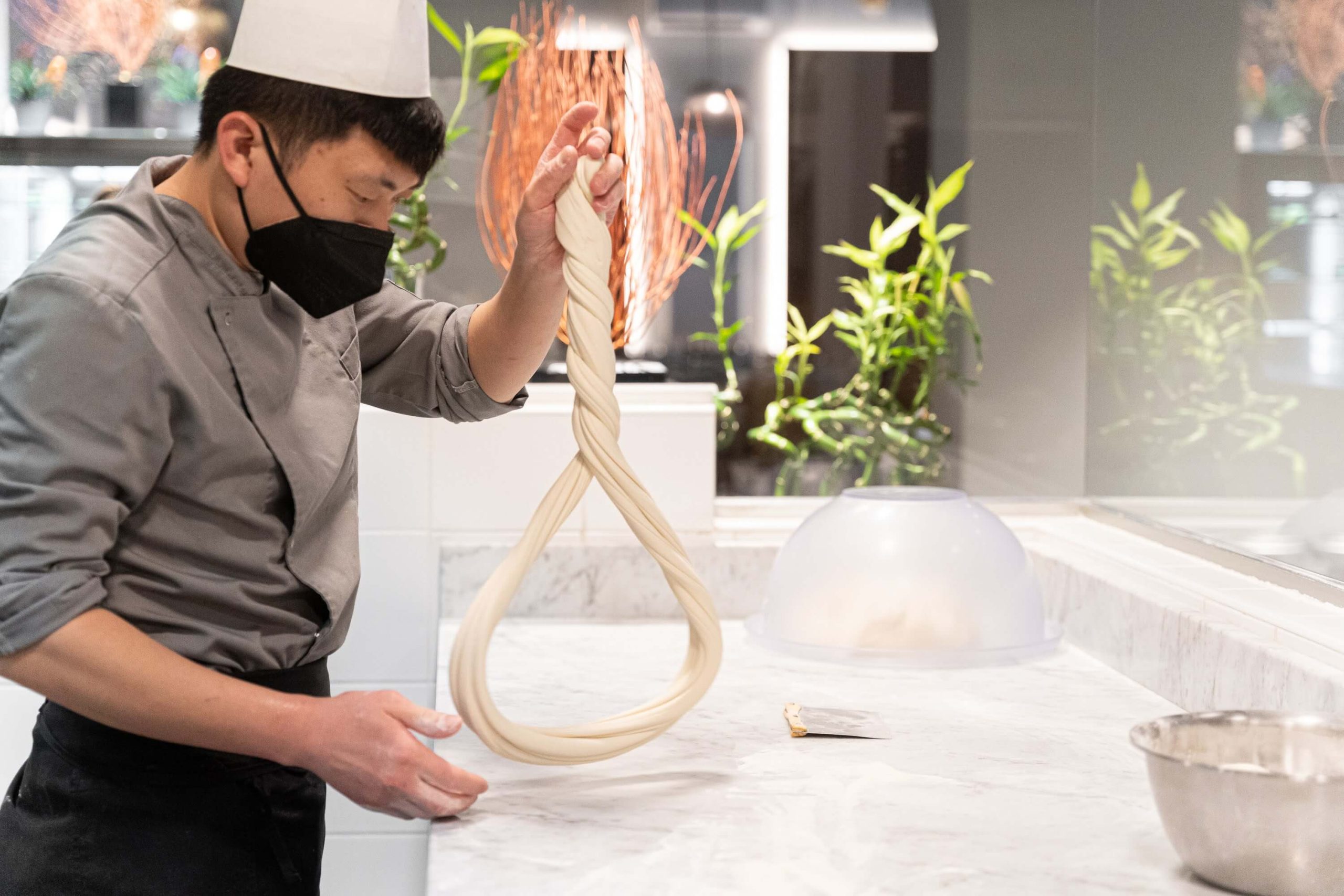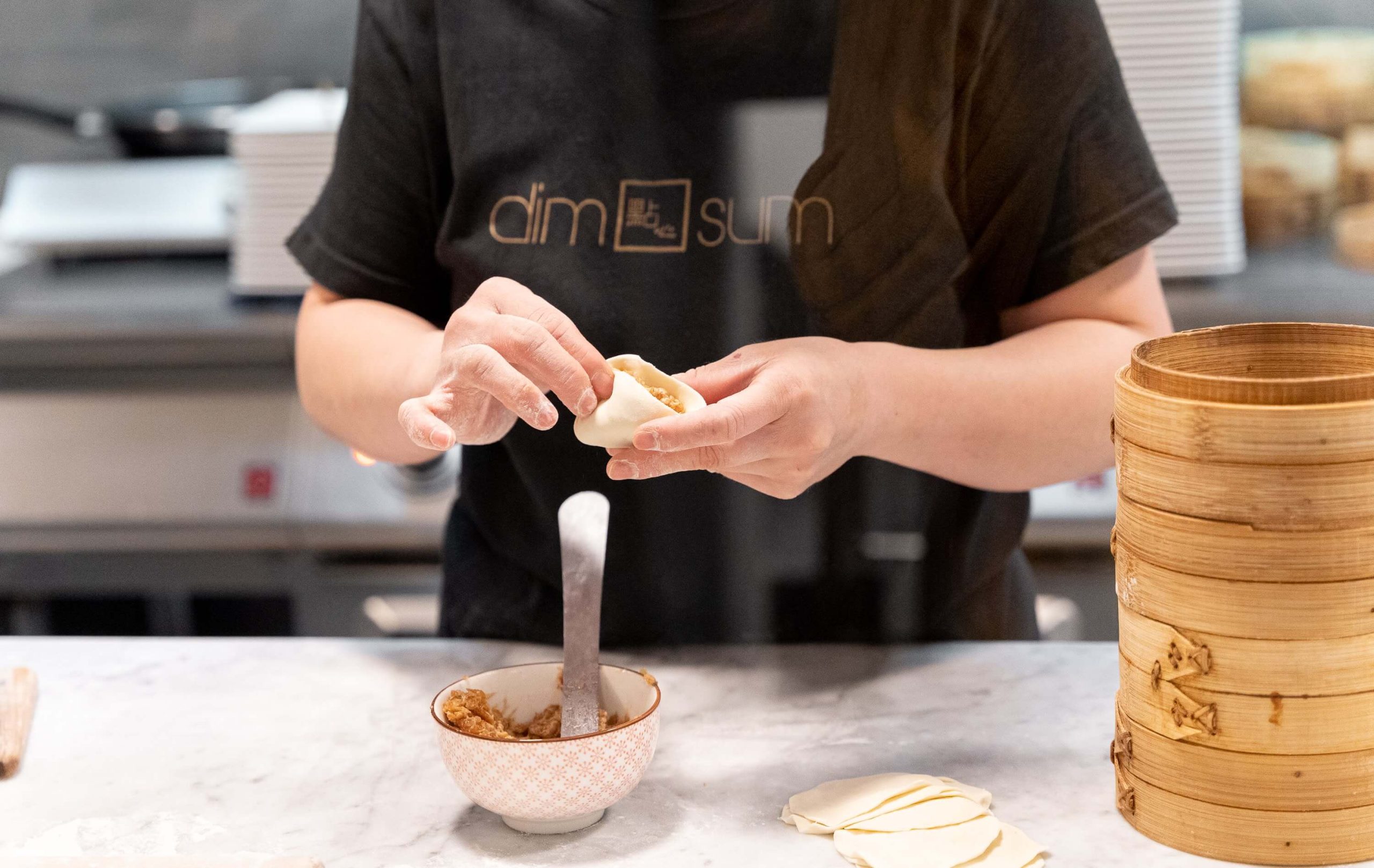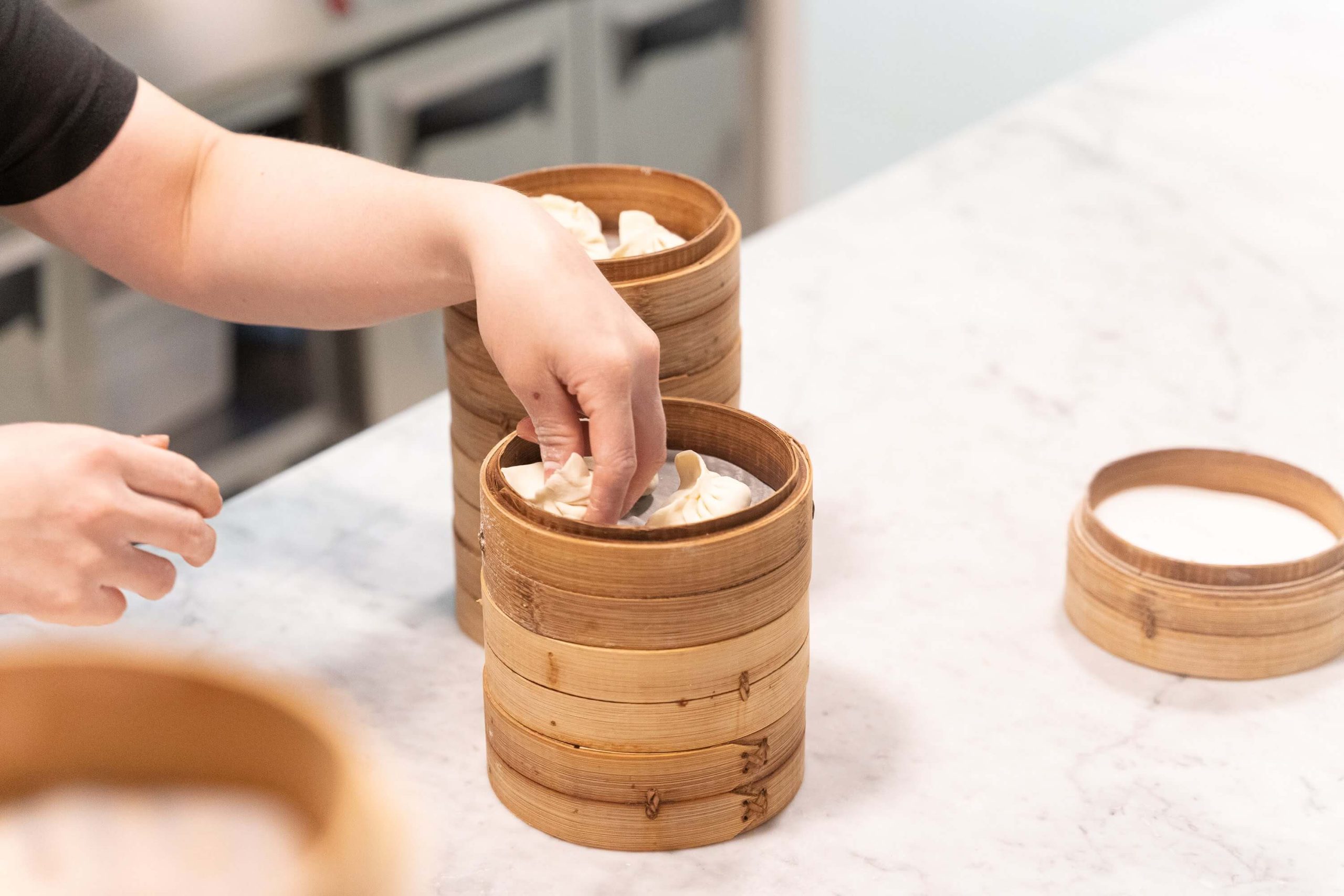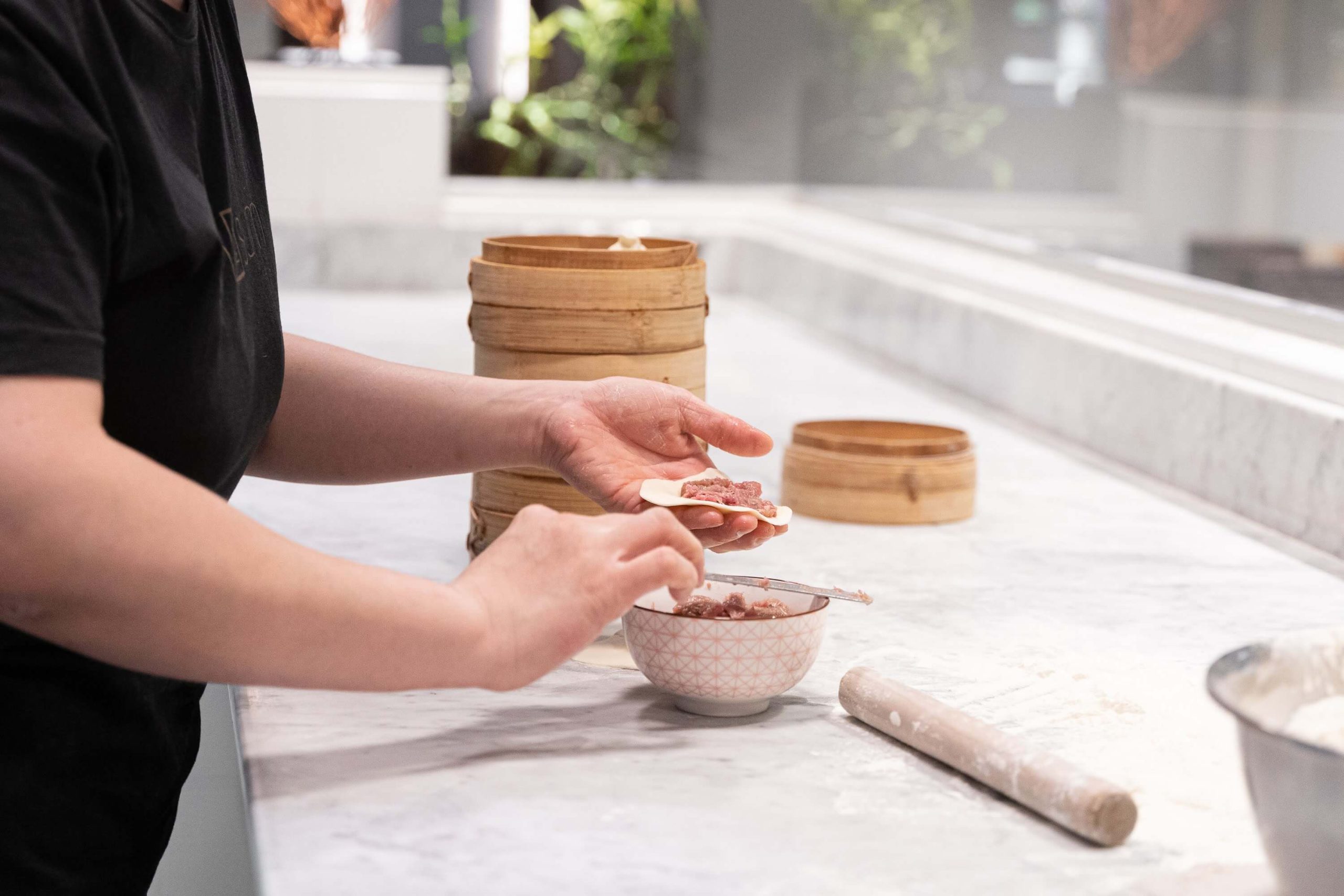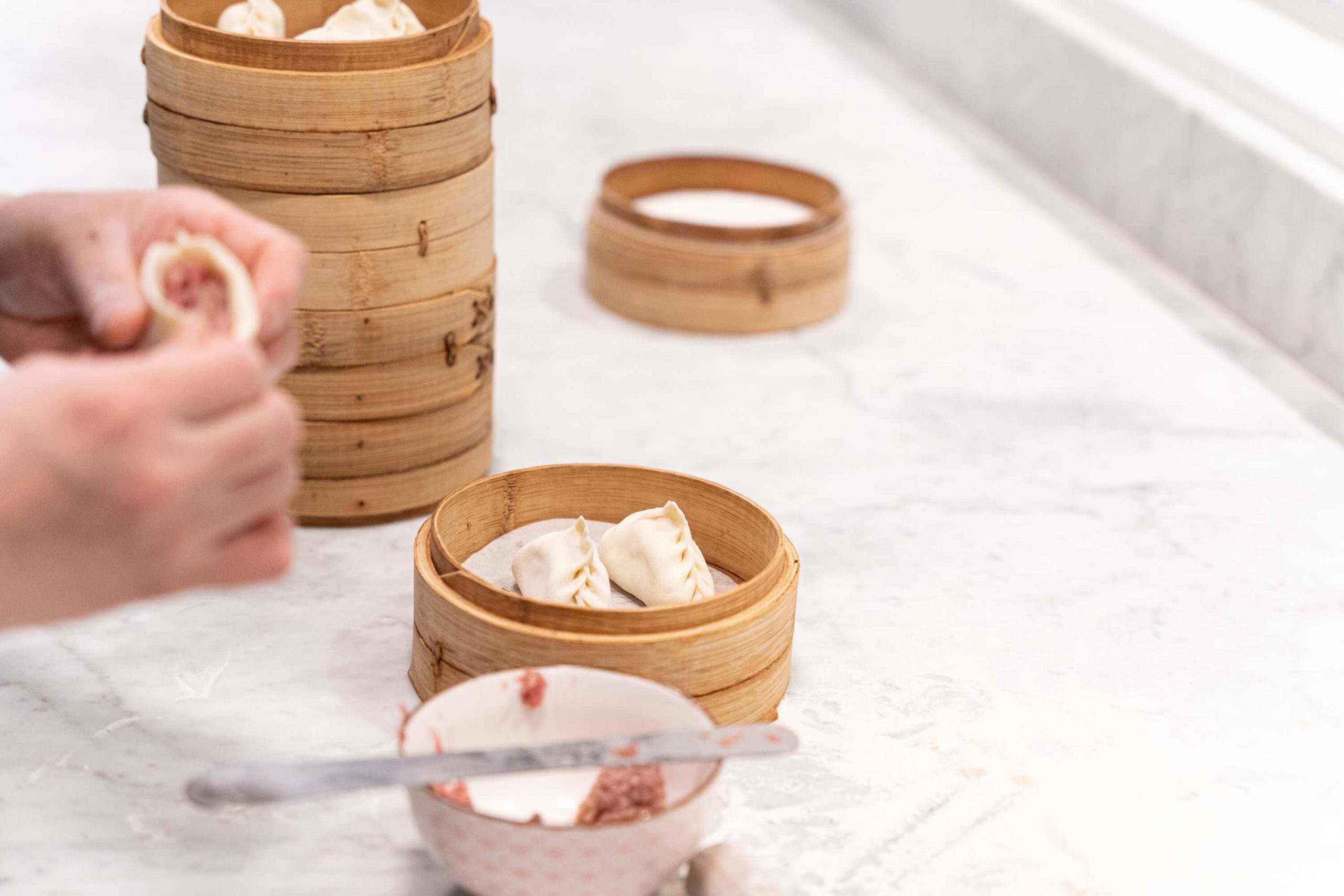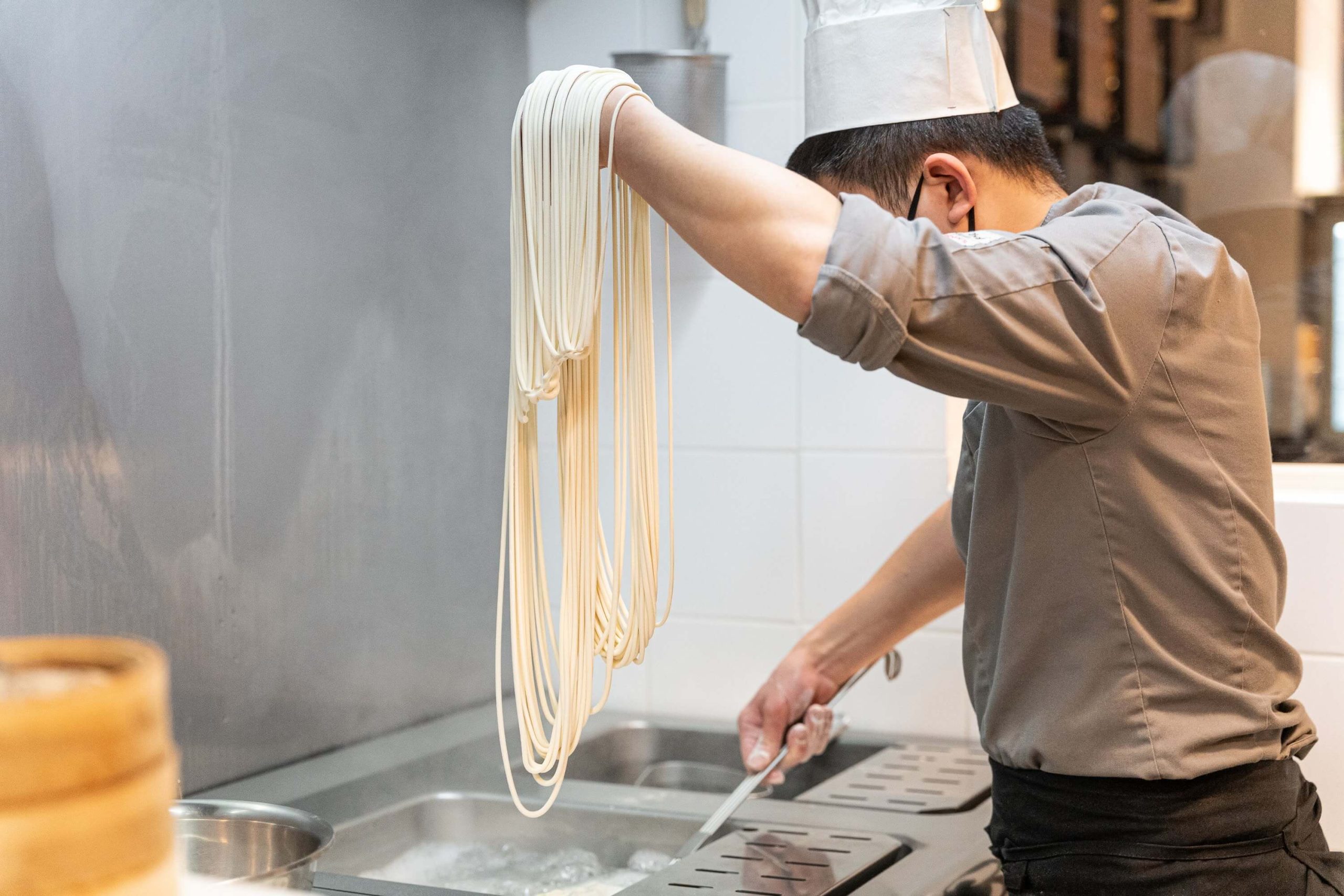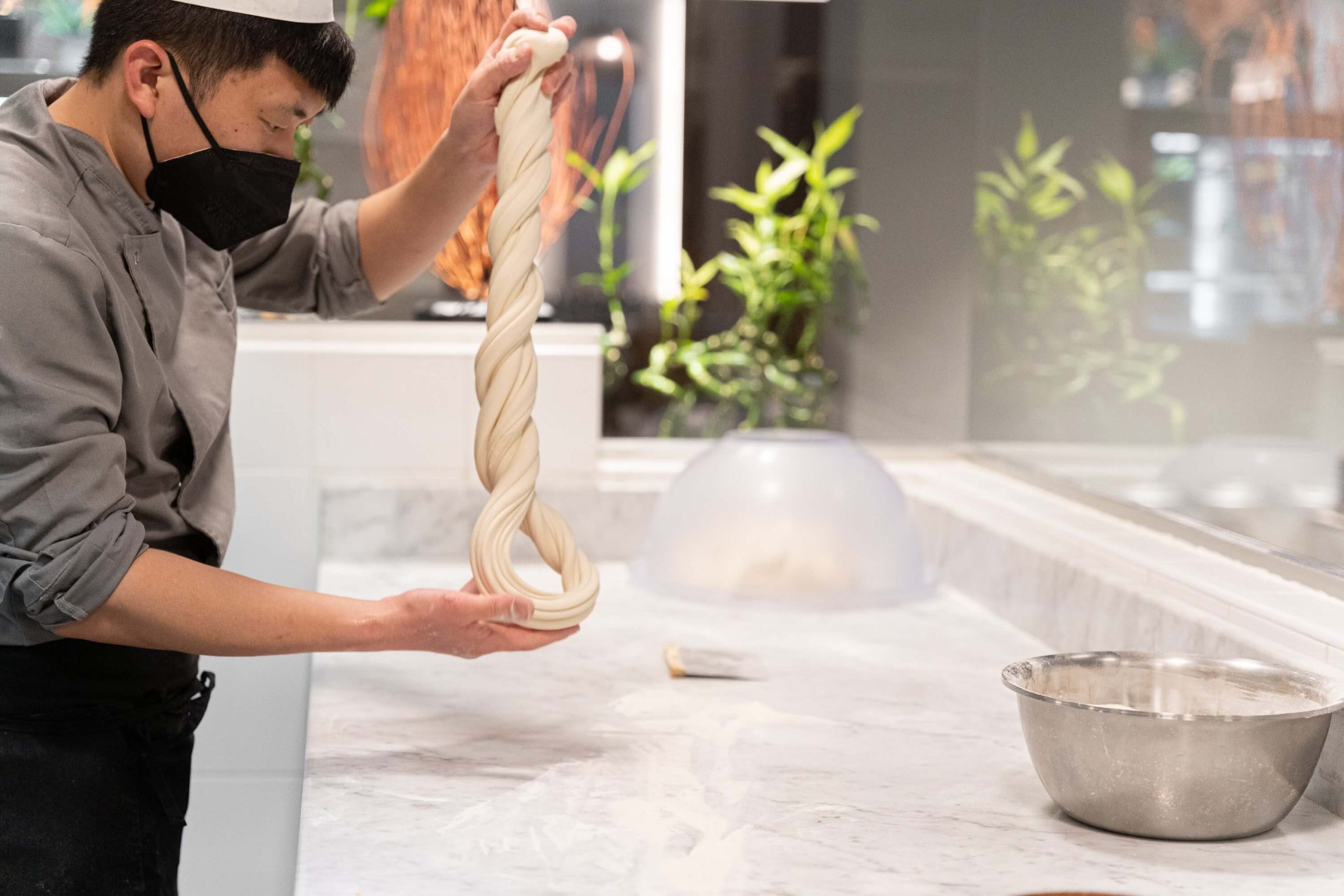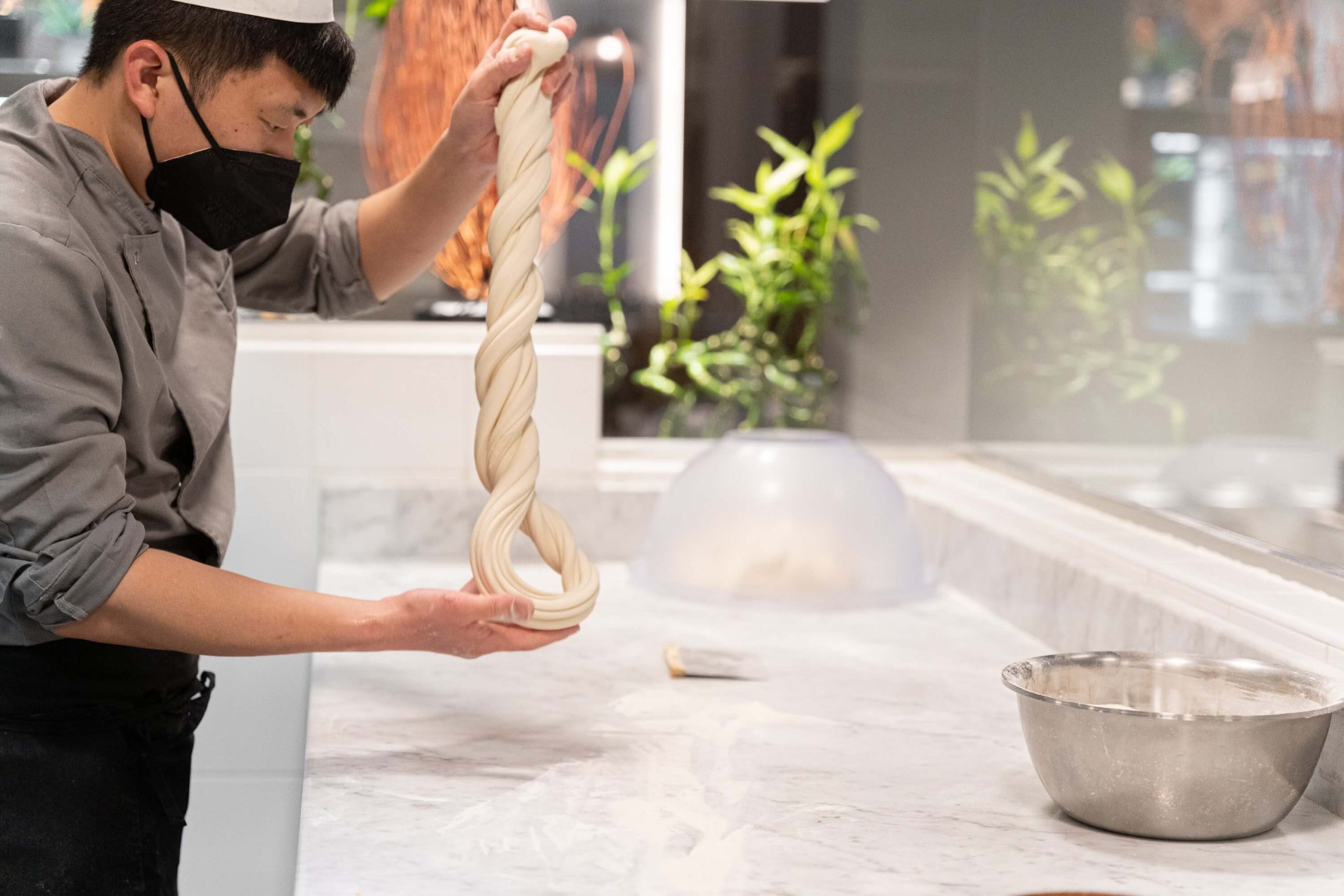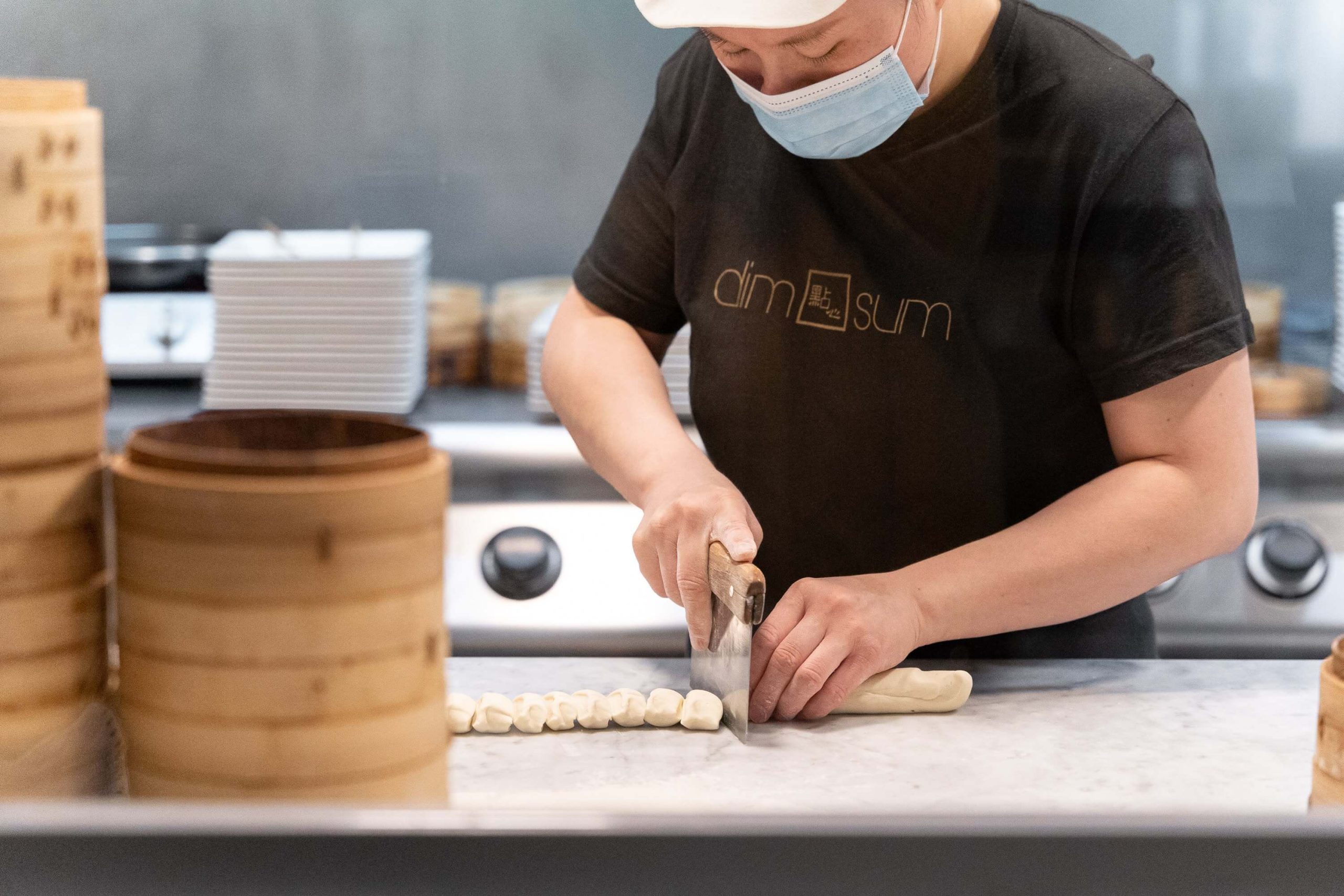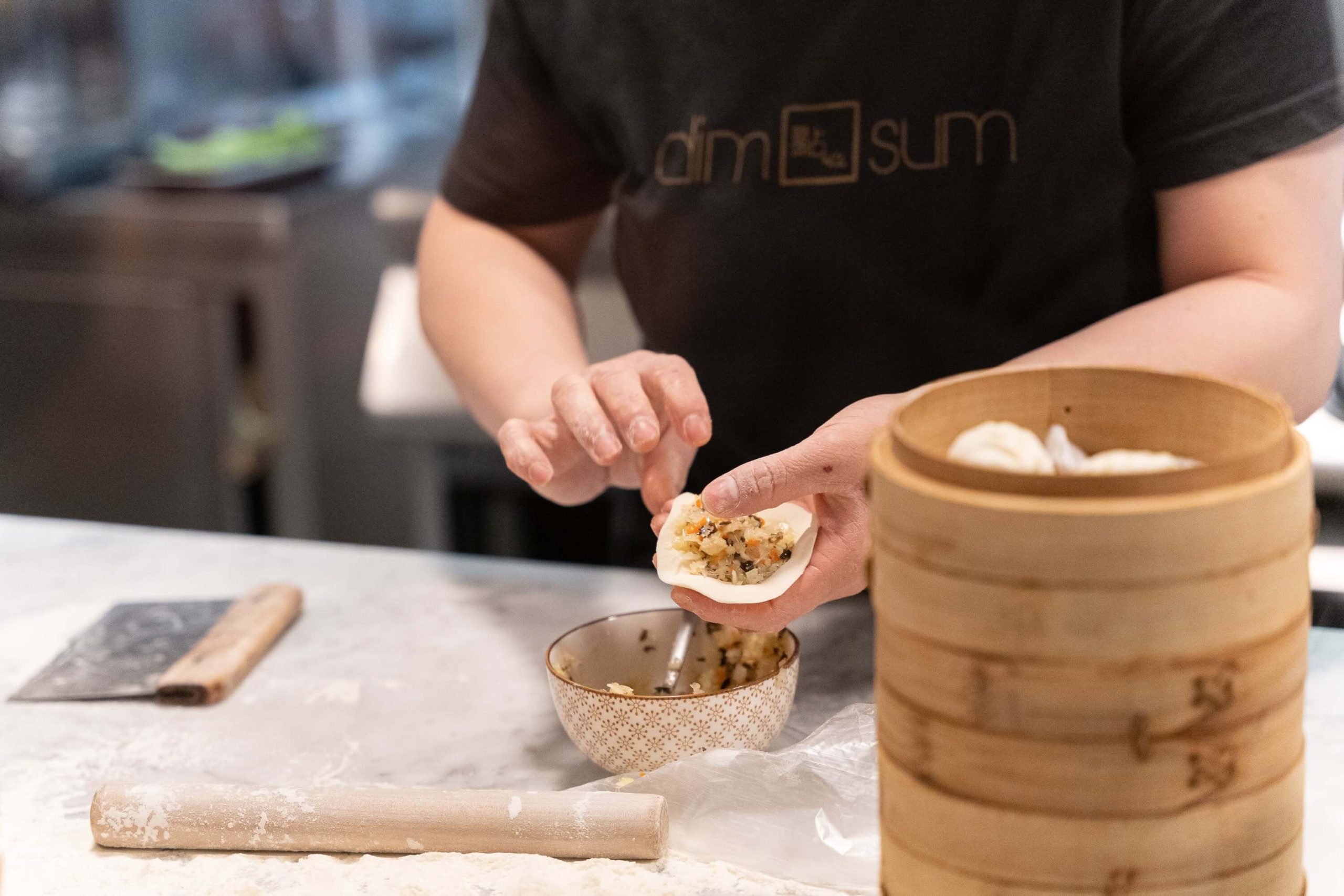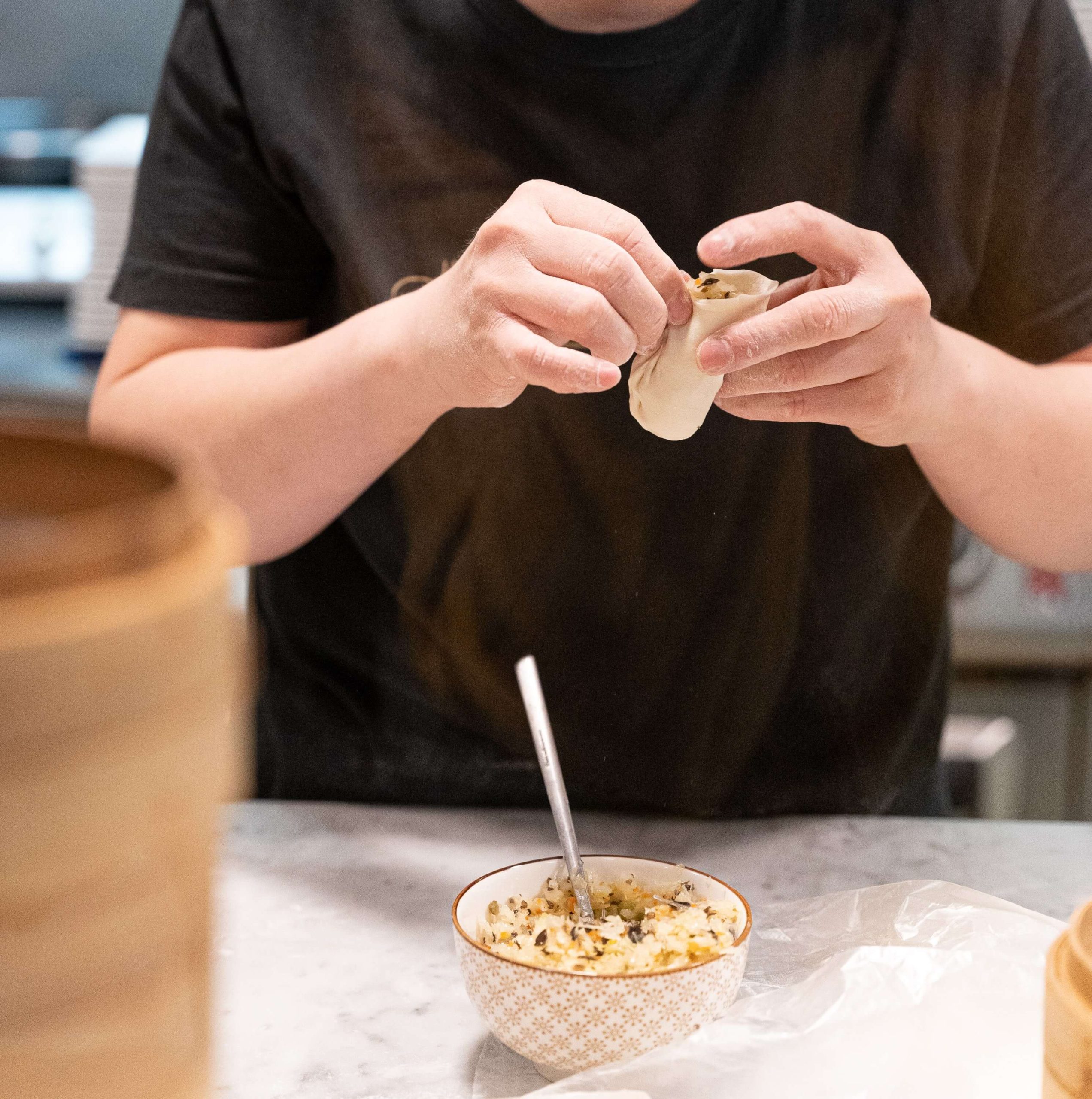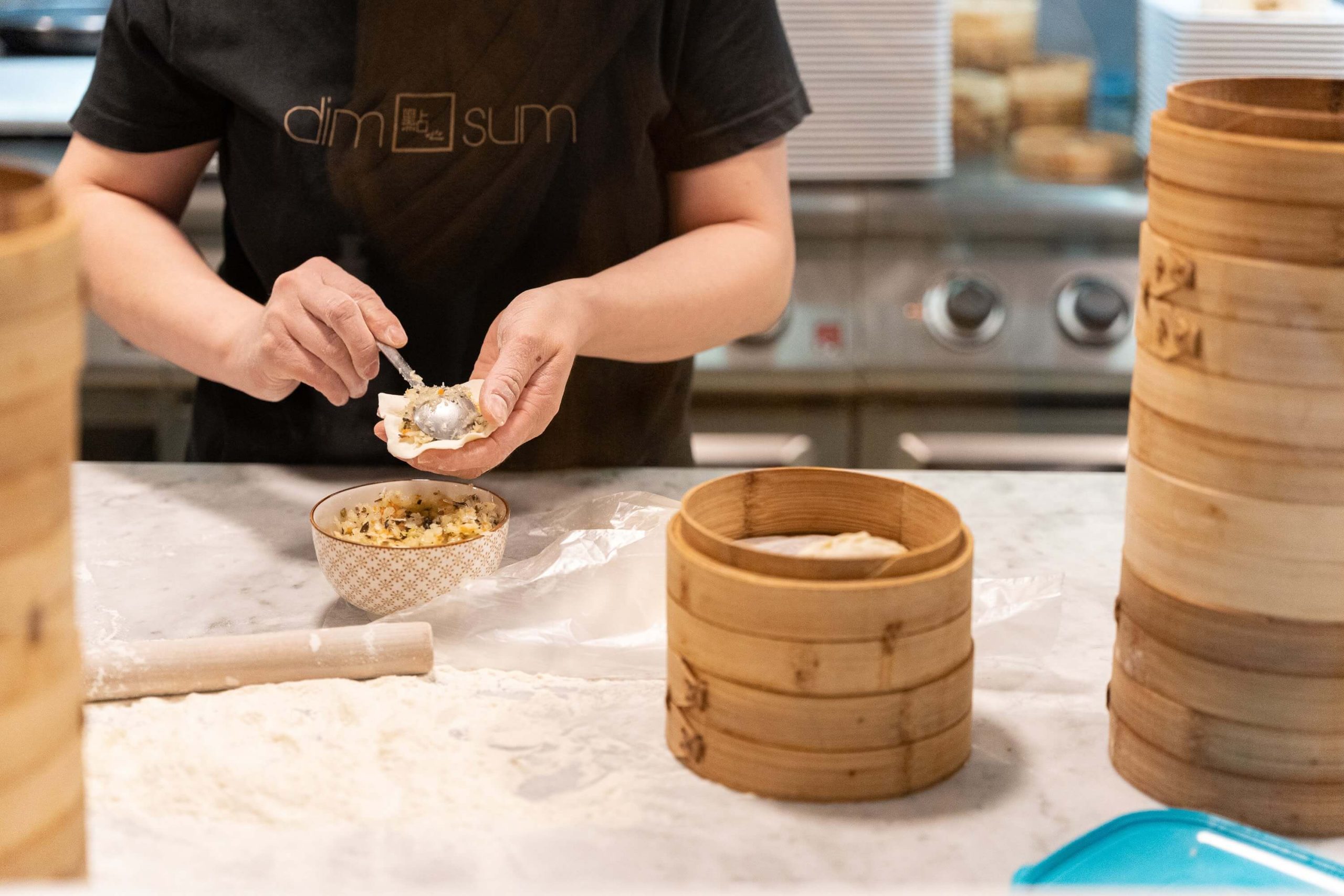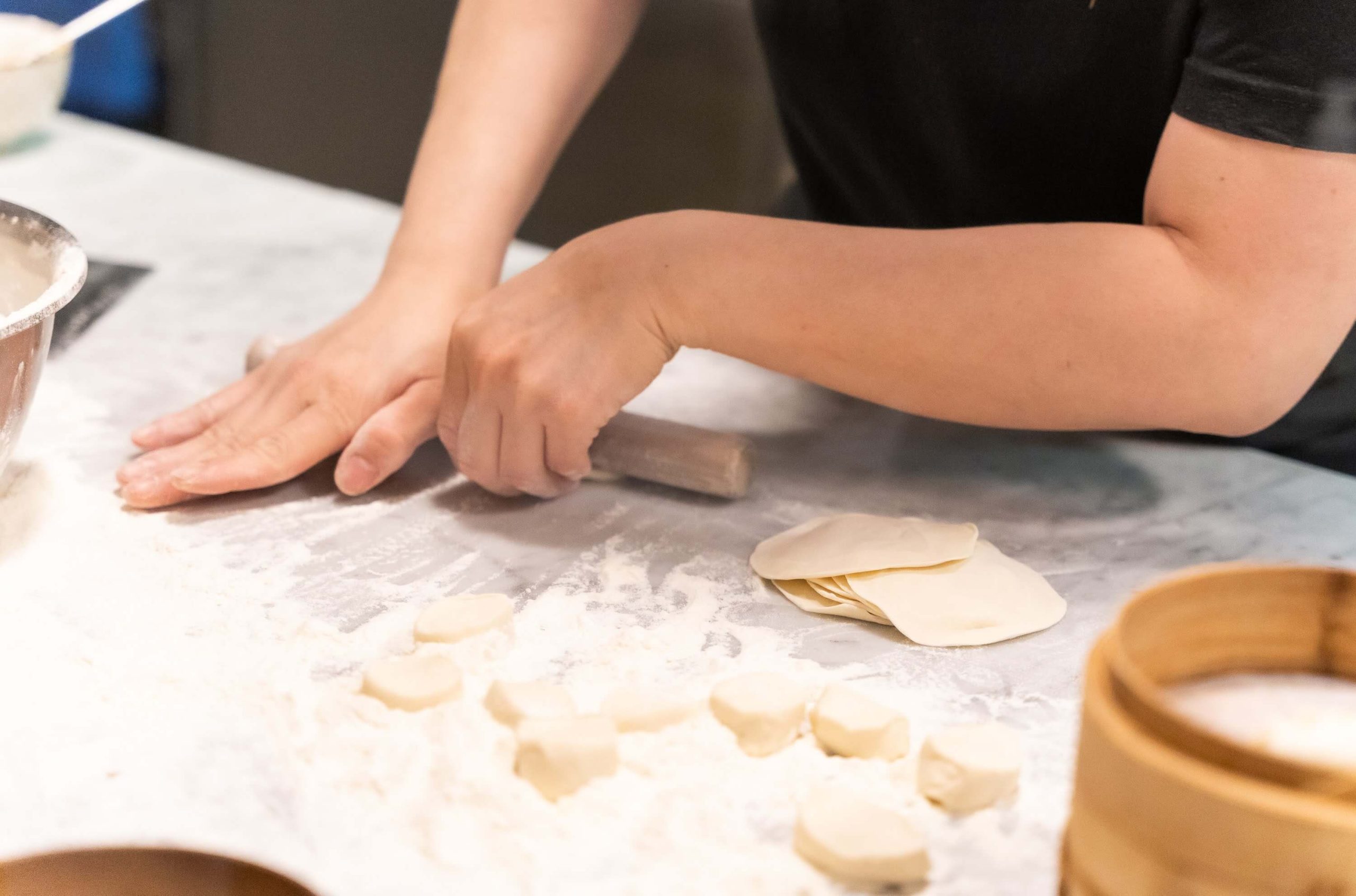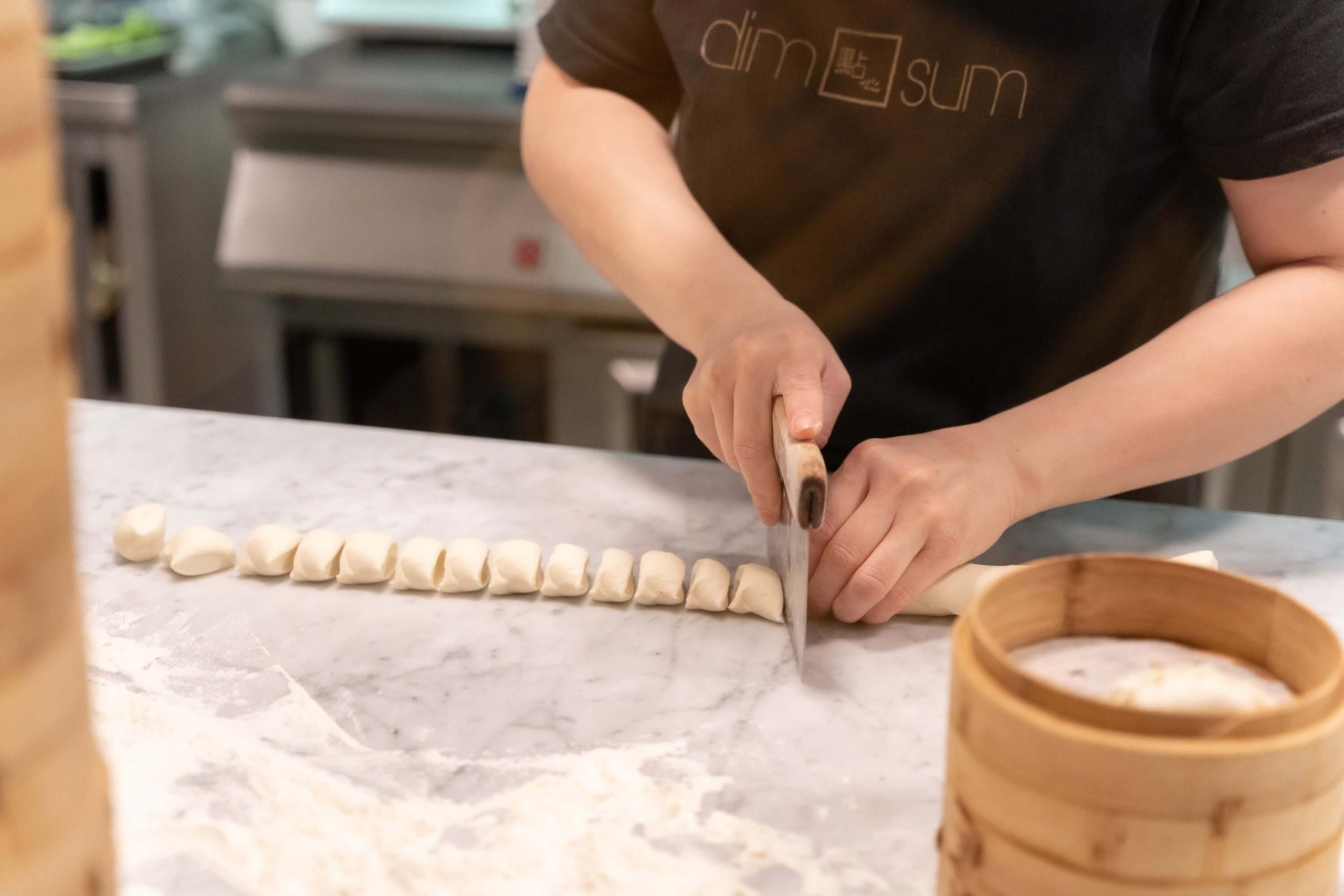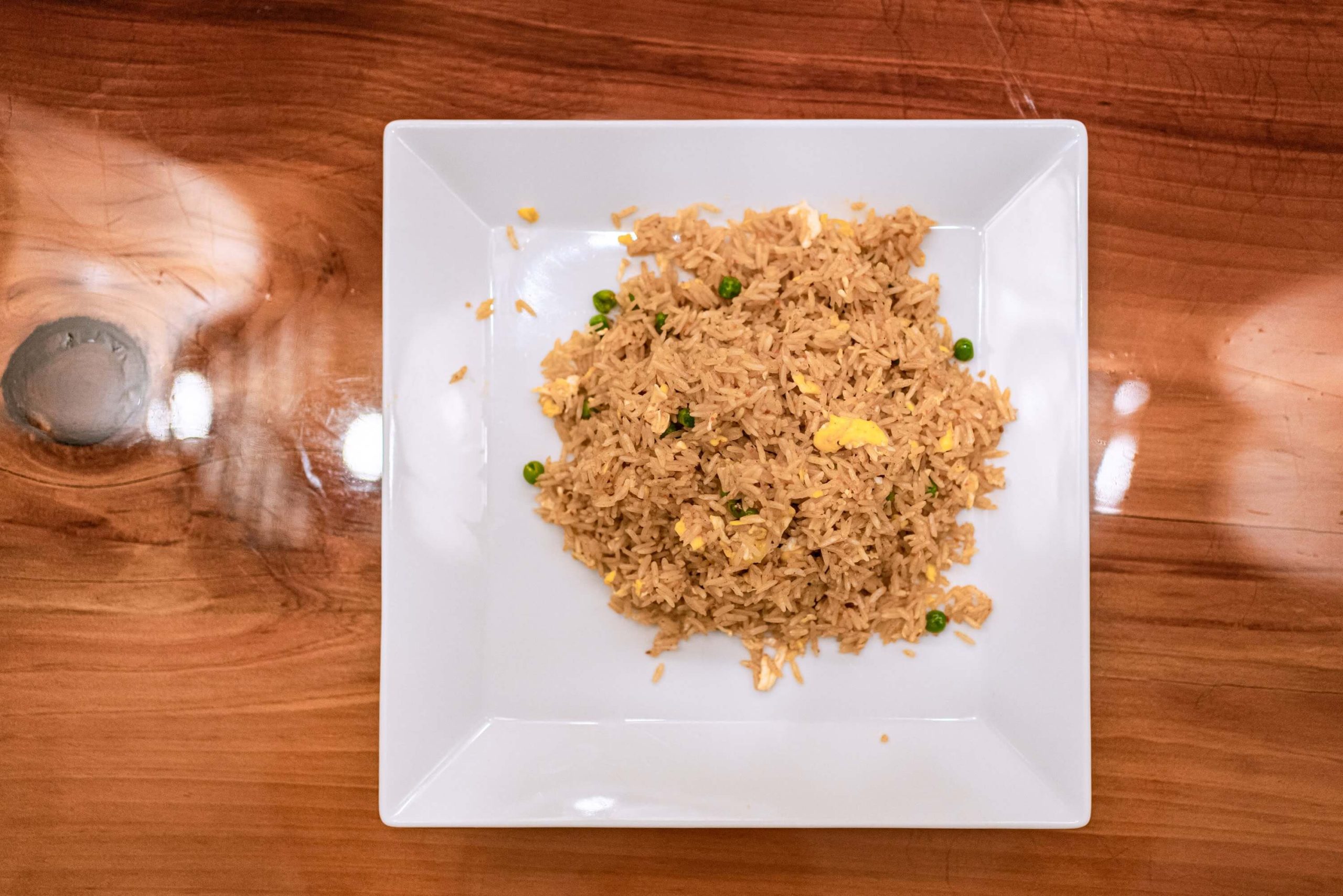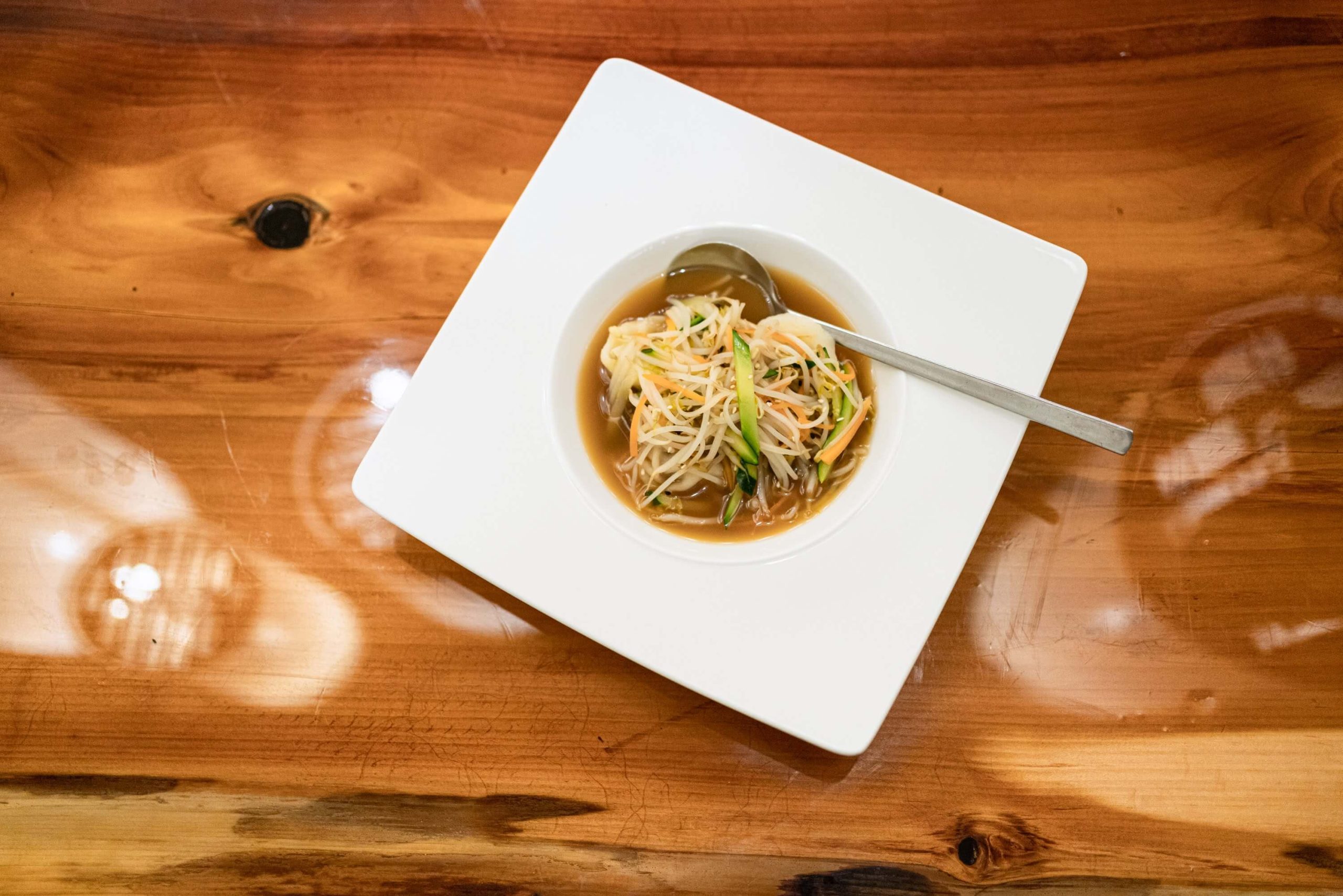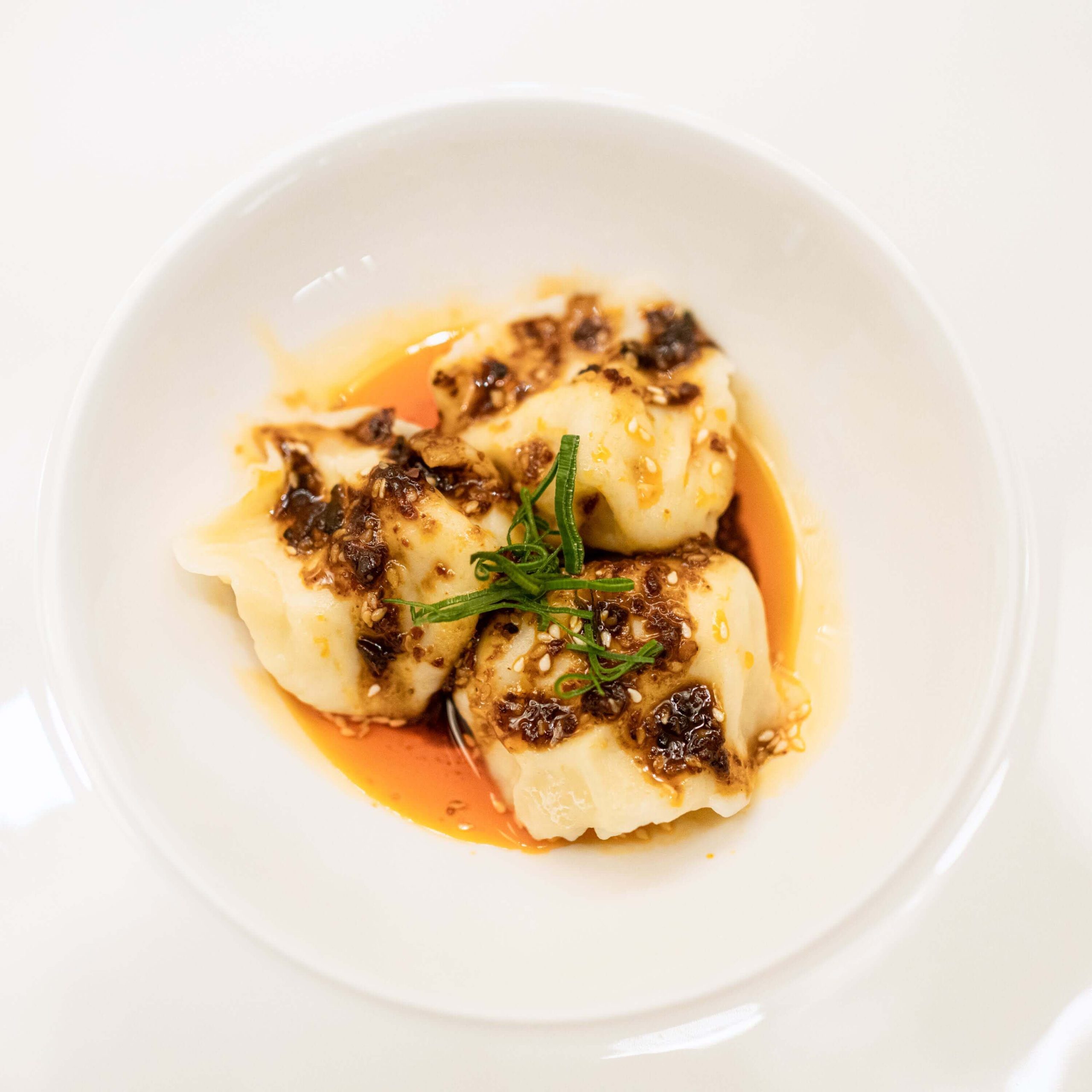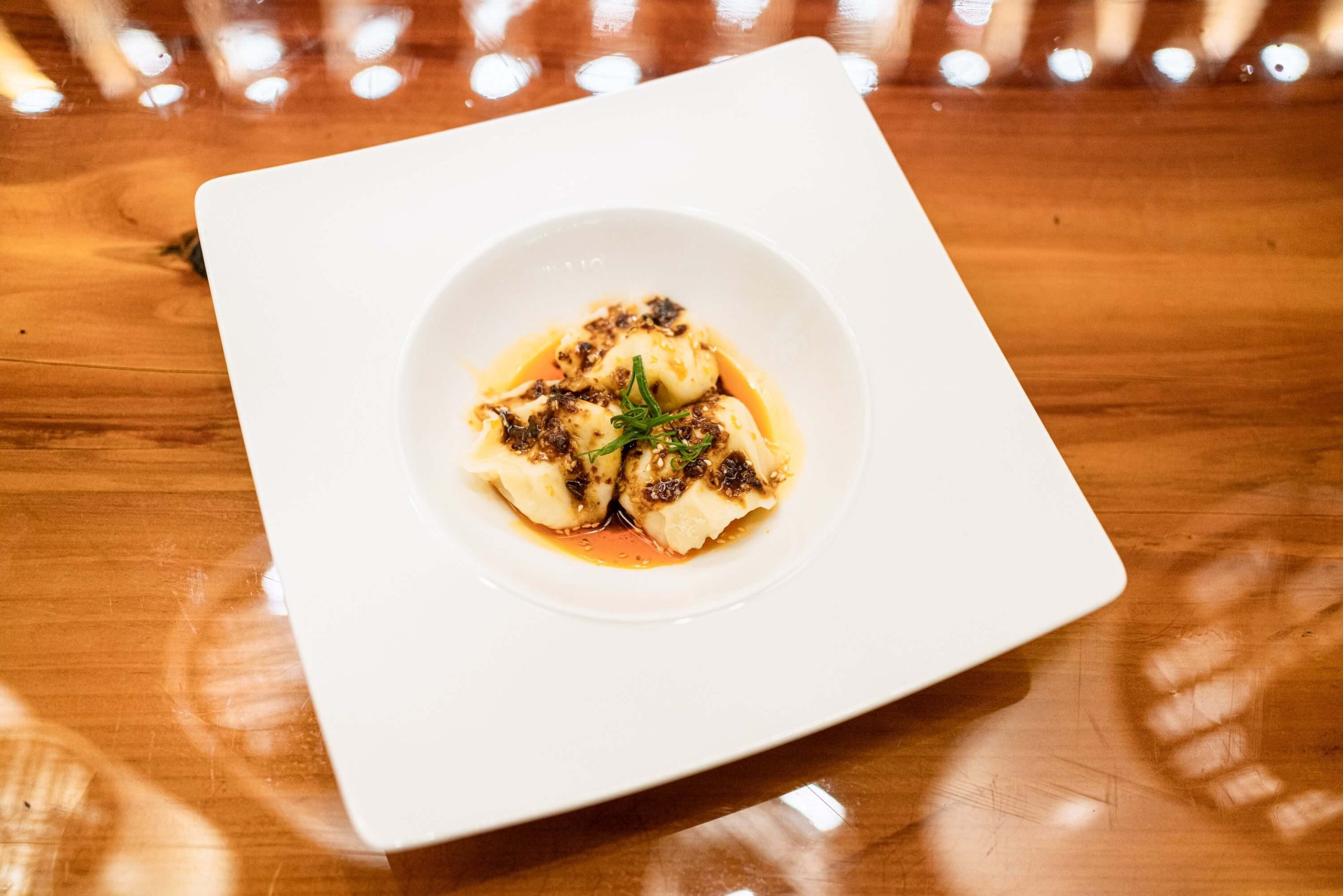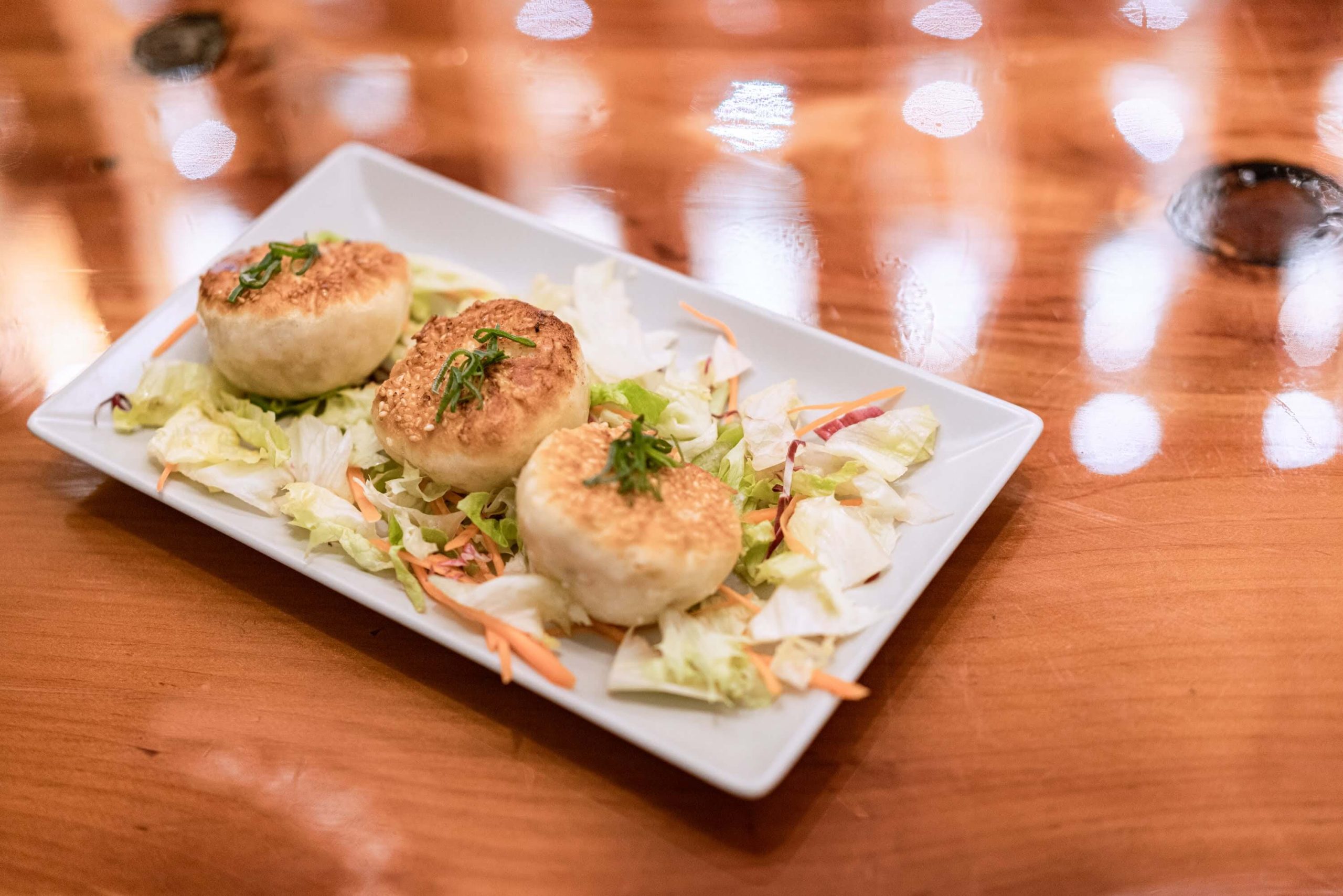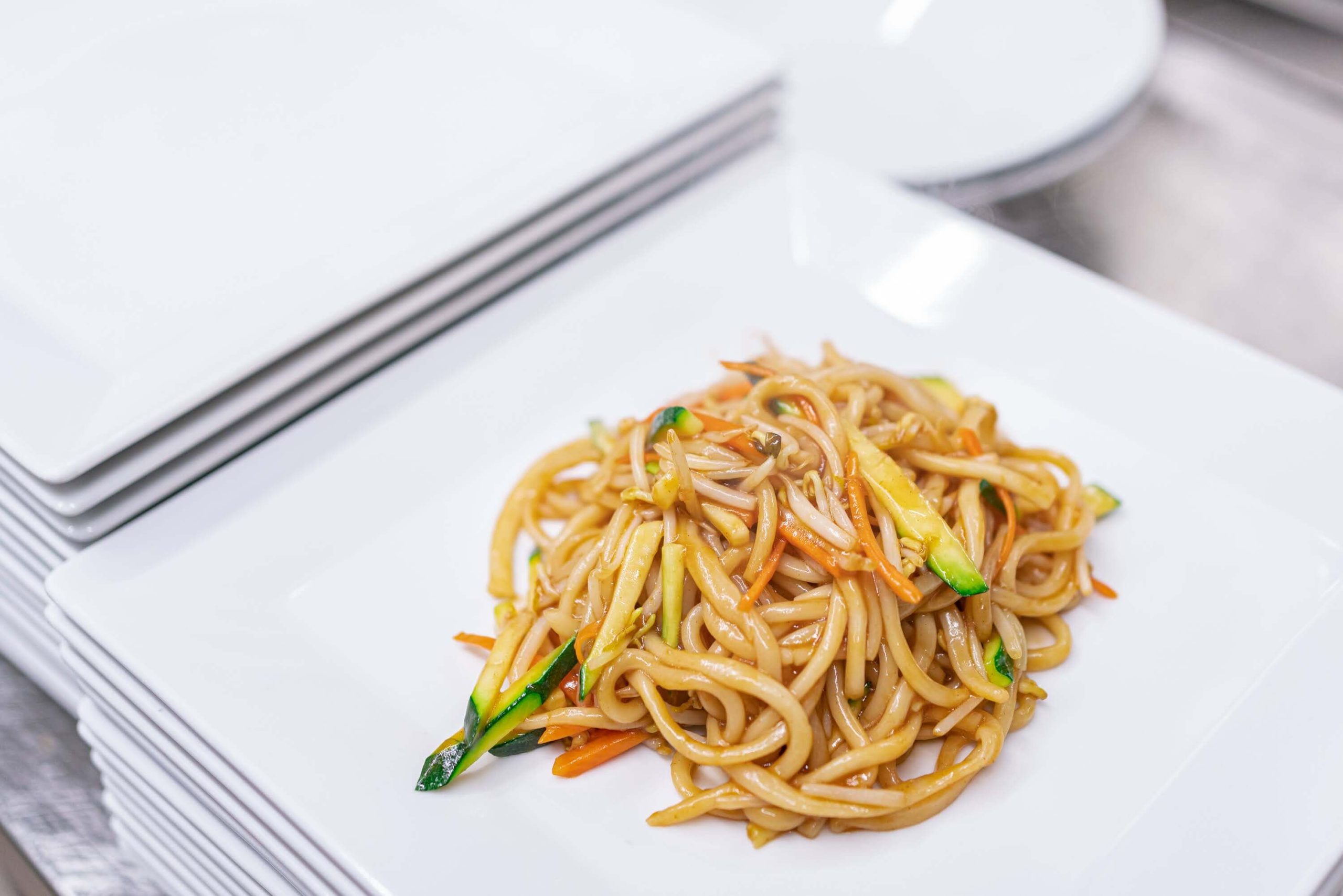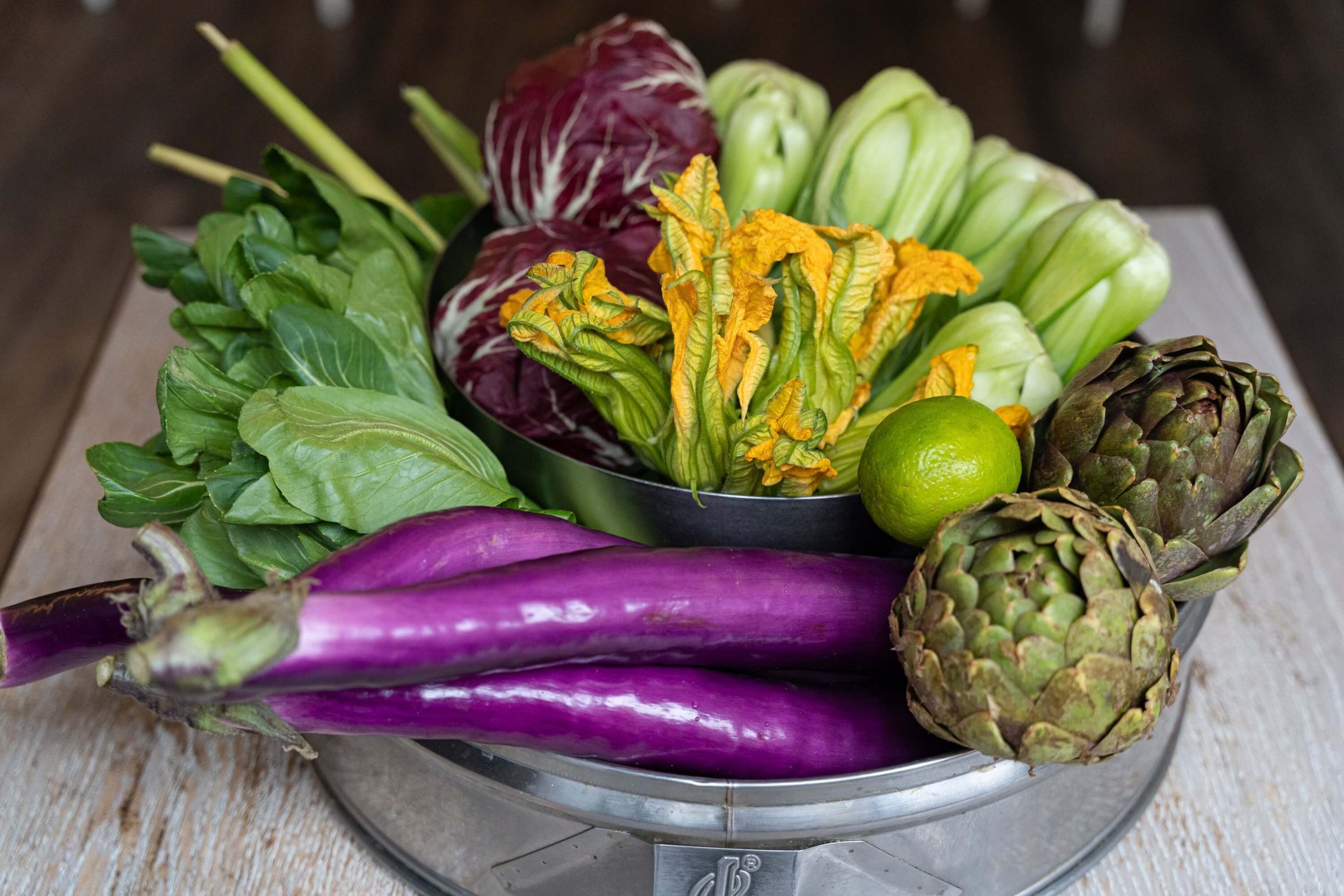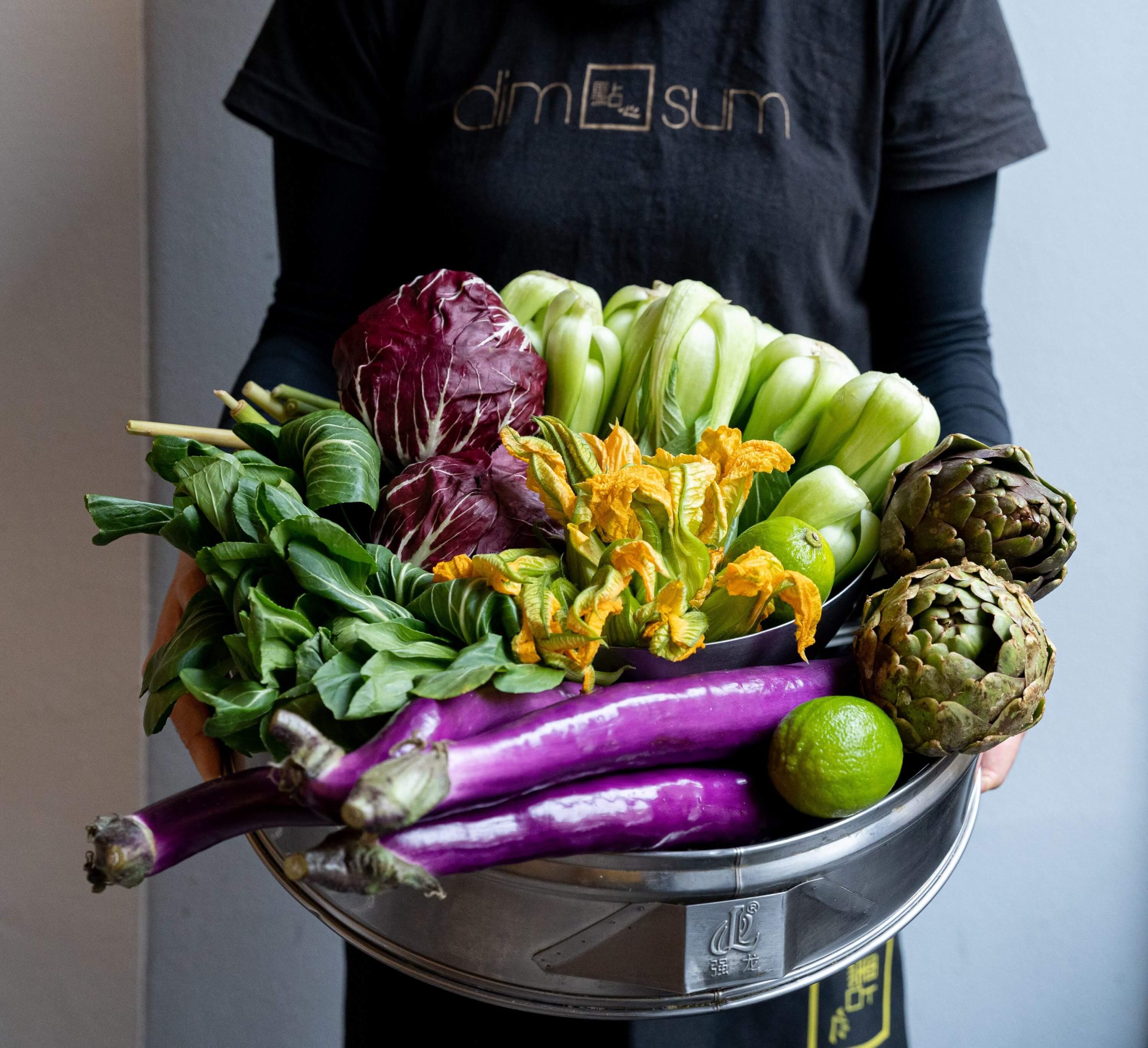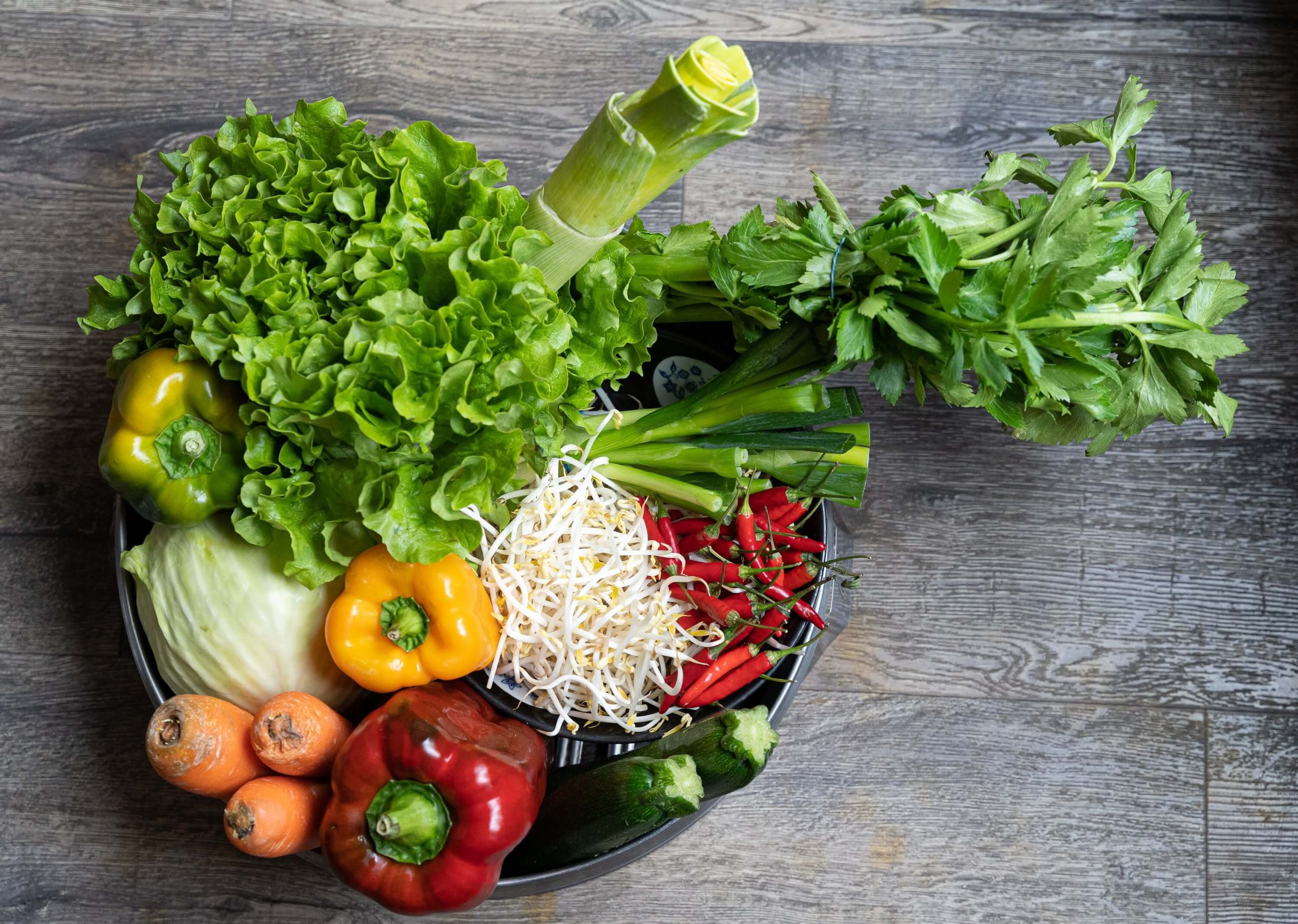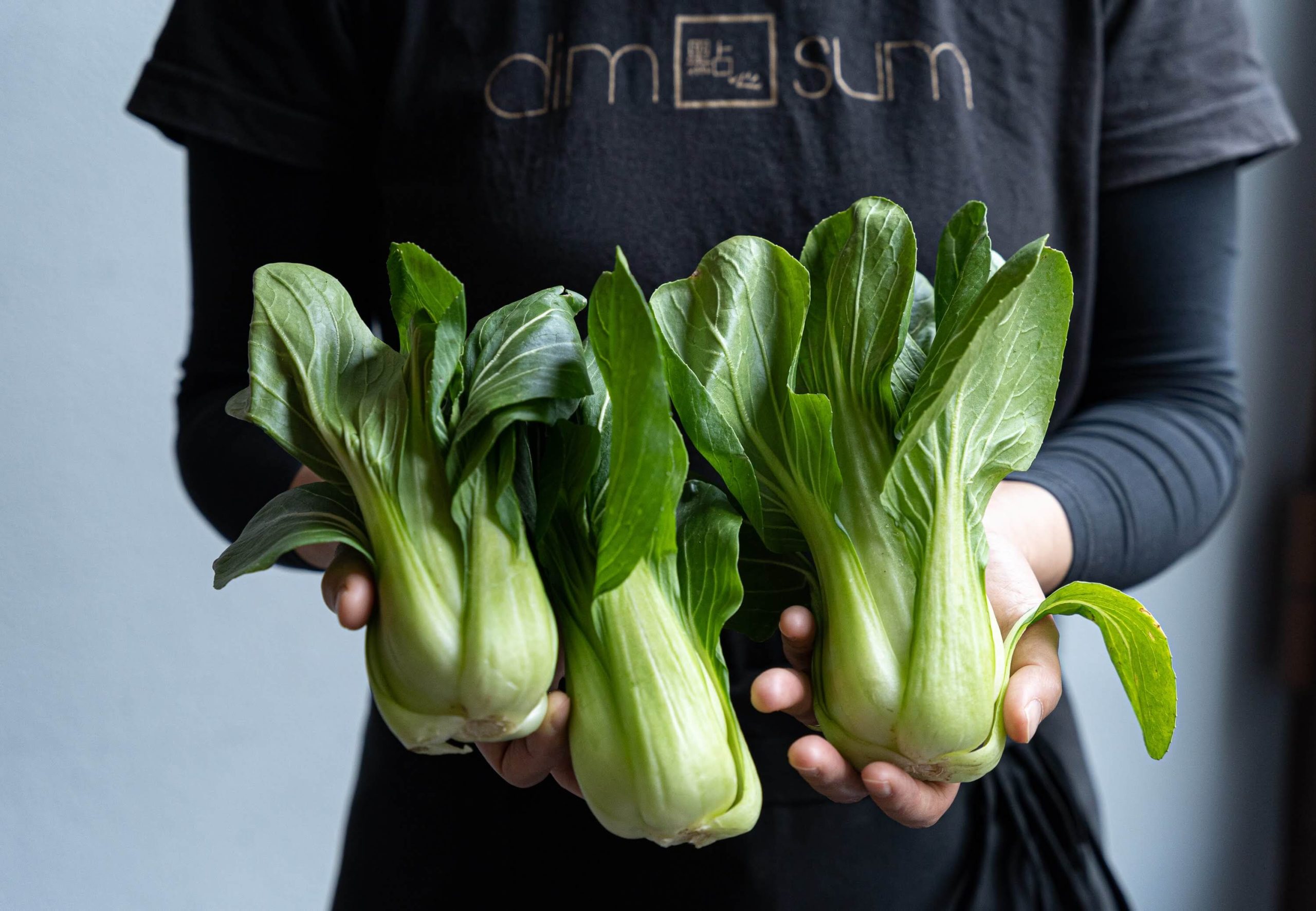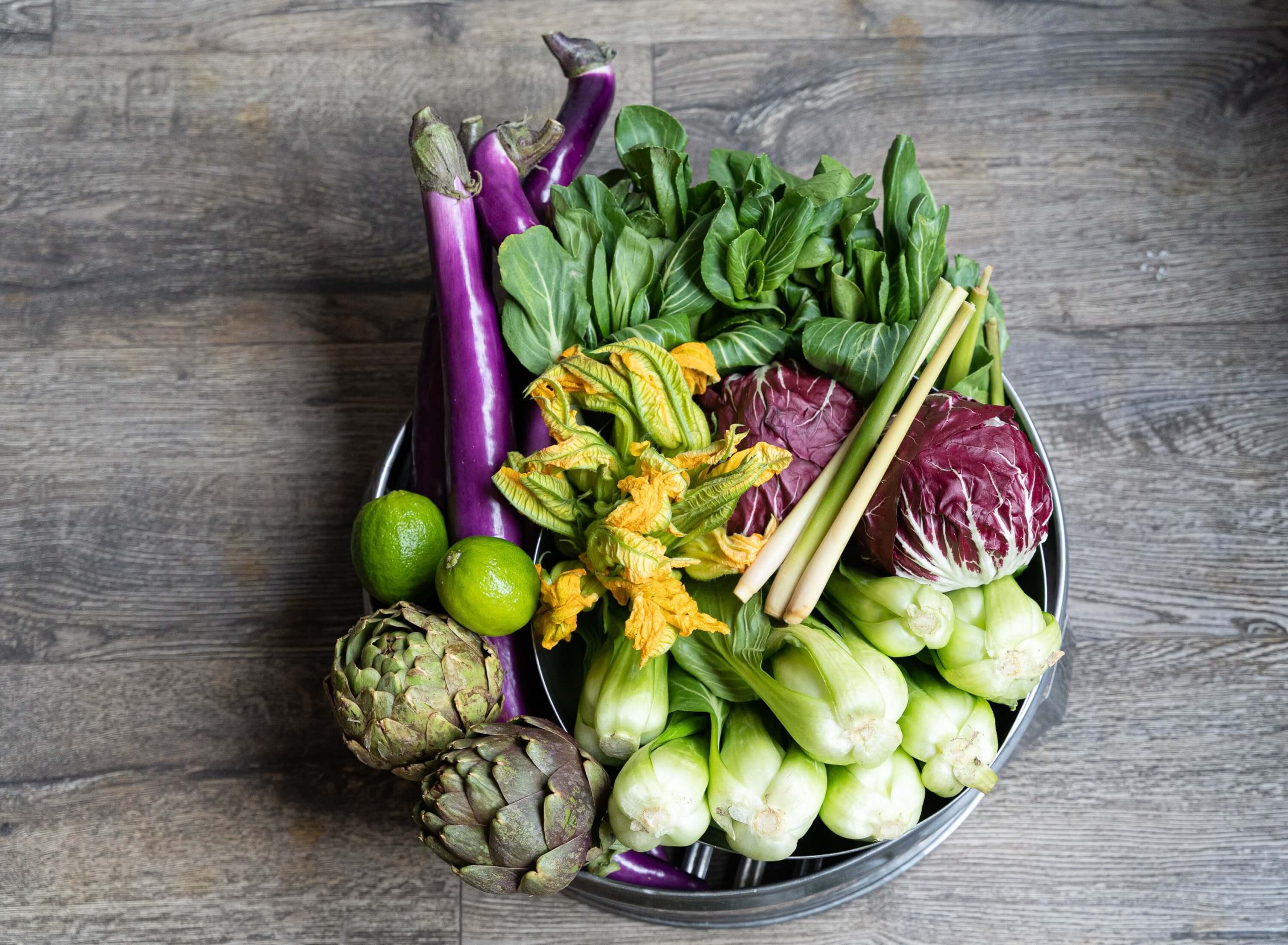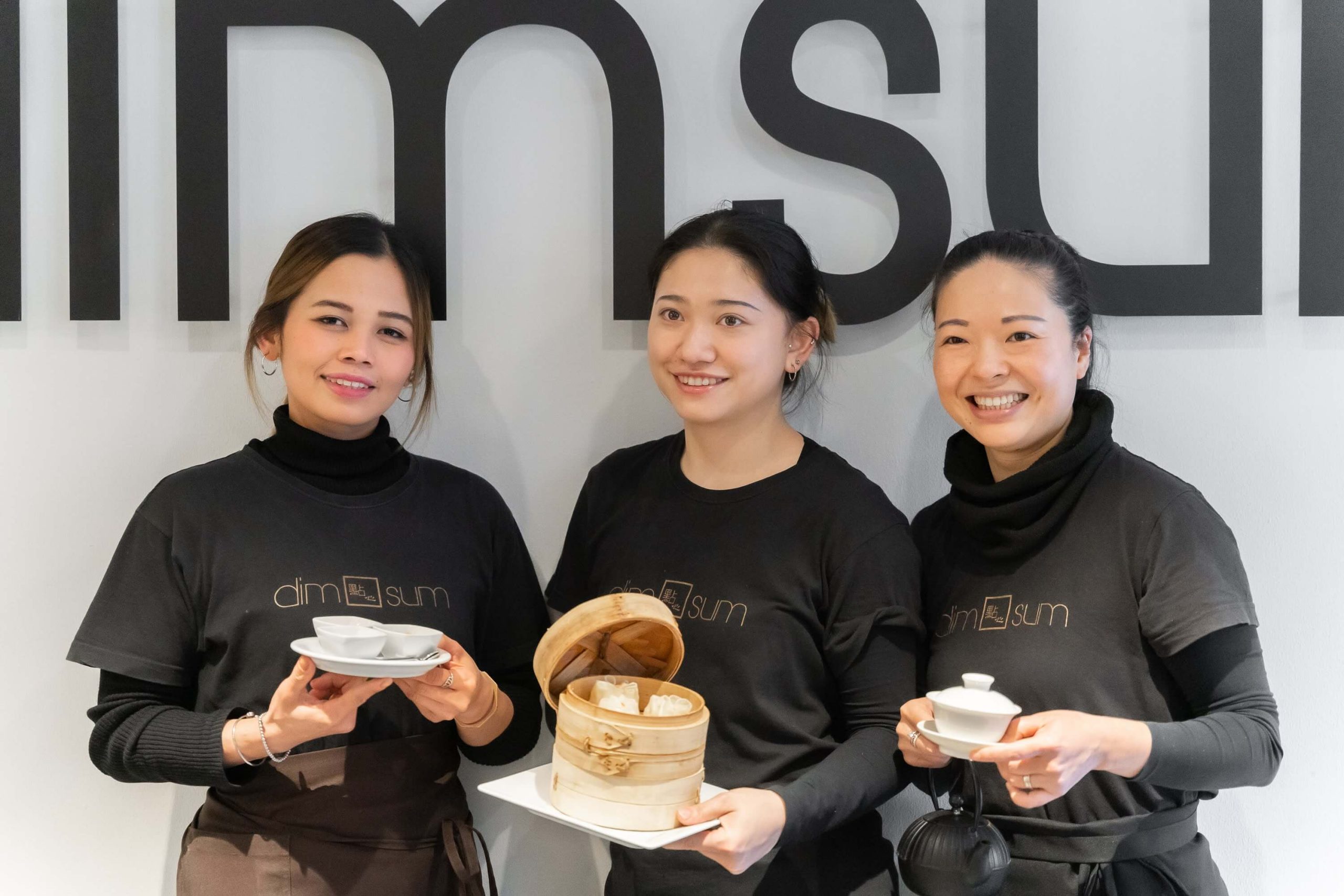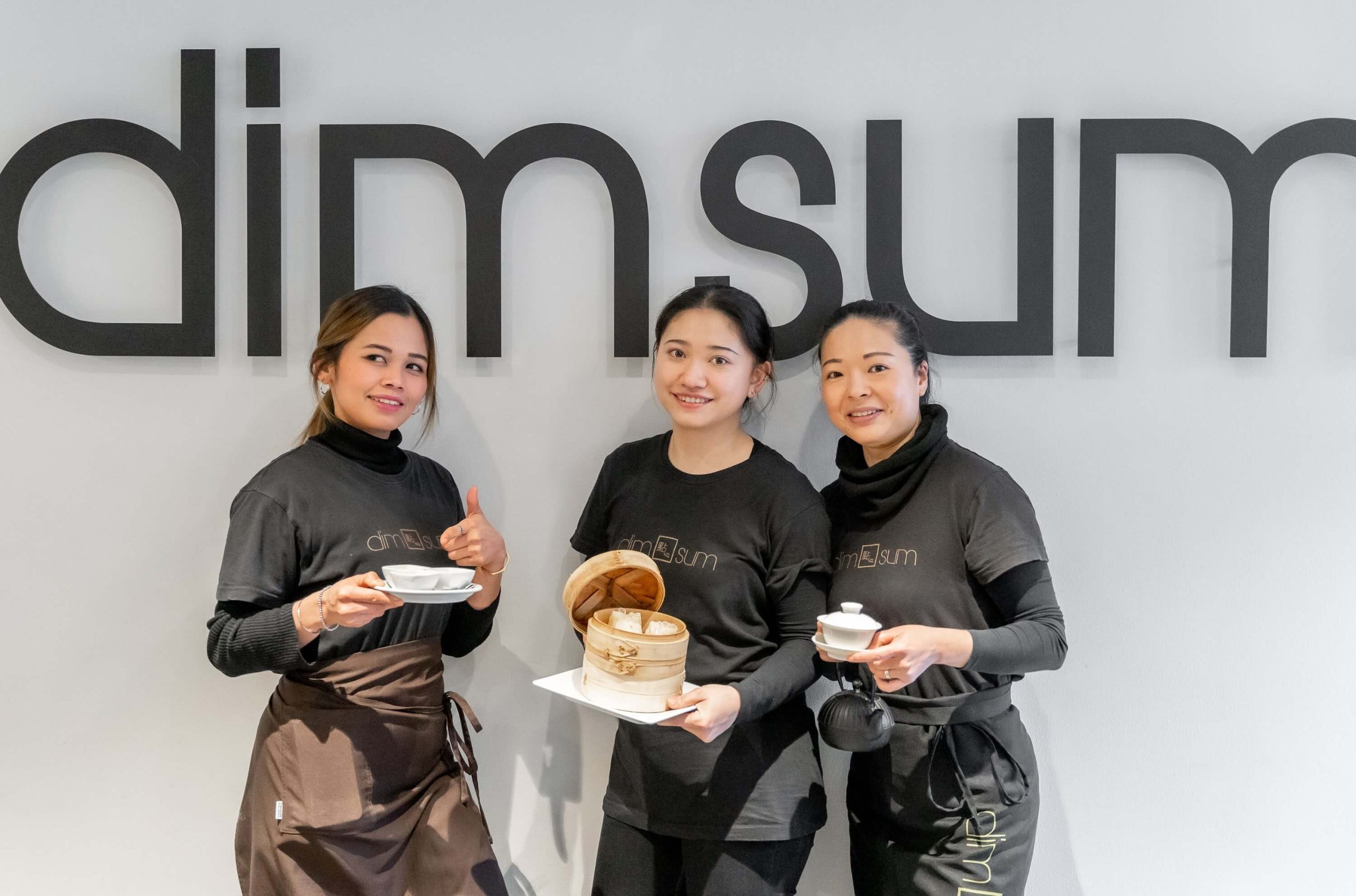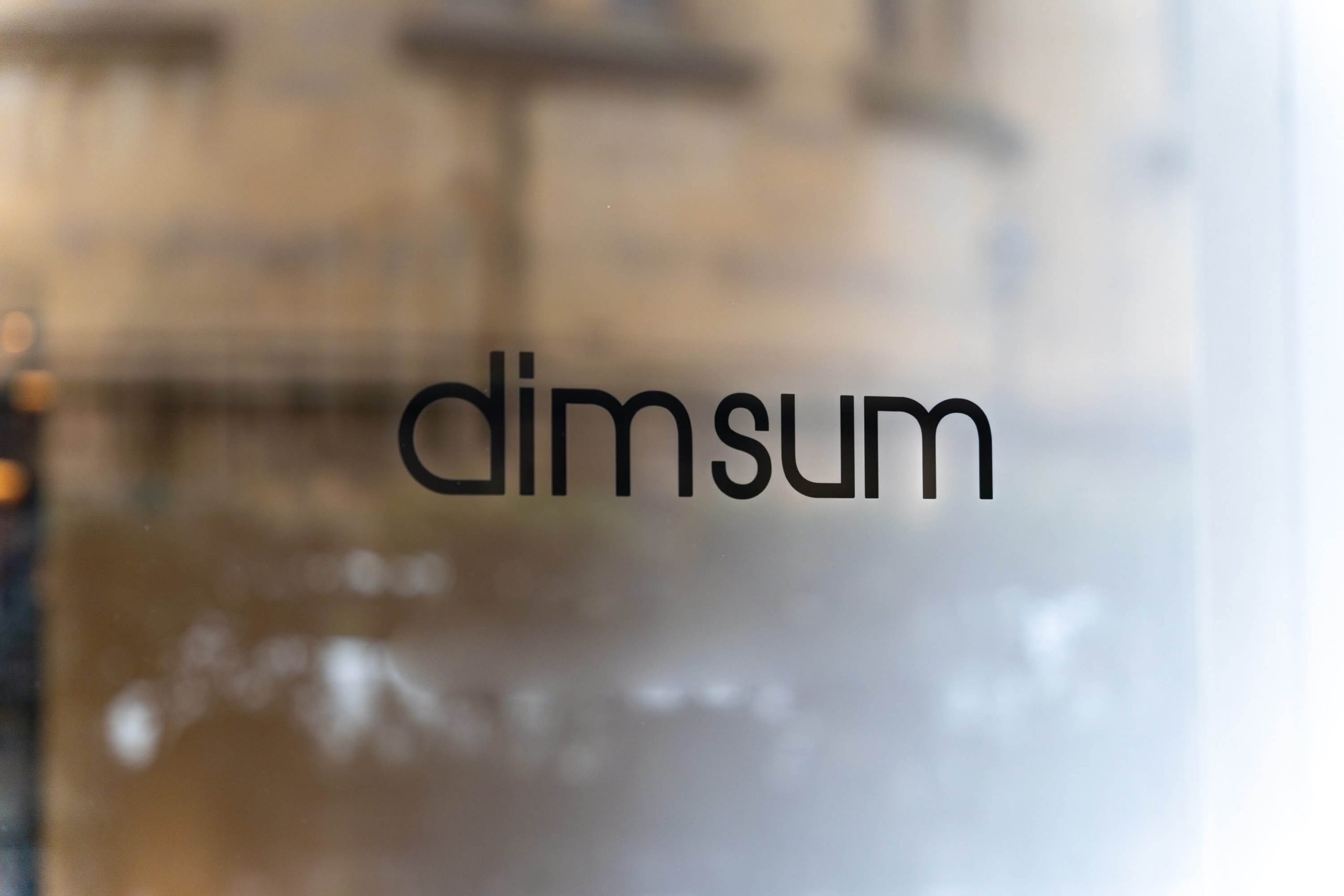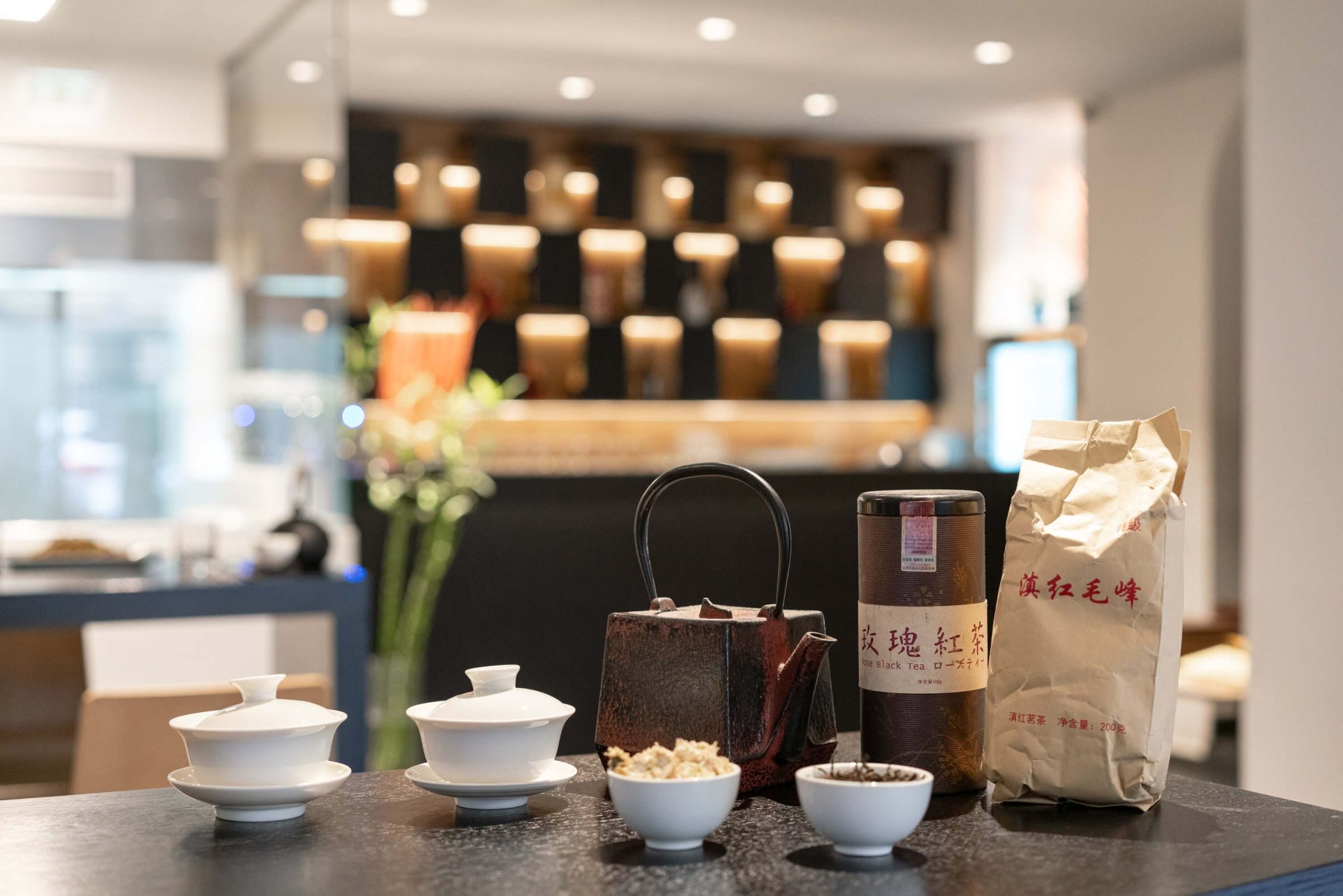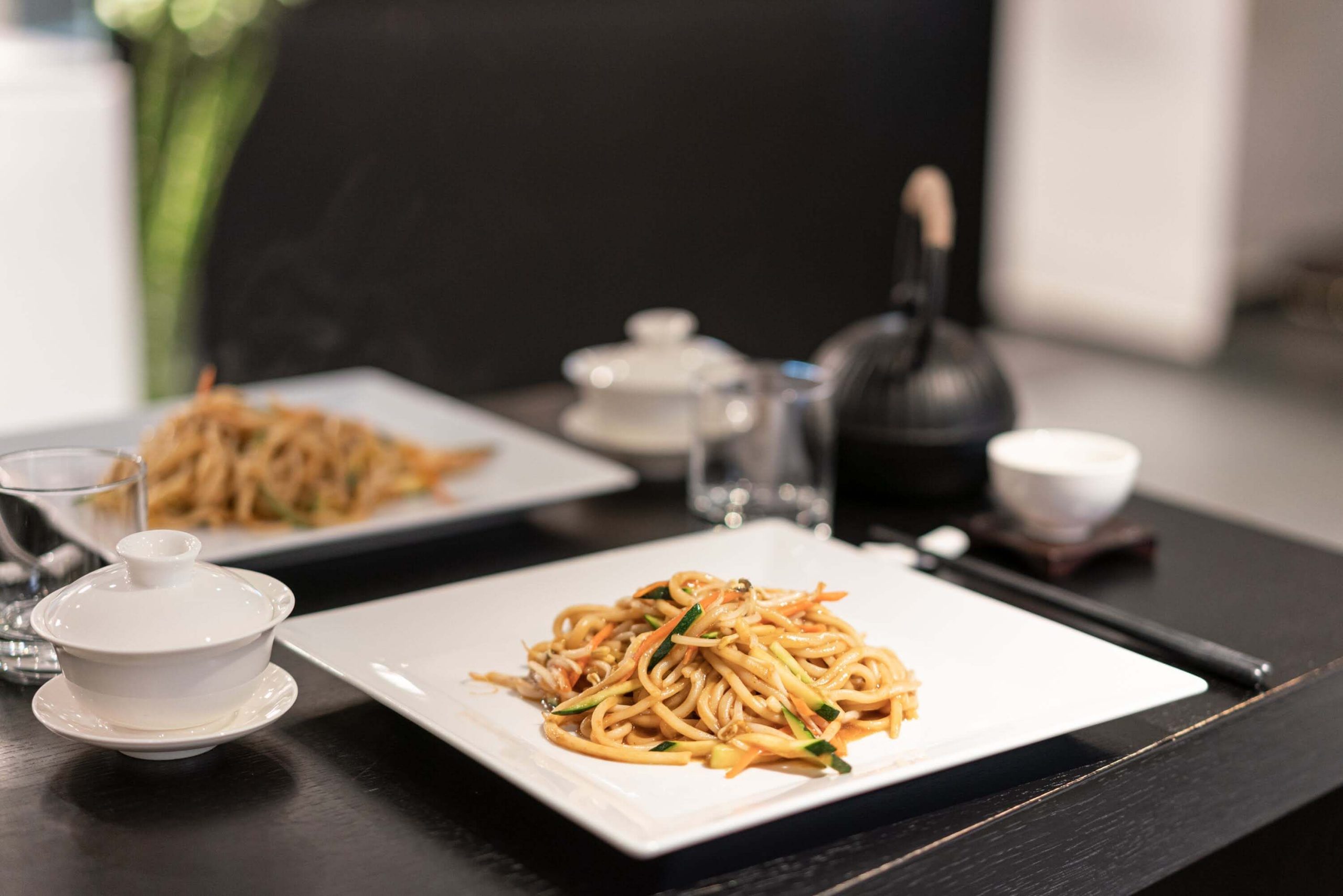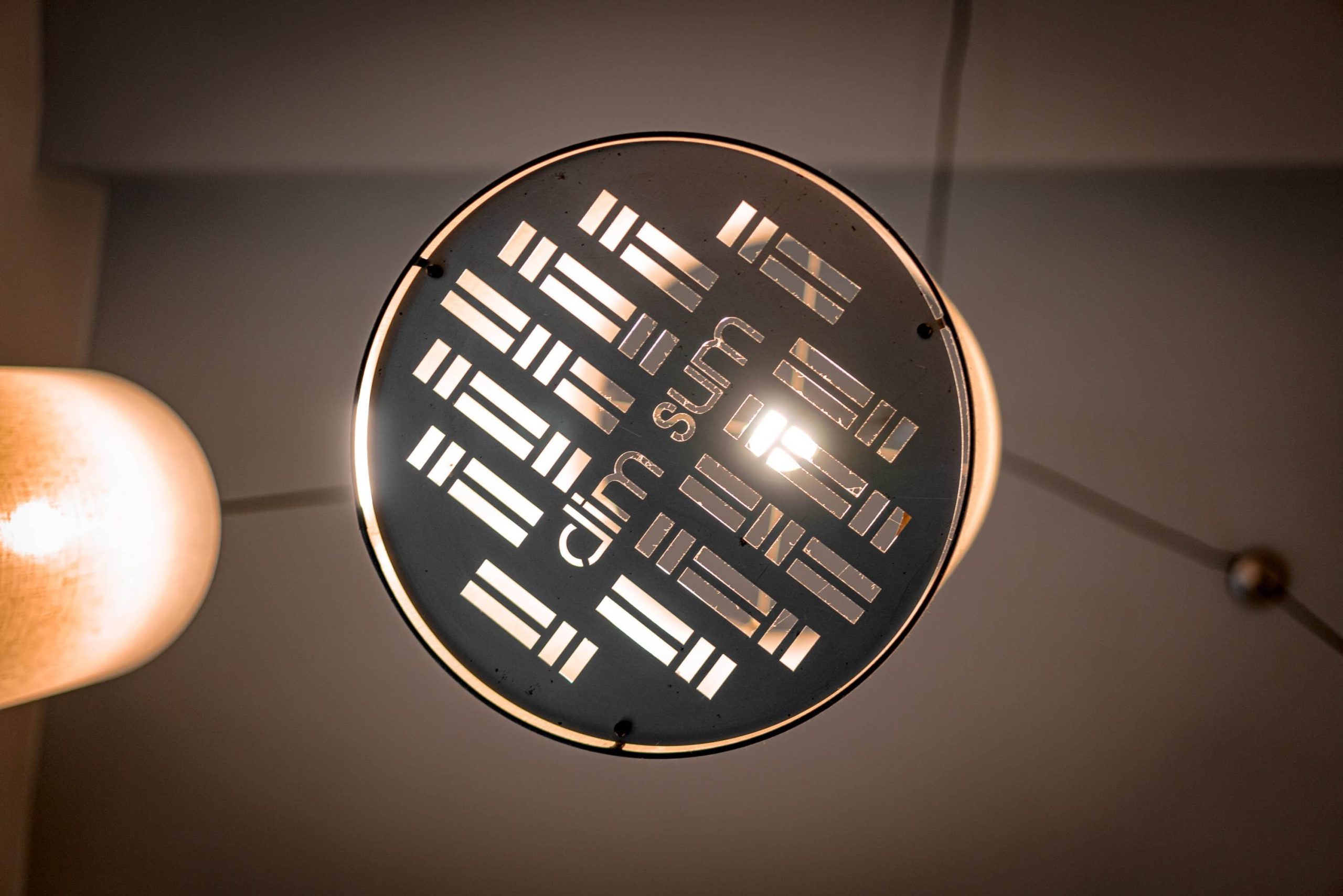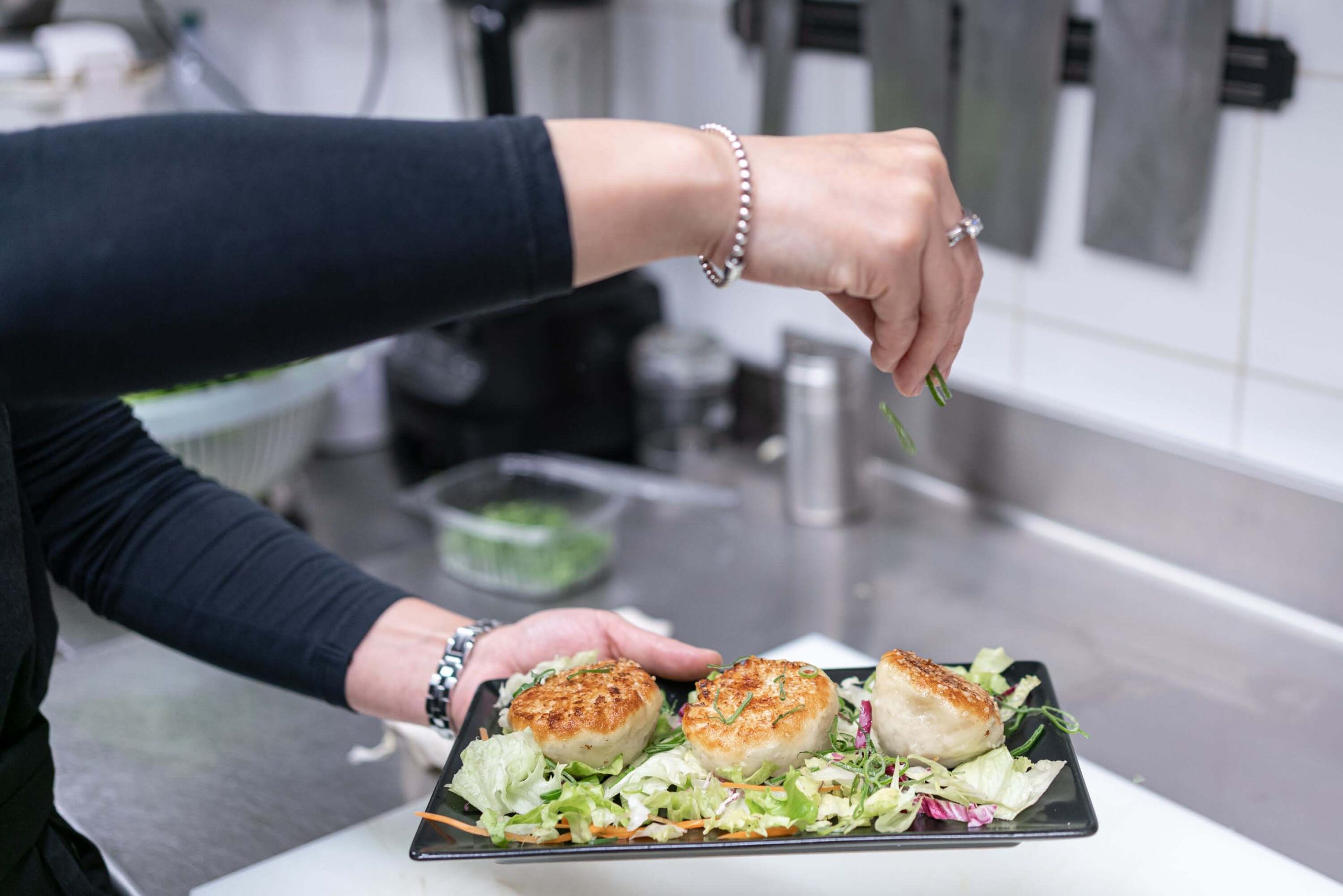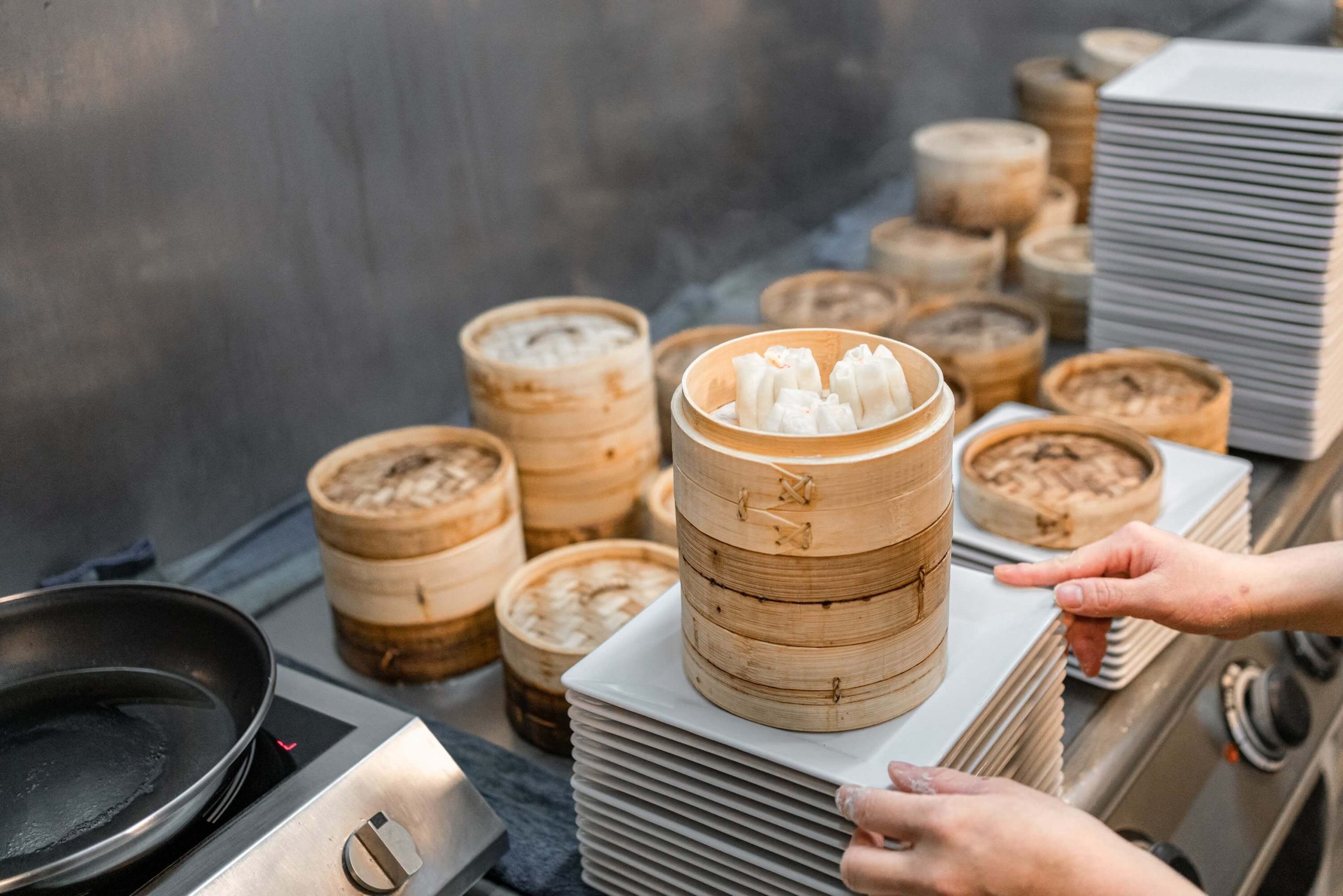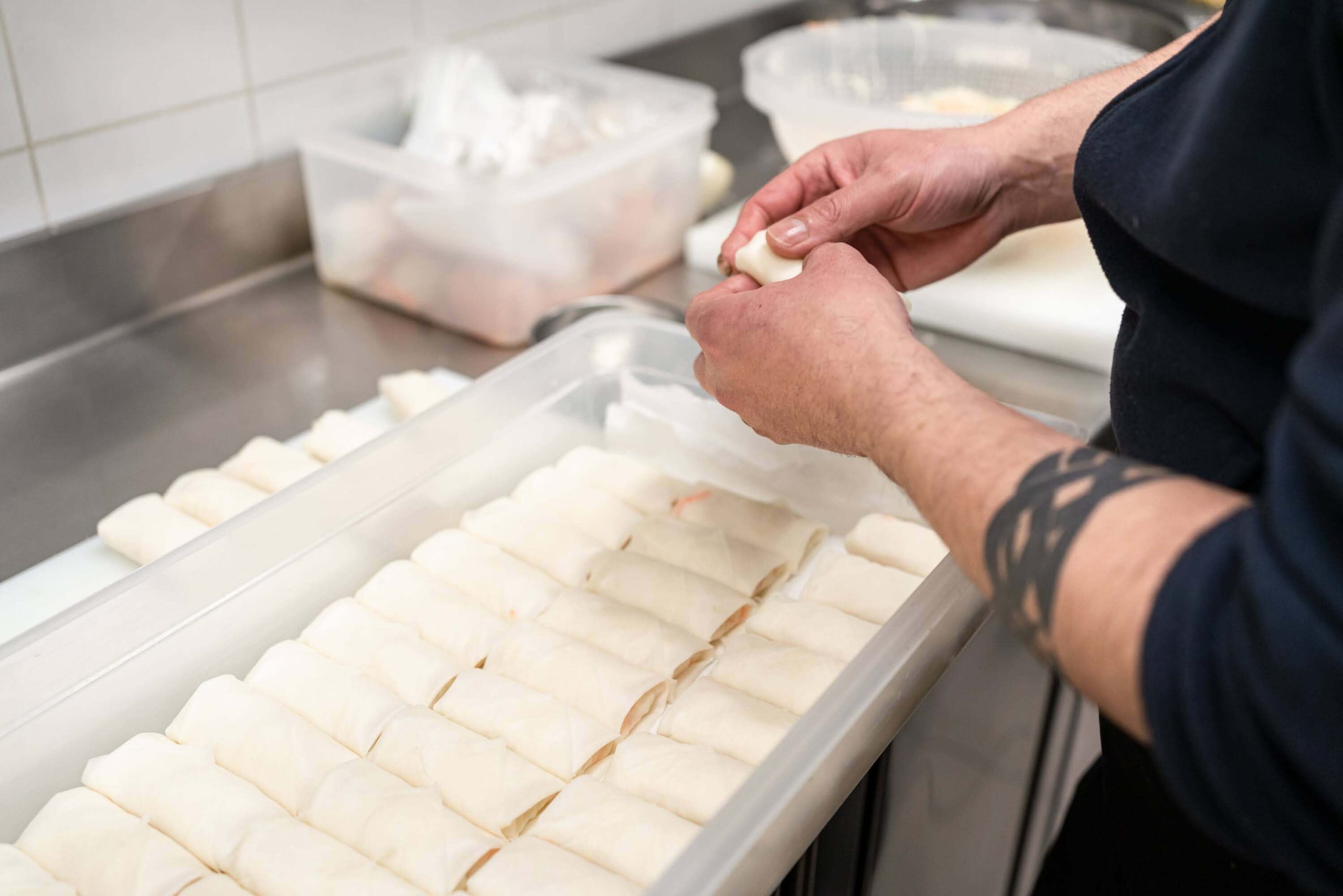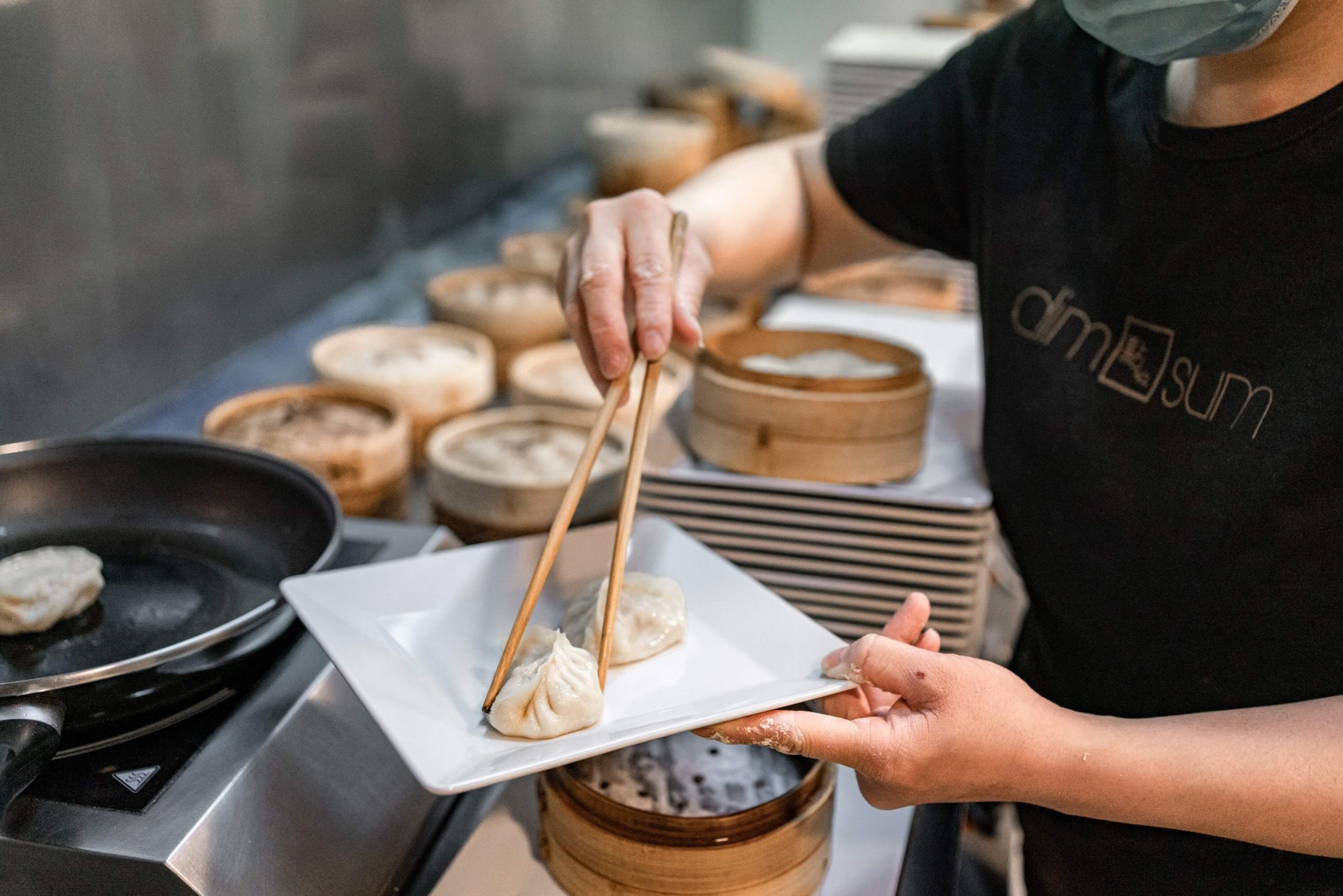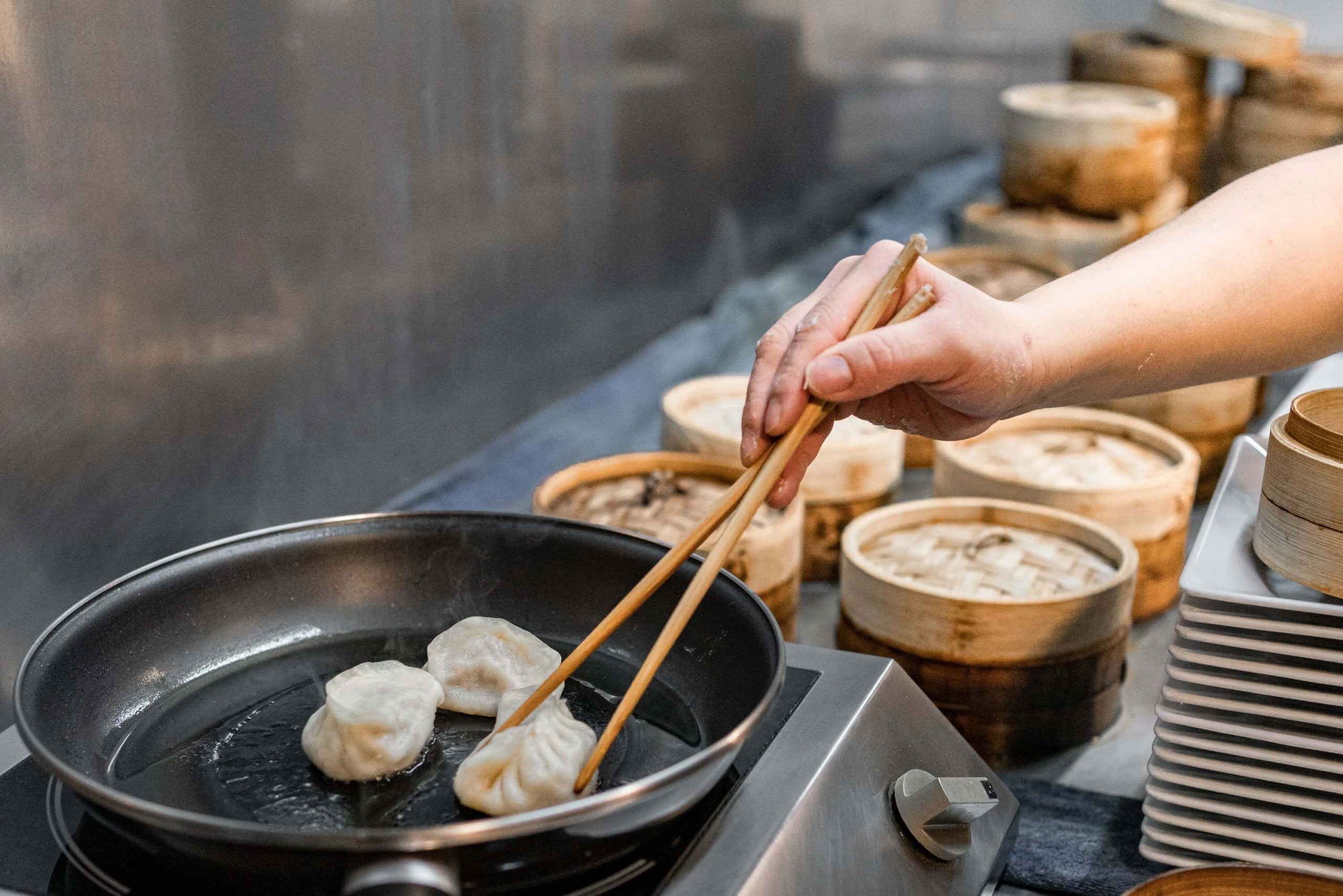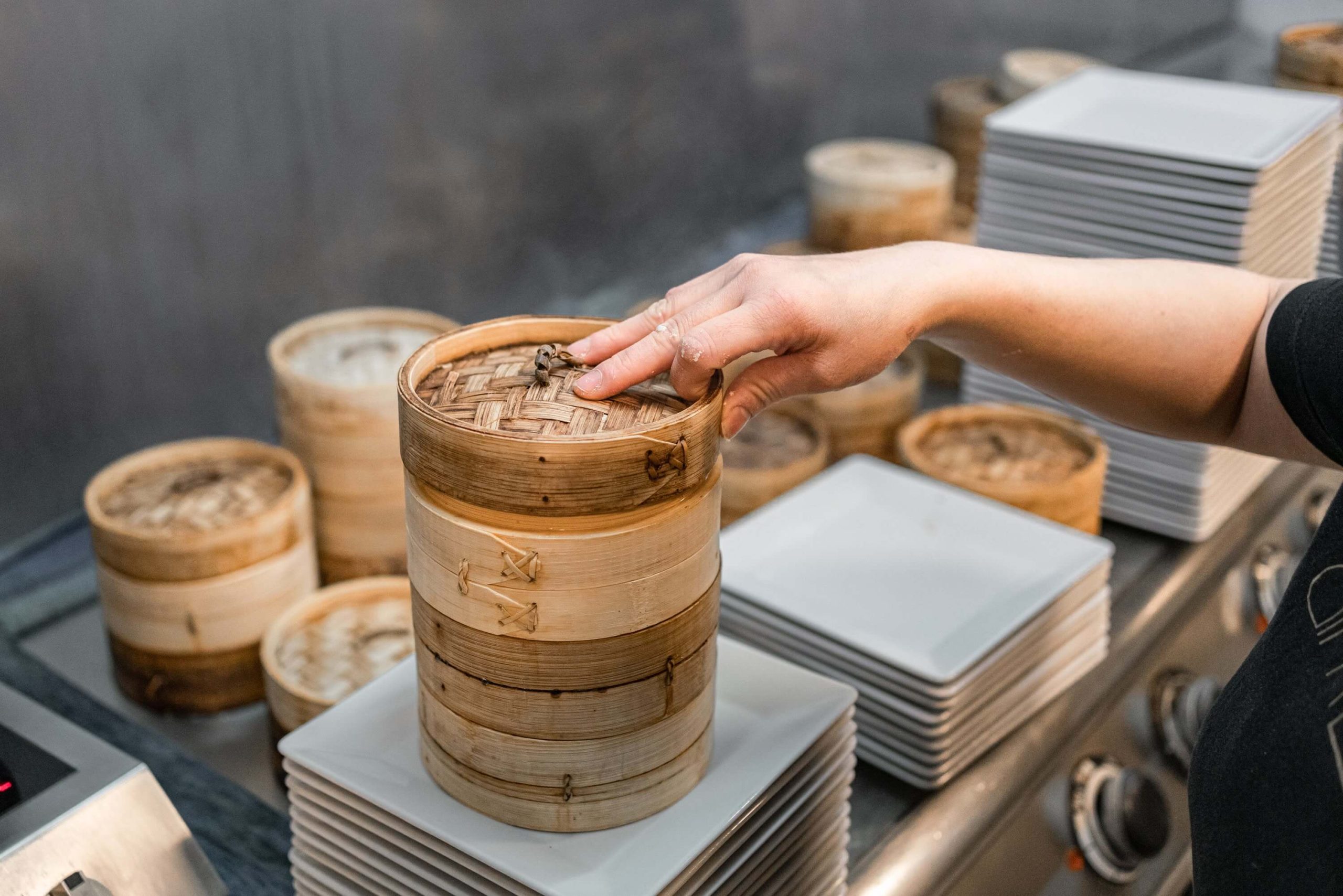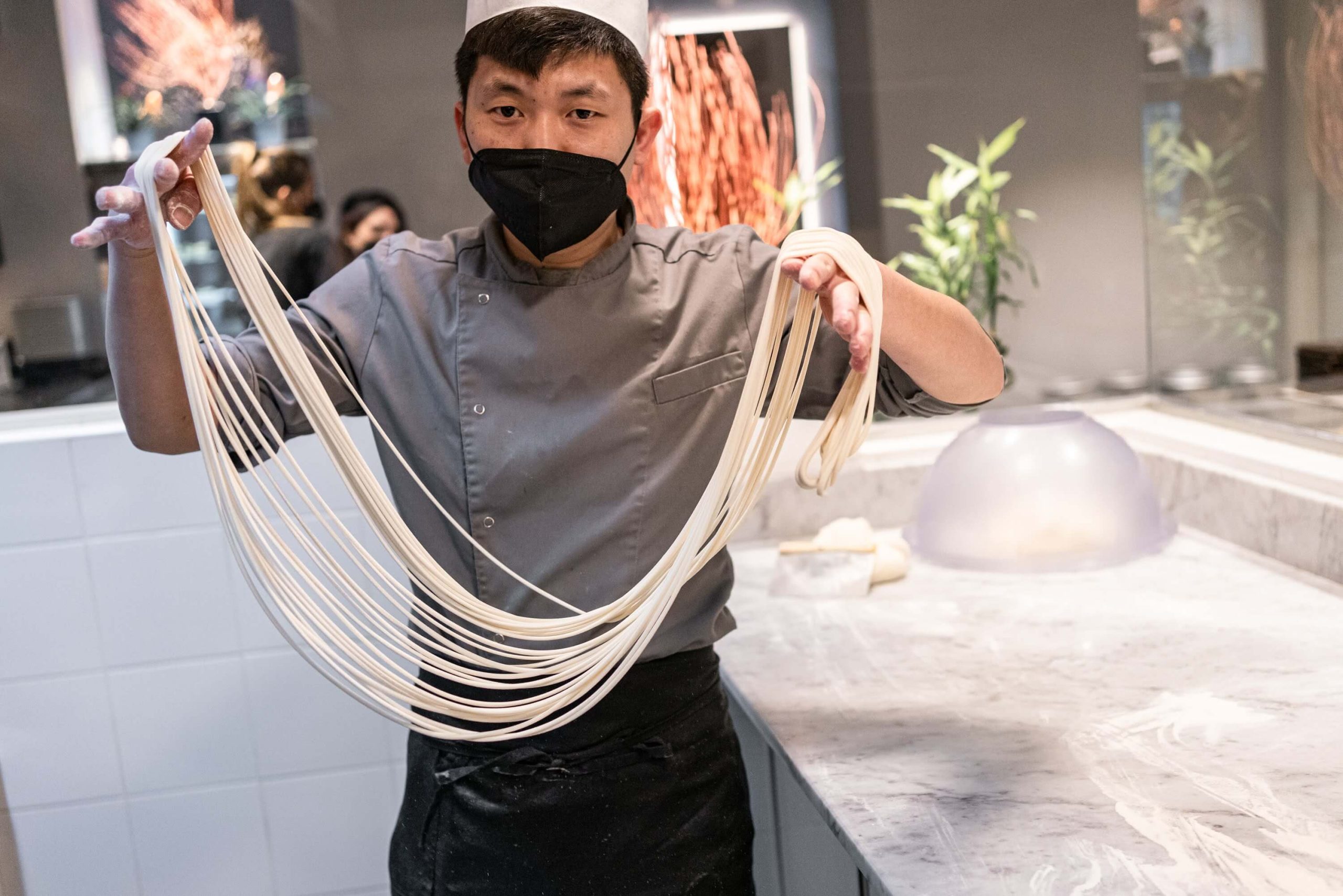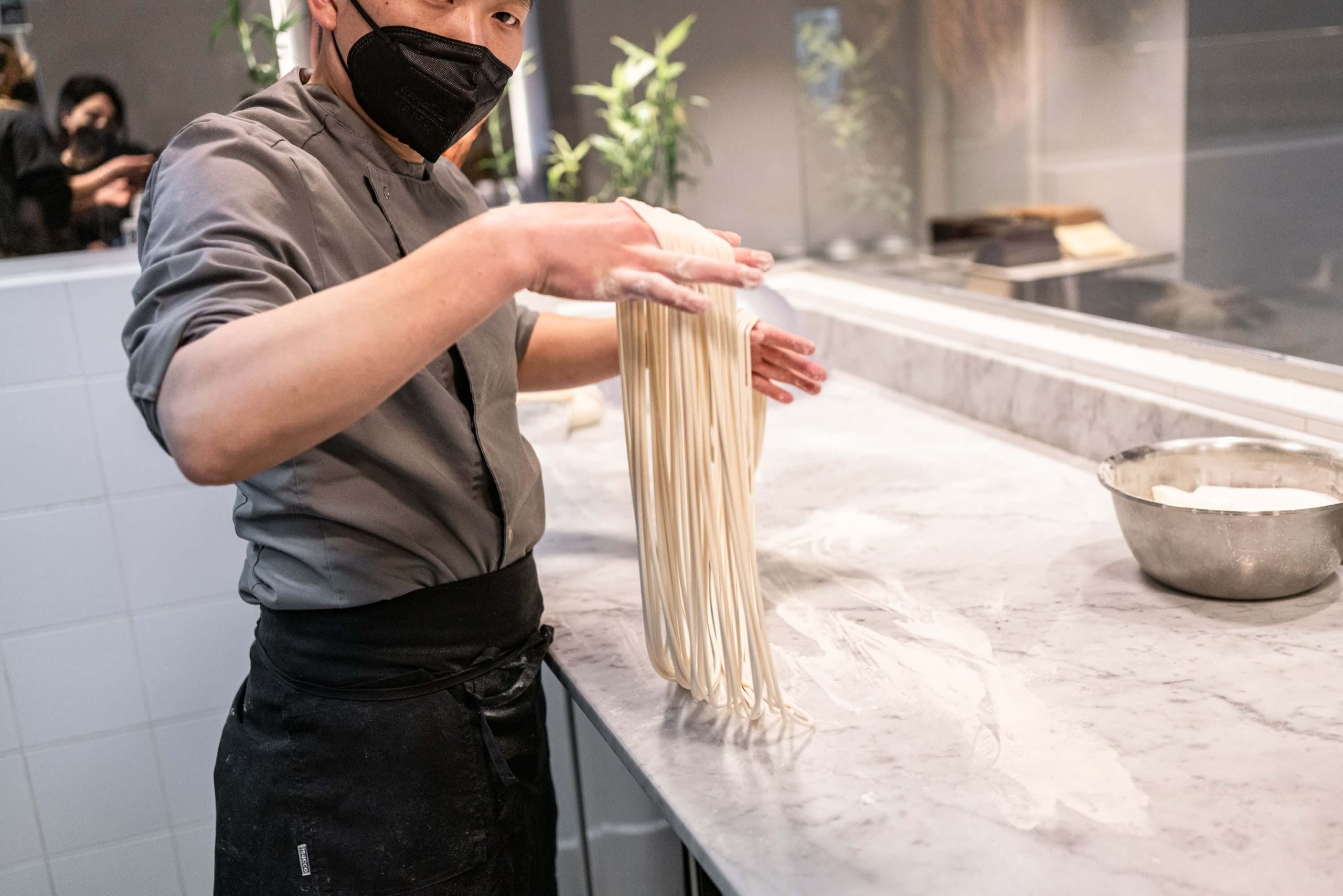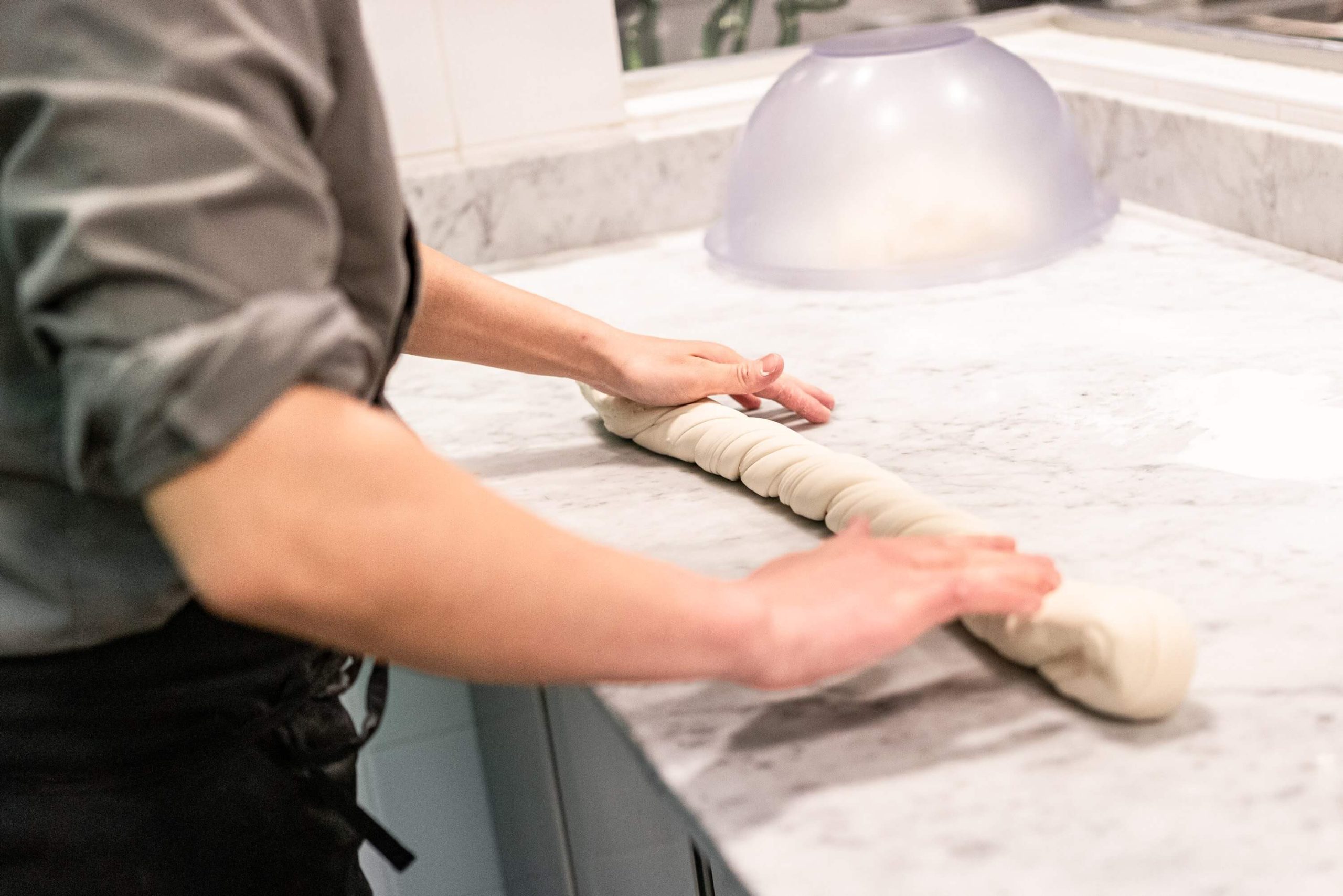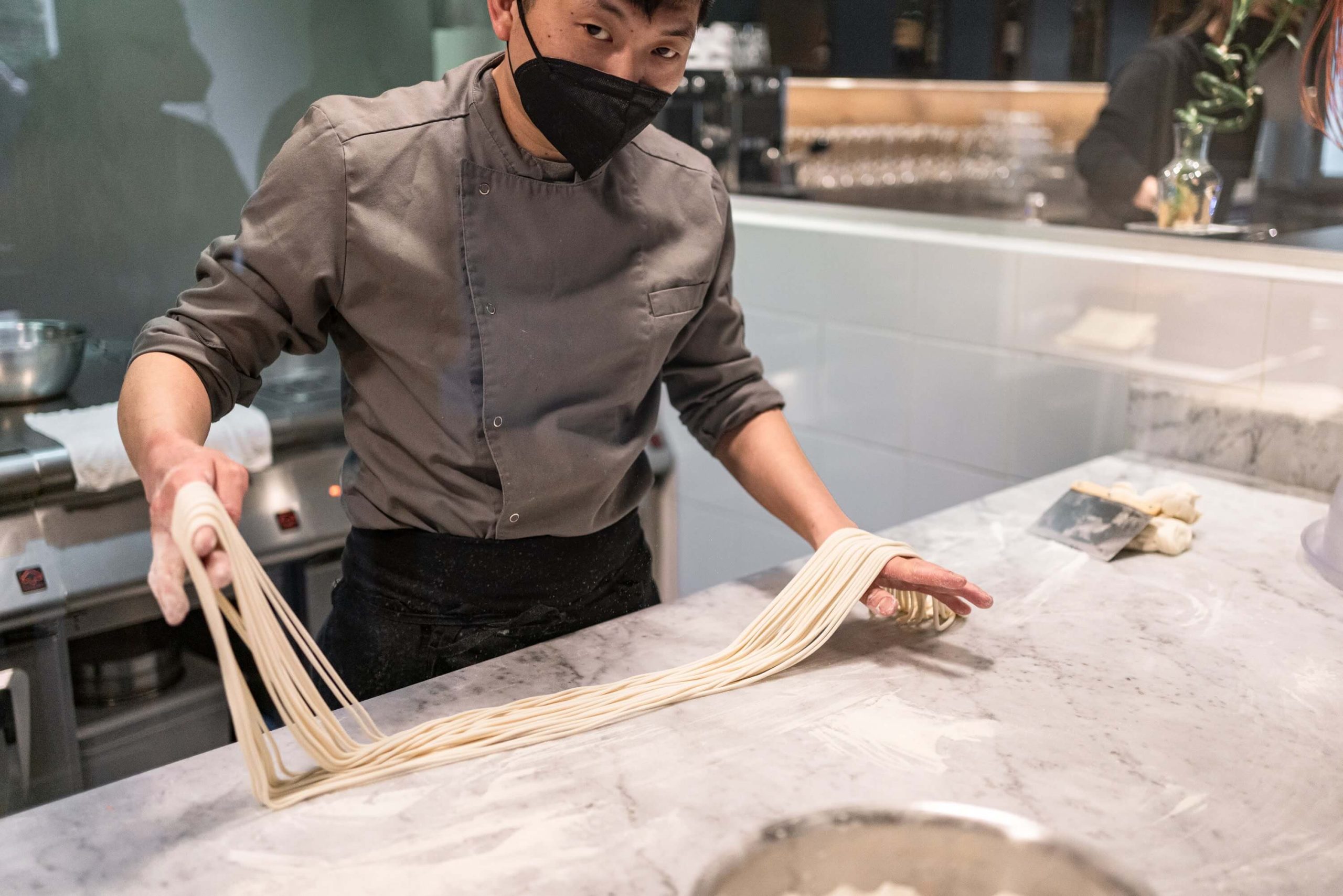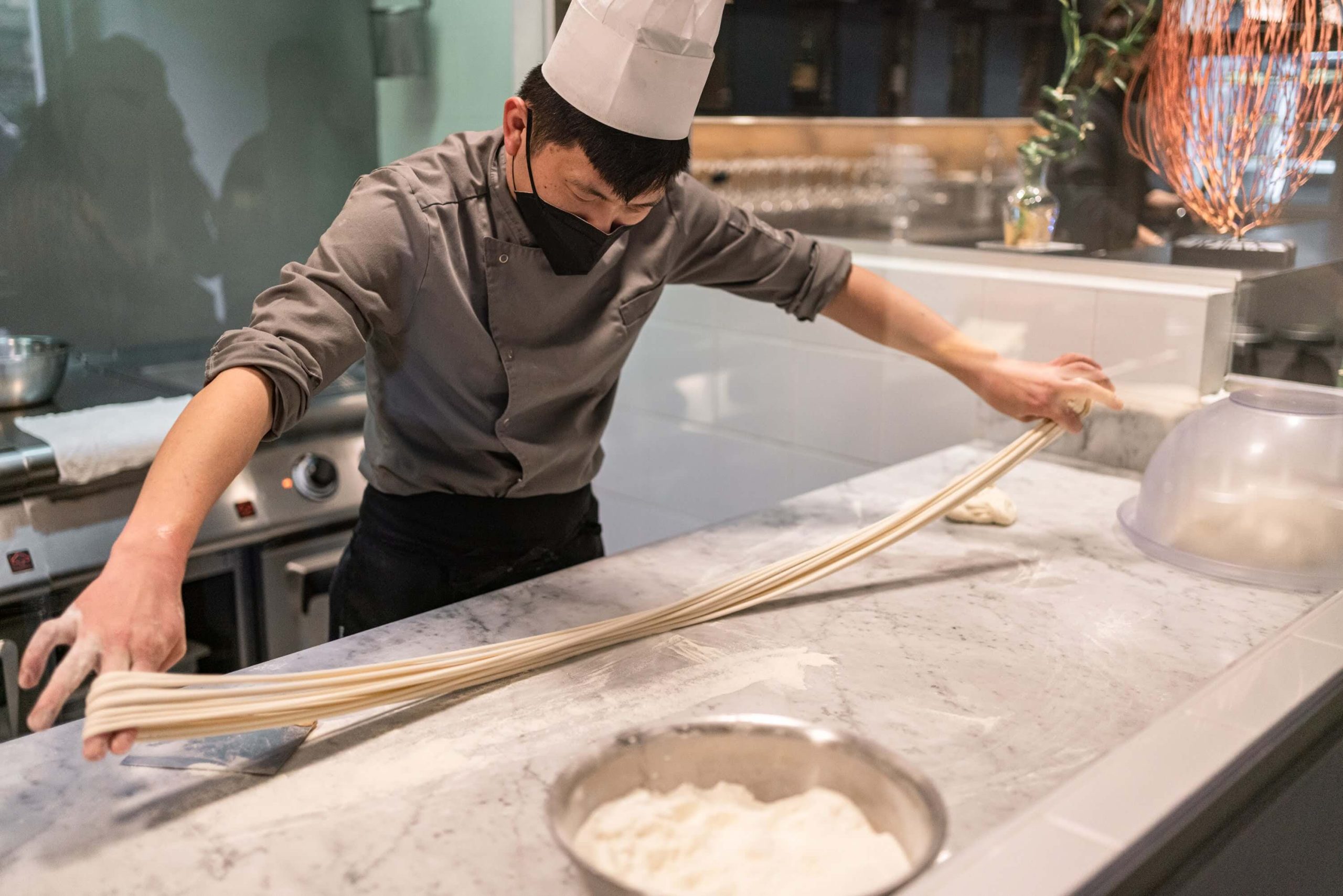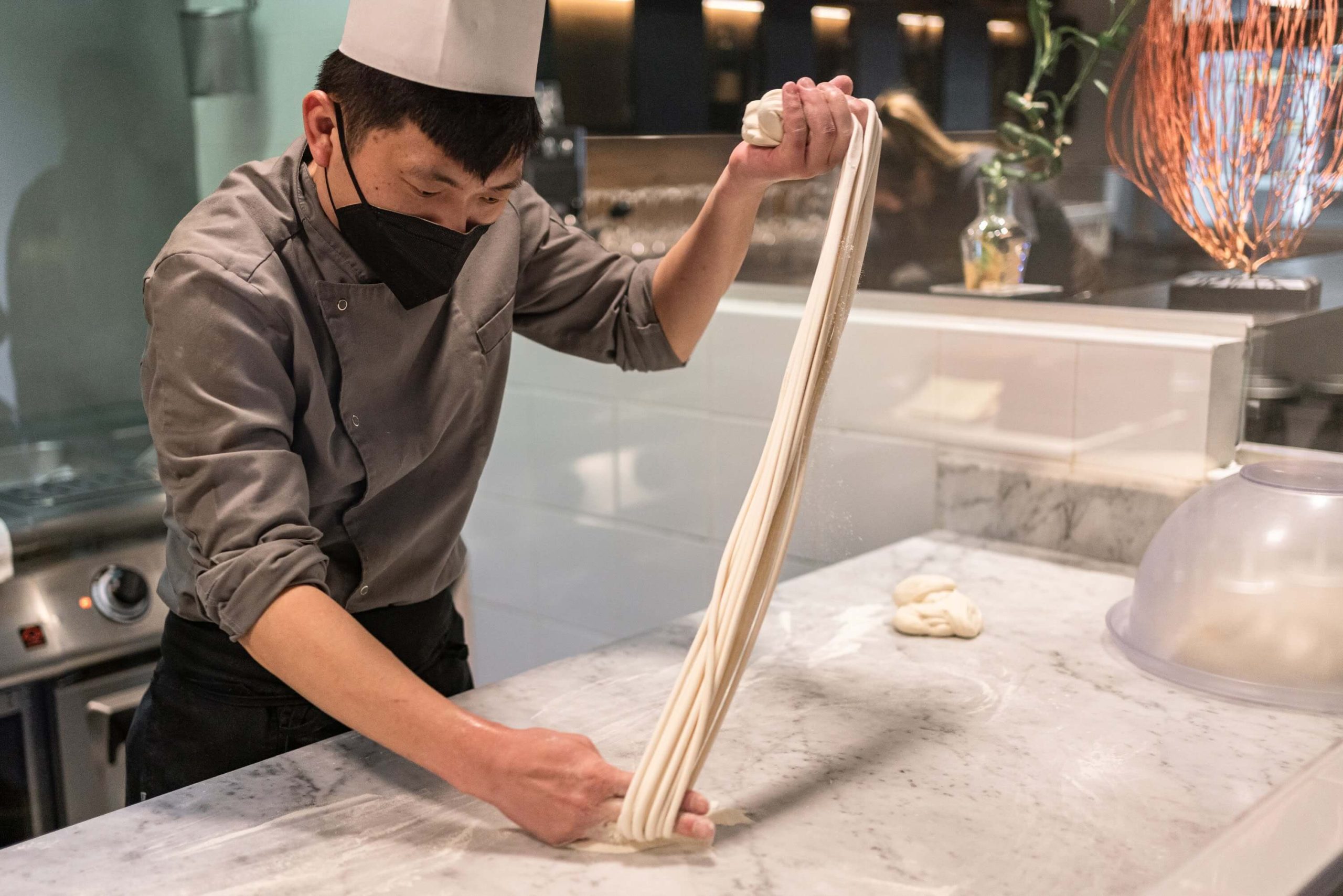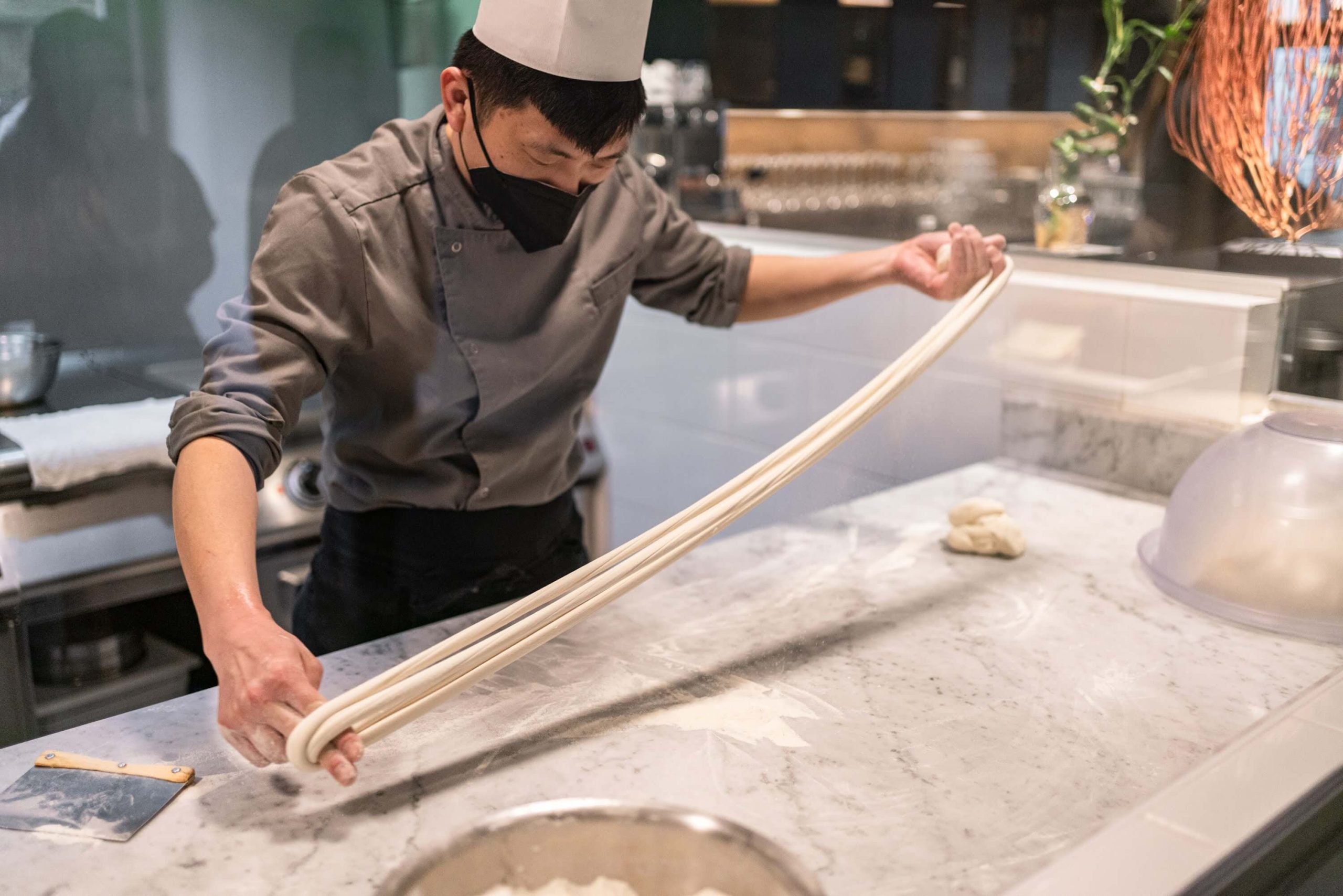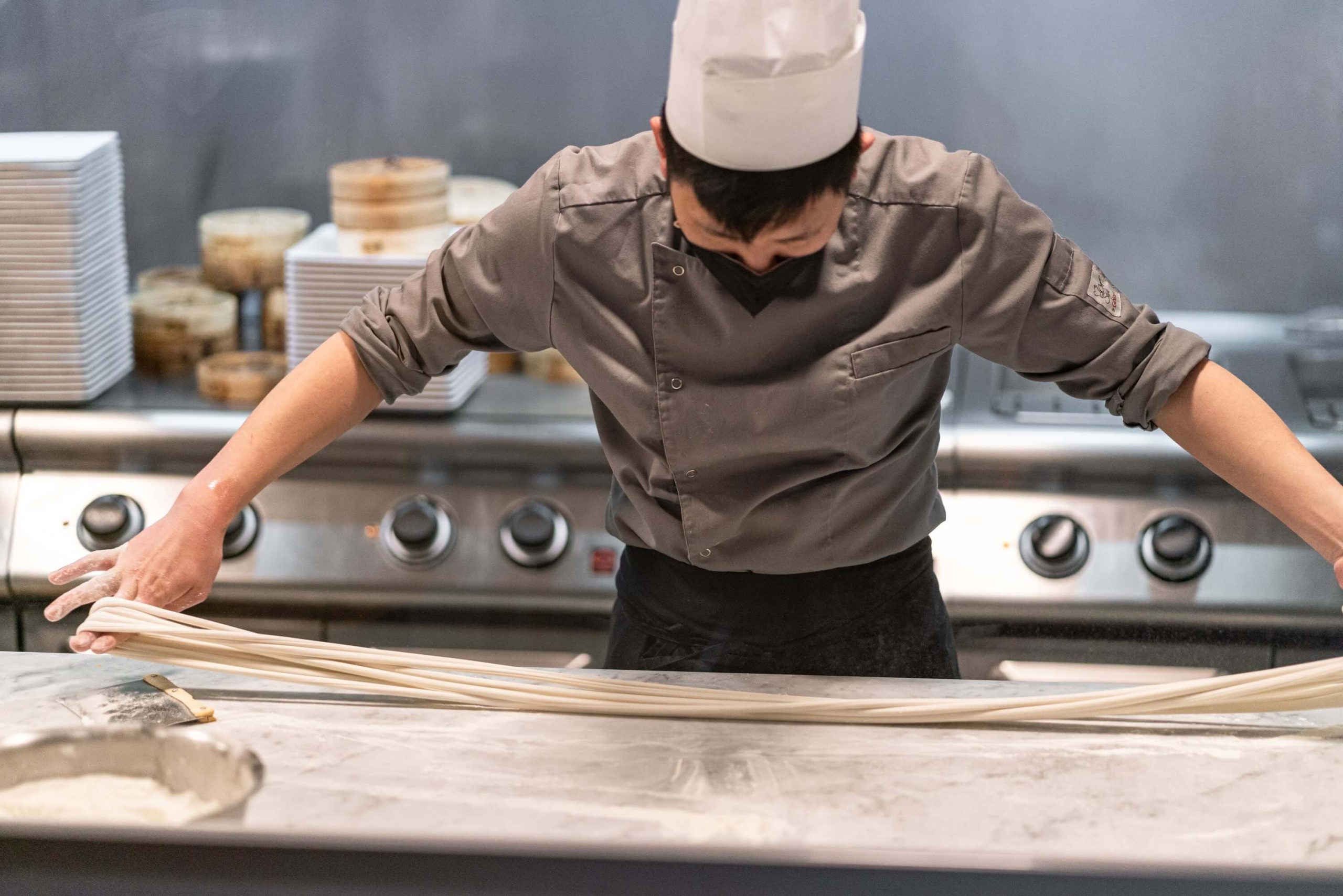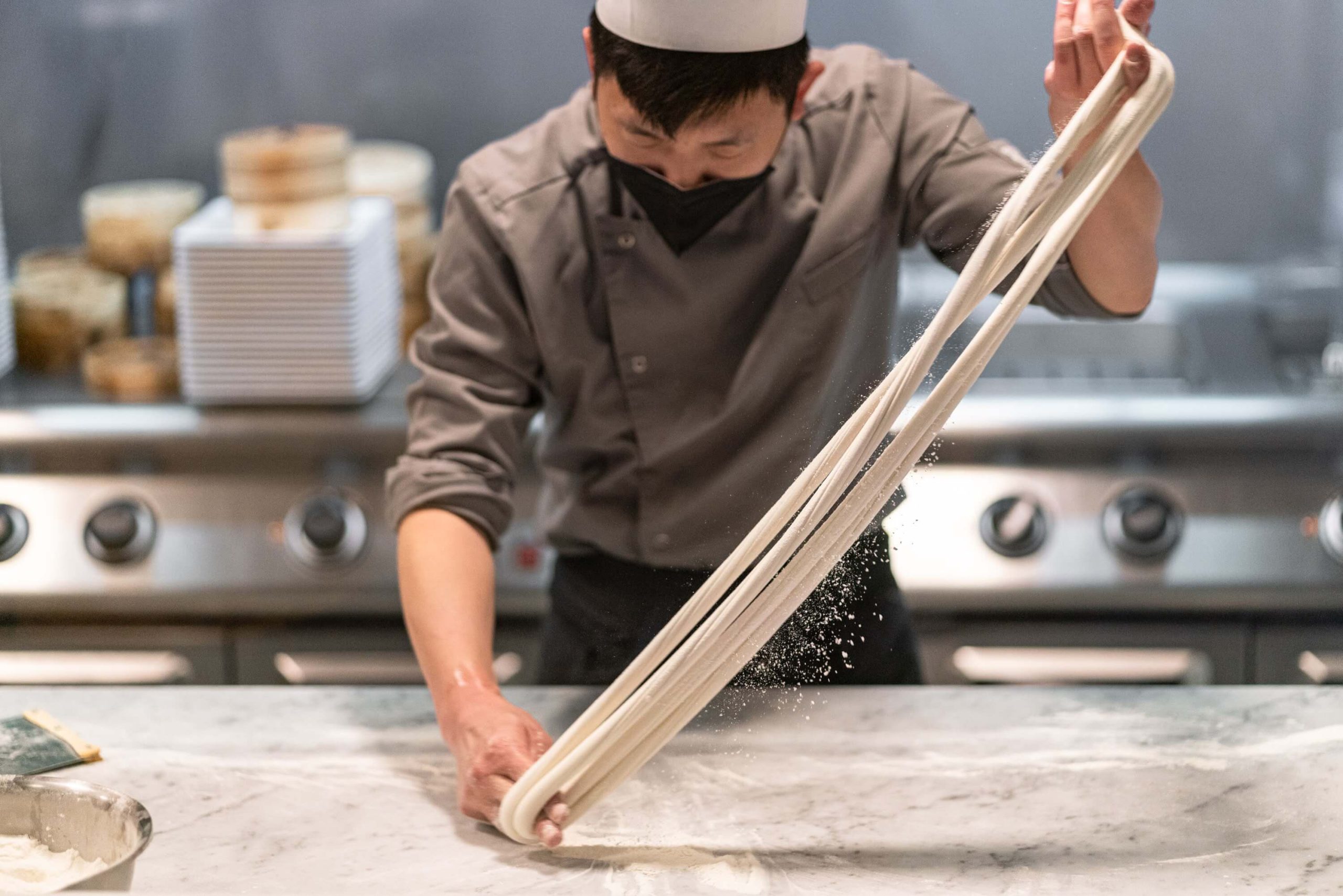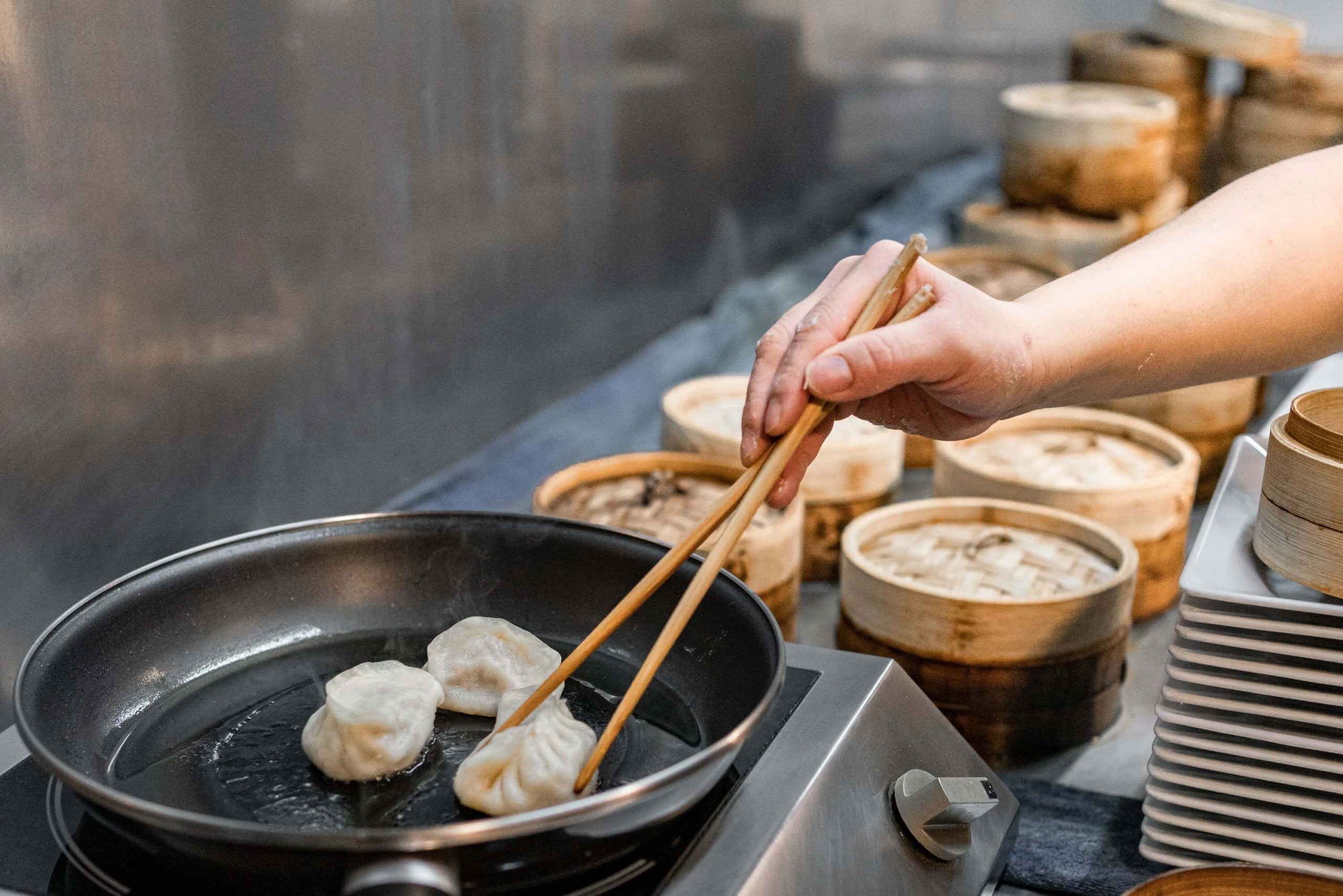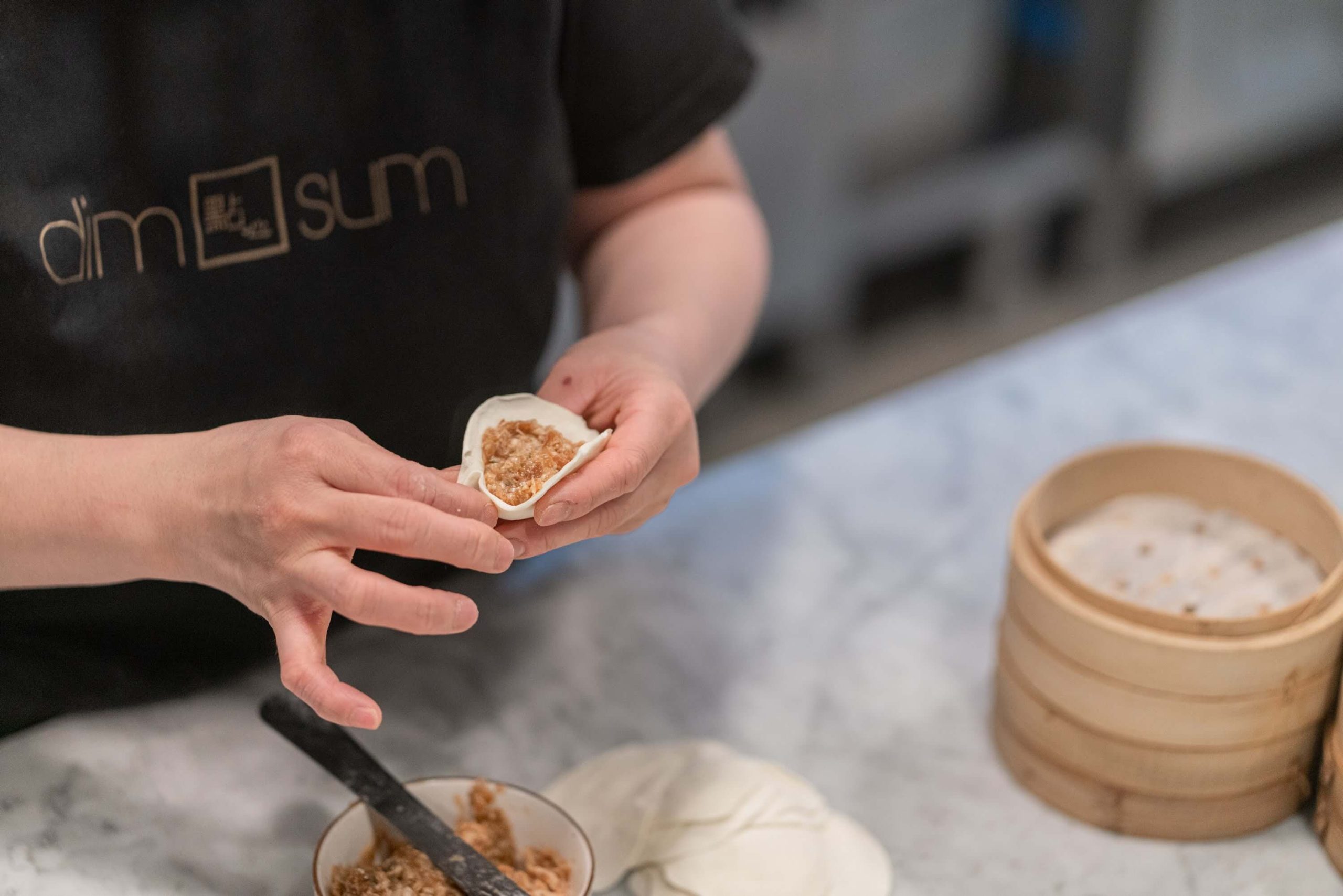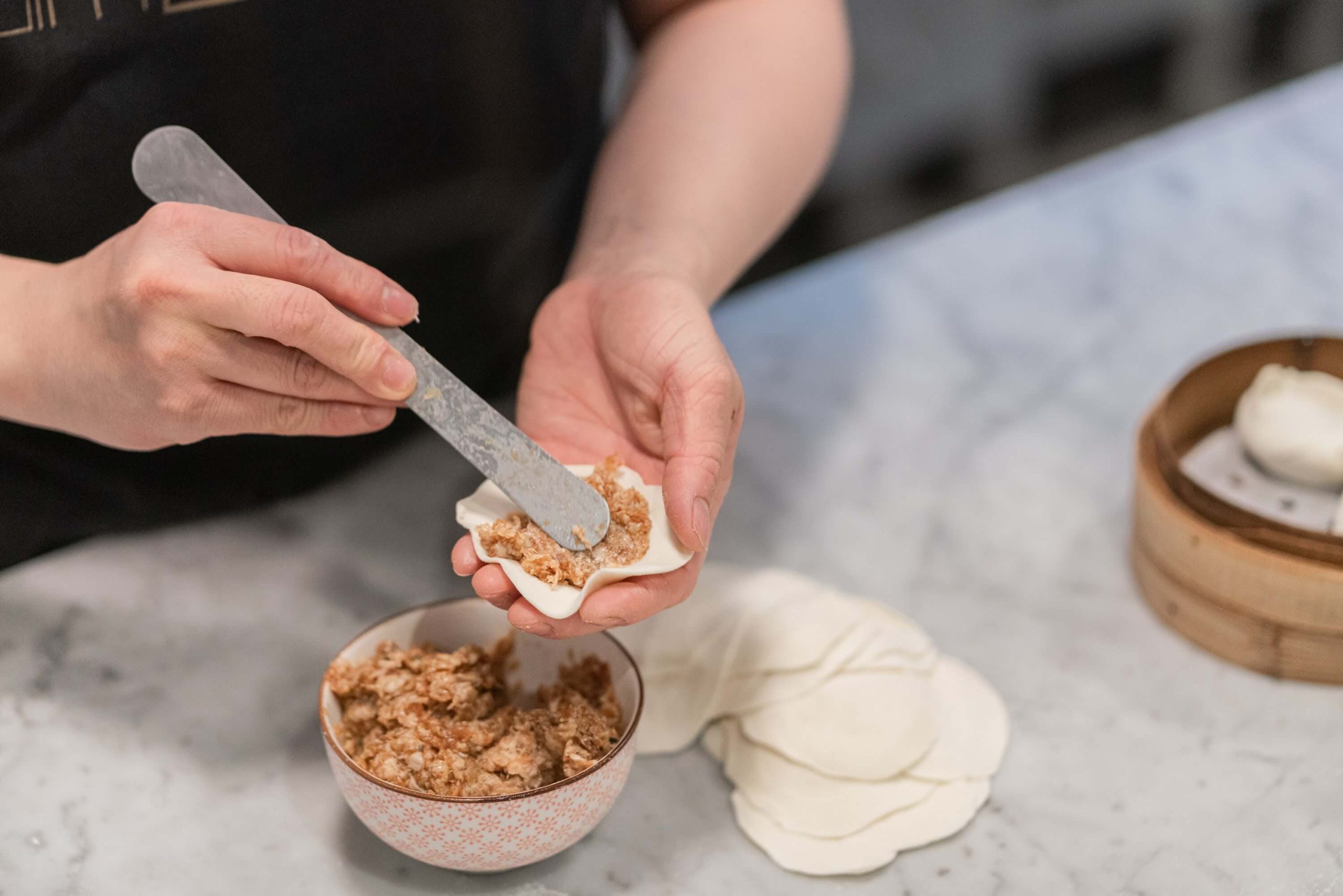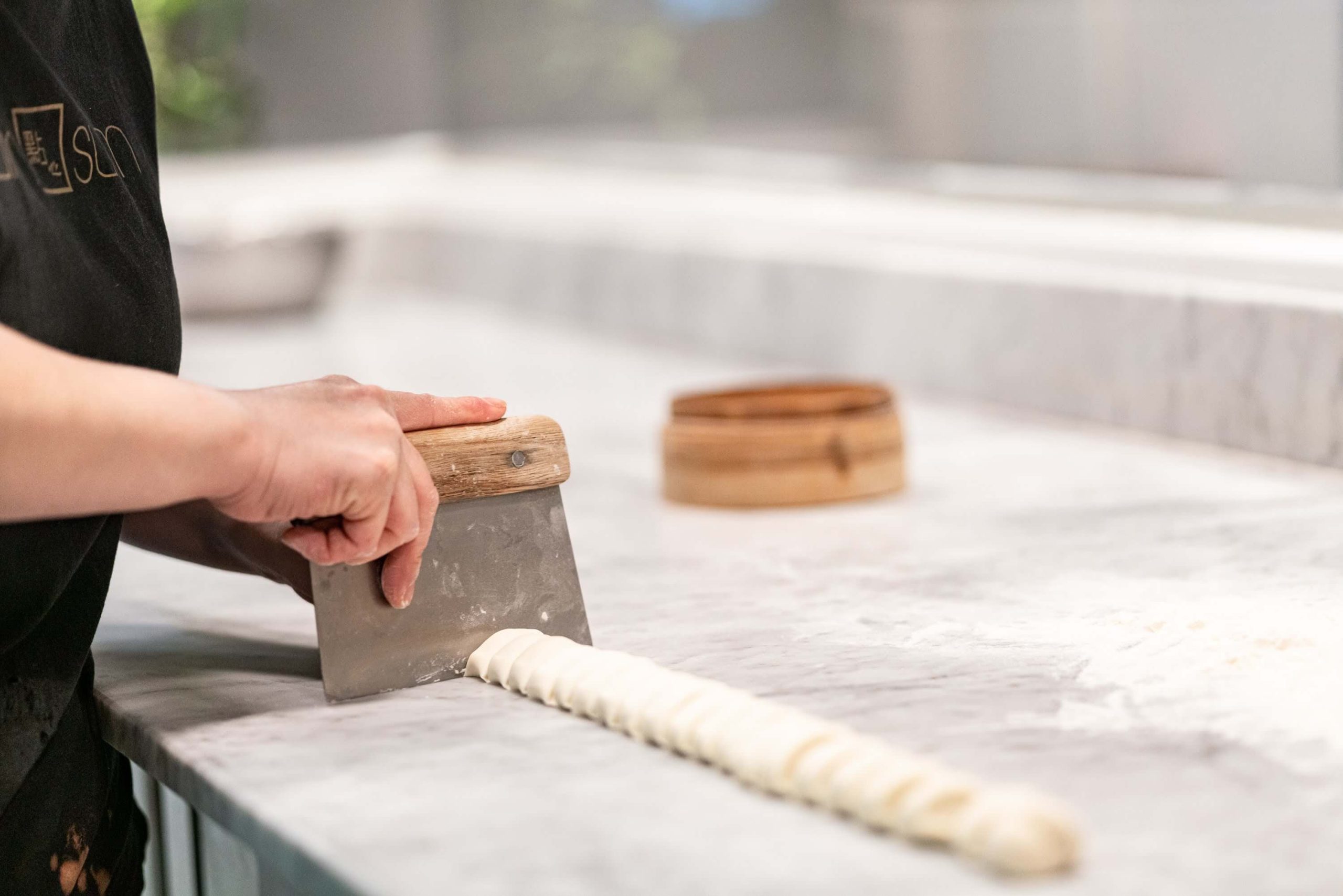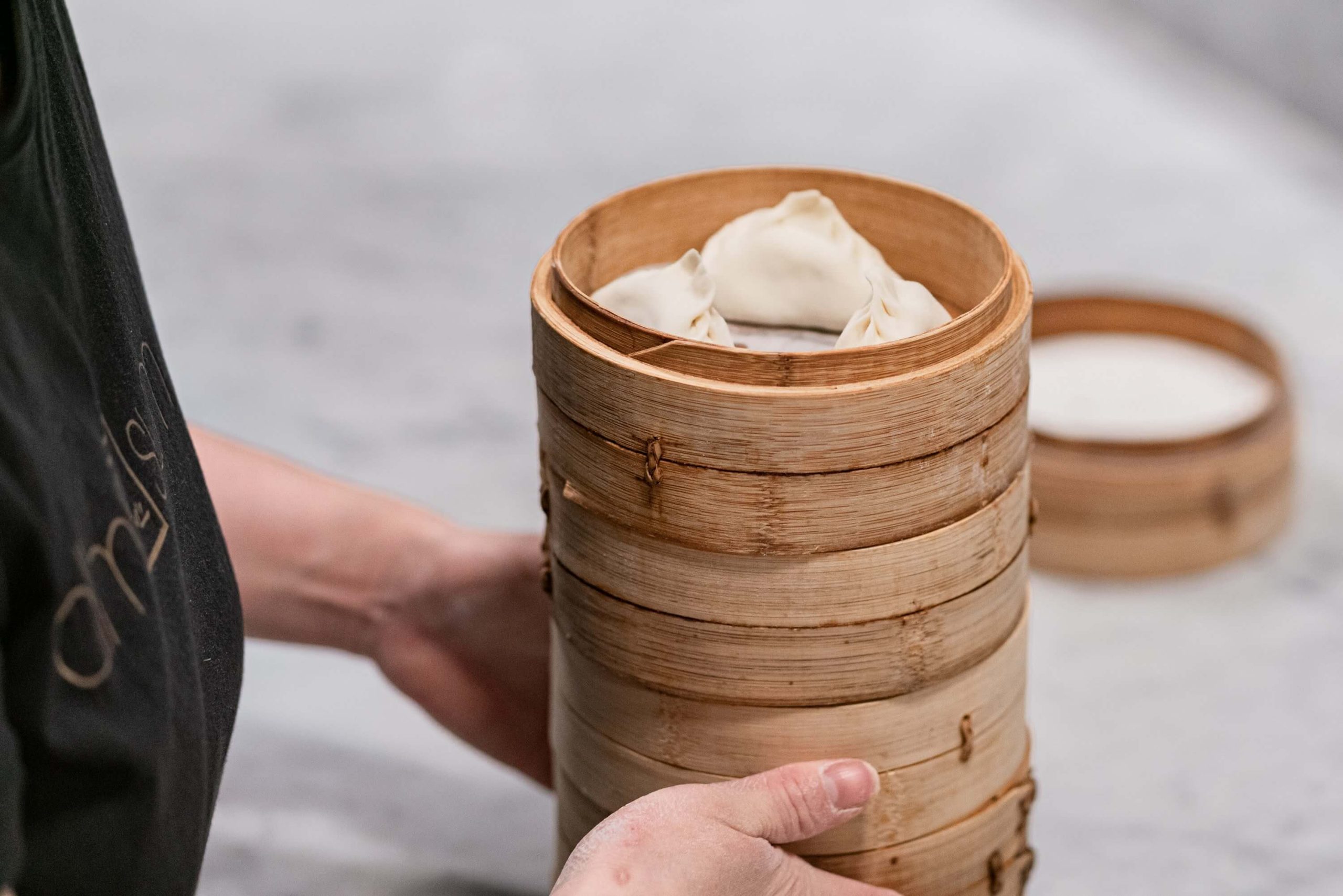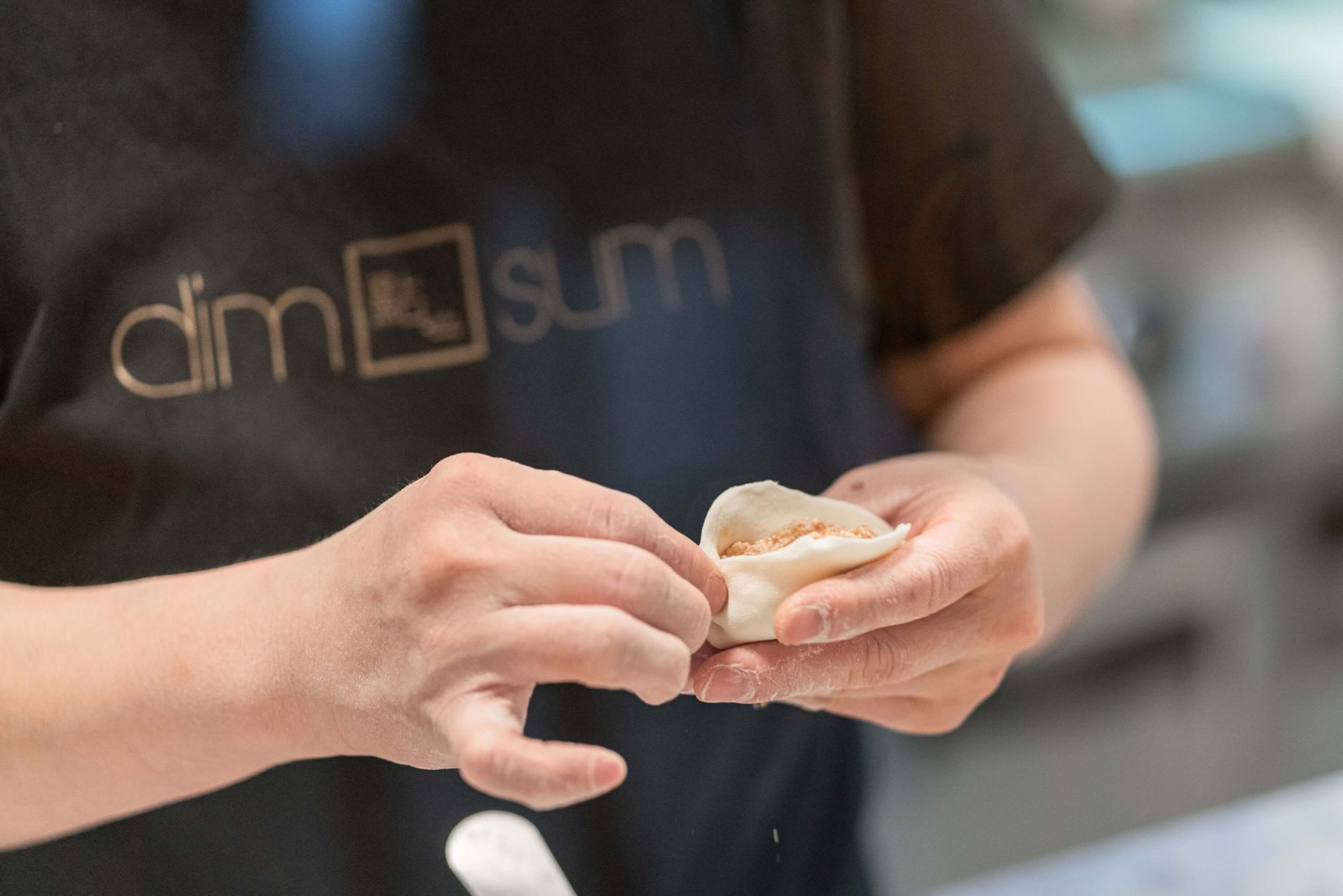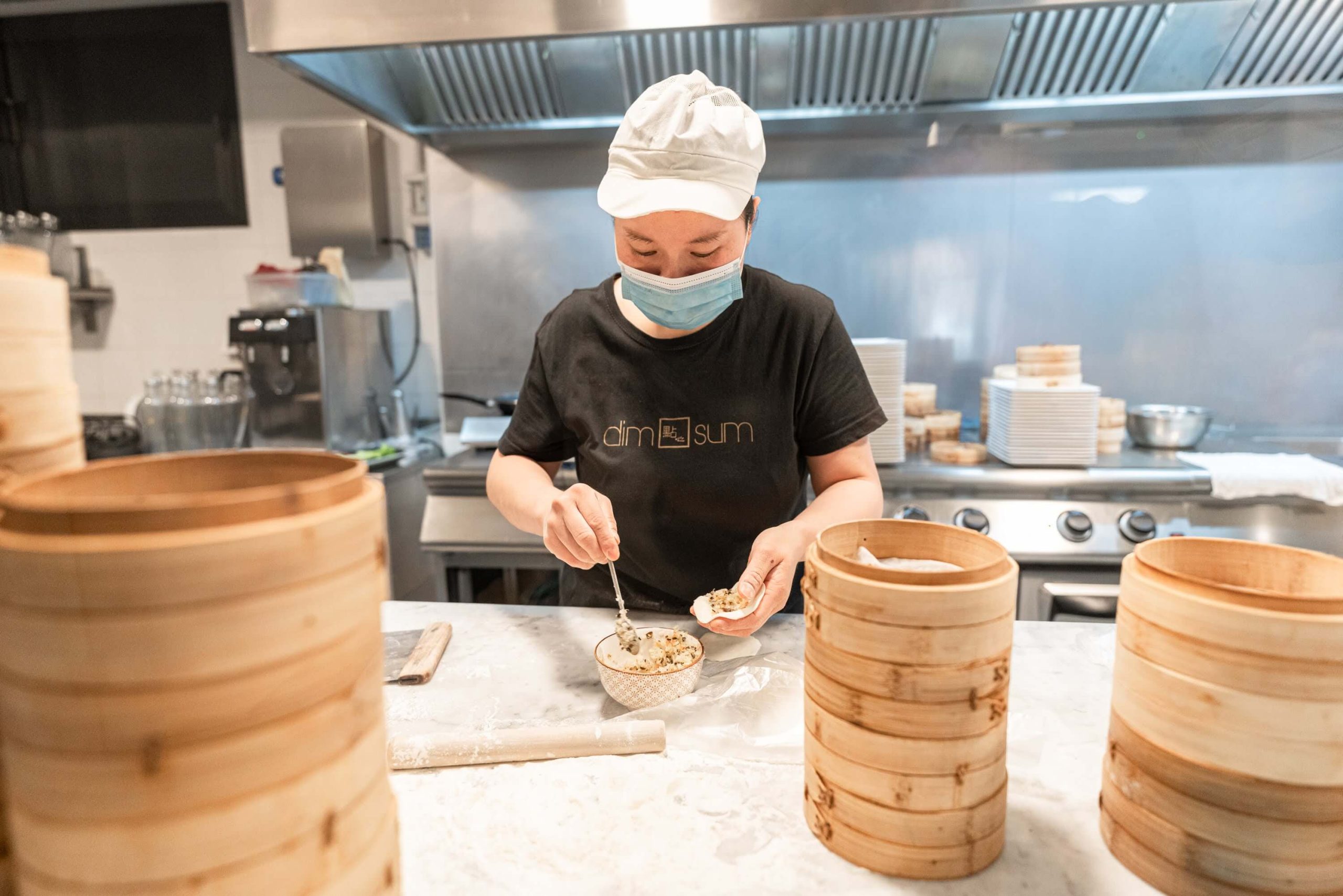 Try different types of delicious ravioli, from the most traditional with meat or fish,
to the most particular with truffle or "lardellati" (with lard).